How to hire an Airbnb Property Manager
How to hire an Airbnb Property Management company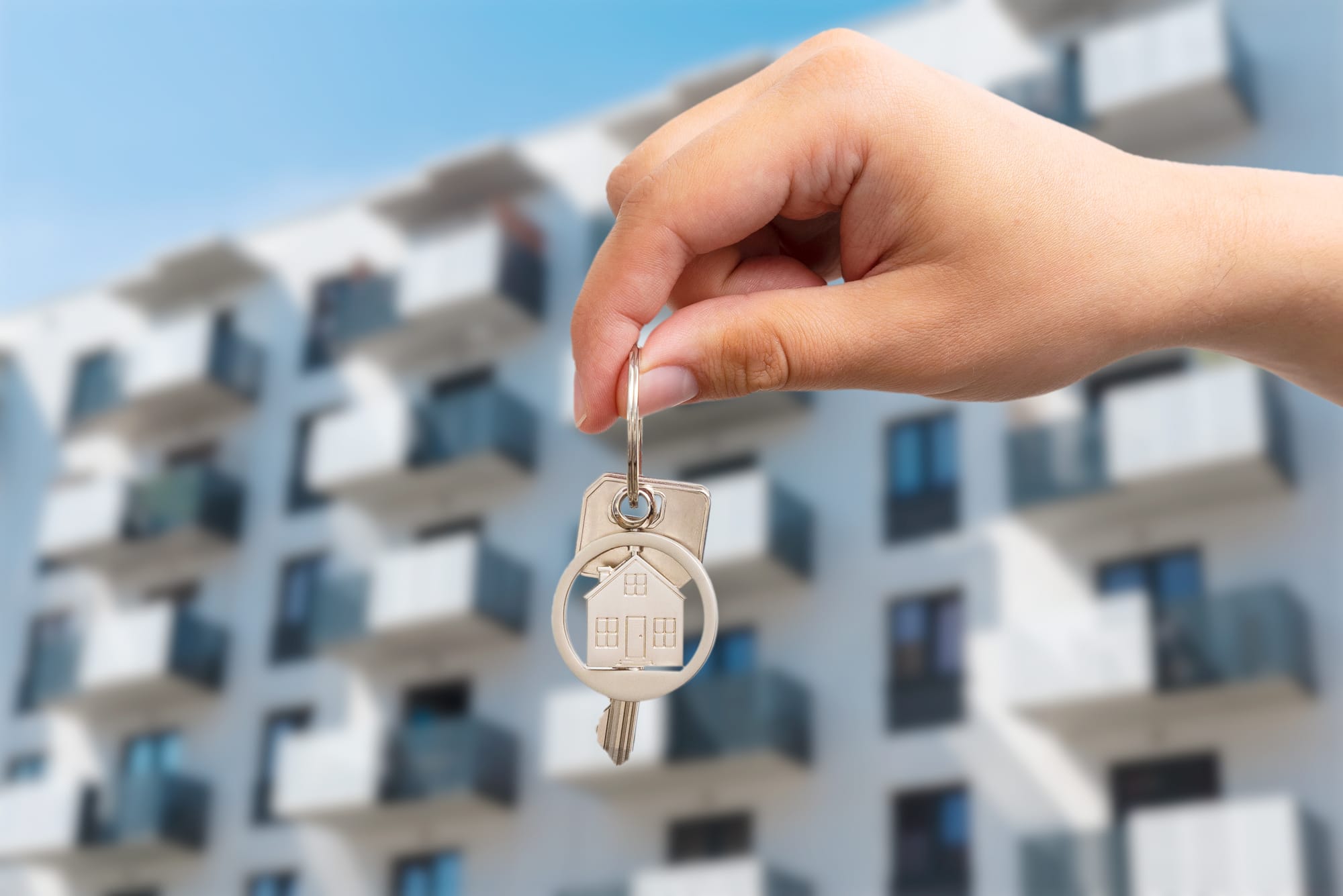 What Does a Property Manager Do?
An Airbnb property manager takes over the day-to-day operations of your rental property. This includes managing listings, communicating with guests, overseeing maintenance, and optimizing your rental strategy.
Some of the everyday tasks that a property manager will take care of for you are:
Time Savings: Delegating responsibilities to a manager frees up your schedule.
Professional Expertise: Experienced managers bring valuable insights into the Airbnb market, potentially increasing your property's performance.
Increased Revenue: Expert management can lead to optimized pricing and increased bookings.
Improved Guest Satisfaction: Professional handling often leads to better guest reviews and repeat bookings.
Costs: Property management services come with fees, which can reduce your overall profits.
Reduced Personal Control: You'll have less direct oversight of your property and guest interactions.
Variable Service Quality: The effectiveness of a property manager can vary significantly.
Dependency: Relying on a manager may create a dependency that could be challenging if the service is no longer available.
Assess Your Needs: Consider your specific requirements, such as the size of your property and the level of involvement you desire.
Do Your Homework: Research potential managers, read reviews, and seek recommendations.
Conduct Interviews: Prepare a list of questions to understand their approach and experience.
Review the Contract: Understand all terms and conditions before signing an agreement.
Consider your level of personal involvement, the size and location of your property, and your long-term hosting goals when deciding whether to hire a property manager.
For those not ready for full-time management, explore part-time or digital management solutions or consider co-hosting arrangements.
Hiring a property manager for your Airbnb can be a significant decision. It's essential to weigh the pros and cons carefully and choose a manager who aligns with your goals and values.Cleanster.com has over 15,000 property managers; you can always book a meeting for us to help.