How to spot an Airbnb guest scams
Red Flags for Airbnb Hosts to Look Out For In Guests.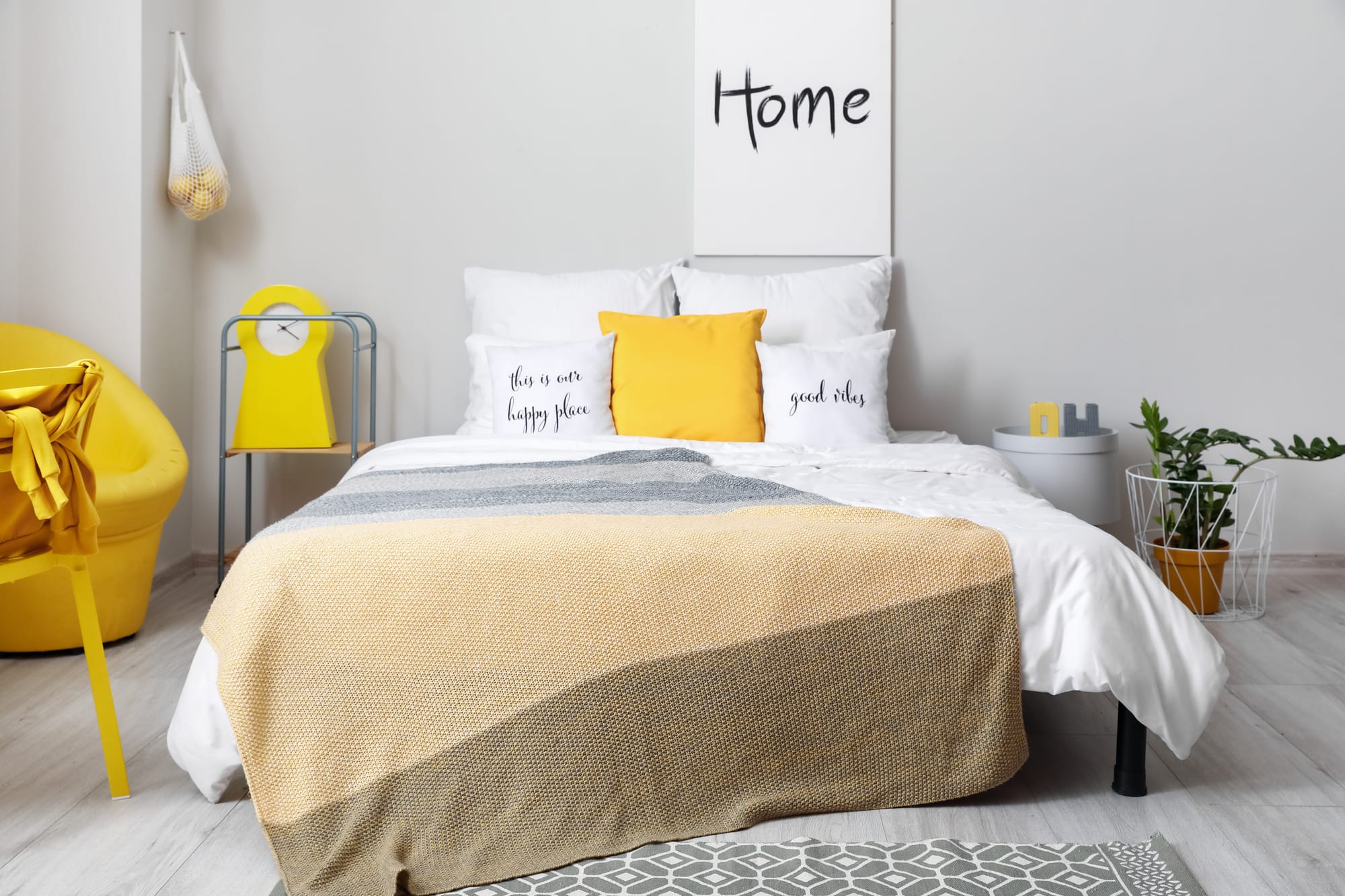 Airbnb hosts open their doors to people worldwide, which is usually a rewarding experience. However, it's crucial to be aware of potential scams. In this post, we'll cover how to spot guest scams on Airbnb and the best ways to prevent them.
The Overpayment Scam: Guests overpay and then ask for a refund of the excess amount. The original payment is often fraudulent, leaving the host out of pocket.
The Phishing Scam: Guests attempt to move communication off the Airbnb platform and may send fake emails resembling Airbnb to steal login information.
The Fake Identity Scam: Guests often use fake or stolen identities to conduct illegal activities.
The Damage Claim Scam: Guests falsely claim damage or theft to avoid paying or to receive compensation.
Keep Communication on Platform: Always communicate through Airbnb's messaging system to ensure there's a record of all interactions.
Be Wary of Overpayments: Never accept overpayments, and be cautious of any unusual payment arrangements.
Verify Guest Identity: Use Airbnb's verified profile feature, and don't hesitate to ask guests to confirm their identity.
Understand Airbnb's Policies: Familiarize yourself with Airbnb's terms of service and cancellation policies.
Regular Inspections and Documentation: Record your property's condition before and after each stay using the Cleanster.com app.
Trust Your Instincts: If something feels off about a booking, it's okay to ask questions or even decline the reservation.
Contact Airbnb Immediately: If you suspect a scam, immediately contact Airbnb support.
Gather Evidence: Document any suspicious activity or communications.
Stay Calm and Professional: Maintain a professional demeanour while dealing with the situation.
Invest in Security: Consider smart locks, security cameras (in common areas), and other security measures.
Educate Yourself: Regularly update yourself on new scamming tactics and Airbnb policy changes.
Join Host Communities: Engage with other hosts through online forums or local meetups to share experiences and advice.
Automate and document operations: Automate your cleaning and maintenance schedule using the Cleanster.com app.
While guest scams are rare, being prepared and vigilant can help you avoid them. By following these best practices, you can continue to host with confidence and security. Cleanster.com has over 15,000 property managers automating their cleaning and finding professional cleaners; you can always book a meeting for us to help.