How to prepare for a pet friendly Airbnb
How to prepare for a pet friendly Airbnb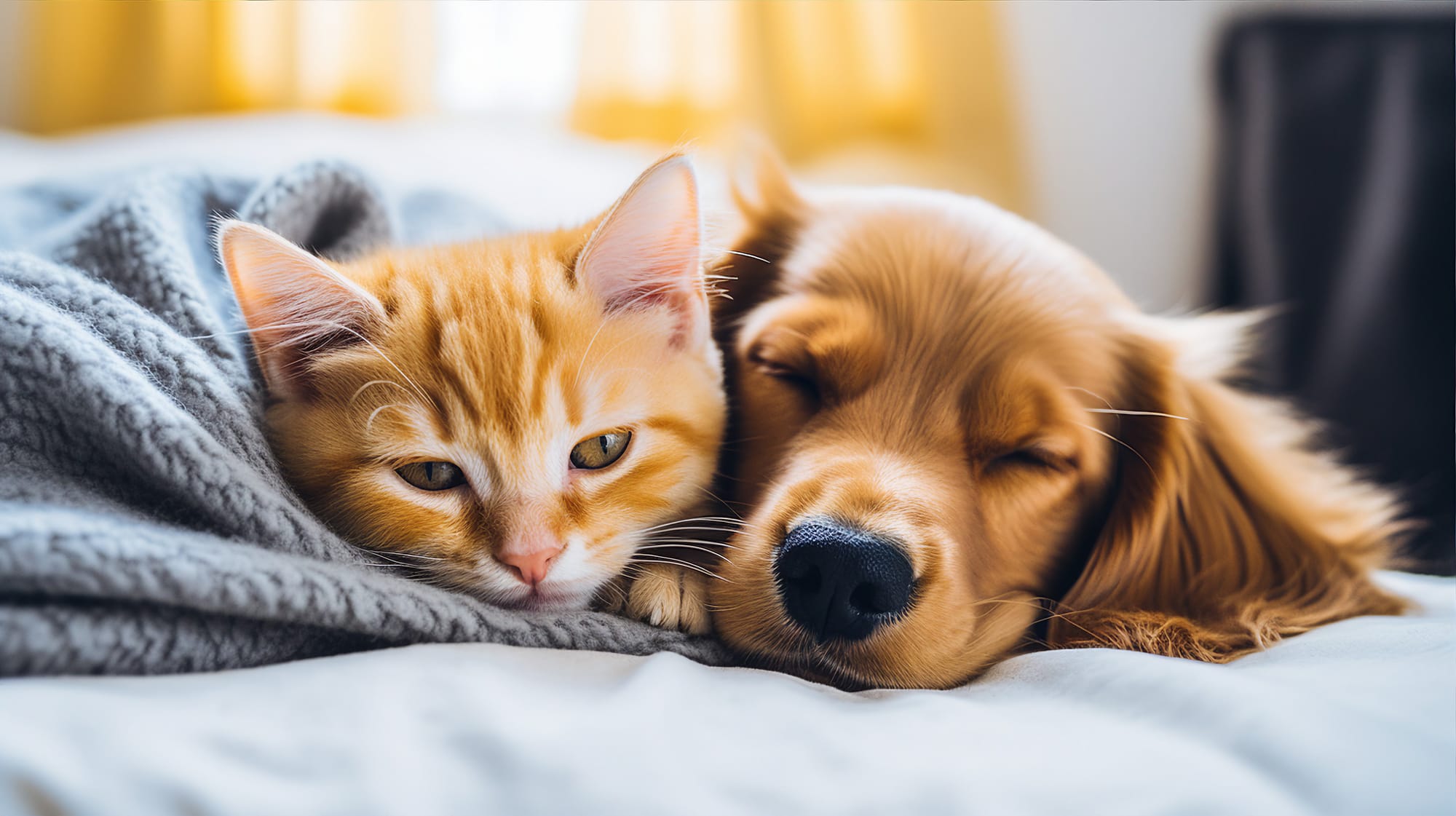 As a vacation rental business, you'll want to consider accommodations for all travellers. A dog-friendly Airbnb or pet-friendly, in general, is another option for your company.
Pet-friendly vacation rentals allow travelers to bring their pets for their stay. Providing guests with an option to bring their furry companions along is a great way to differentiate your Airbnb listing. Also, you have the potential for an increase in guest satisfaction – leading to higher guest reviews.
However, if you plan on opening your property to animals, there are a few things you'll want to be aware of first.
Definition: A pet-friendly Airbnb allows guests to bring their pets during their stay.
Benefits: Attracting pet owners looking for accommodations that welcome their furry friends.
Considerations: Understanding the additional wear and tear, cleaning needs, and potential for noise or disturbances.
House Rules: Establish clear rules for pet owners, such as designated pet areas, types of allowed pets, and behavioural expectations.
Communication: Encourage guests to provide information about their pets in advance.
Pet-Proofing: Secure areas that may be unsafe for pets or where pets are not allowed.
Providing Pet Amenities: Consider adding pet beds, bowls, and toys to make pets feel at home.
Safety Measures: Ensure your space is safe for pets, removing or securing any hazardous items.
Cleaning Protocols: Plan for additional cleaning to address pet hair and potential accidents.
Damage Prevention and Handling: Set up a protocol for handling any damage caused by pets.
Reflecting Pet-Friendliness in Your Listing: Clearly state in your listing that your Airbnb is pet-friendly and outline the amenities and rules.
Considering Additional Fees: Decide whether to charge additional pet fees for extra cleaning or wear and tear.
The Upside: Attracting a broader audience, often leading to more bookings.
Potential downside: noise complaints, allergic reactions from future guests, and increased maintenance.
Encourage guests to provide feedback about their stay with pets.
Use feedback to improve the pet-friendliness of your space continuously.
Offering a pet-friendly Airbnb can be rewarding, making your listing appealing to many travelers. You can create a welcoming environment for both humans and pets with proper preparation and guidelines. Cleanster.com's professional cleaners are equipped to help clean after our furry guests when they check out.