9 Effective Tips on How to Clean a Mattress
Did you know that mattresses contain the highest number of allergens in our homes, such as bacteria, viruses, molds, etc.? Gross! Cleaning…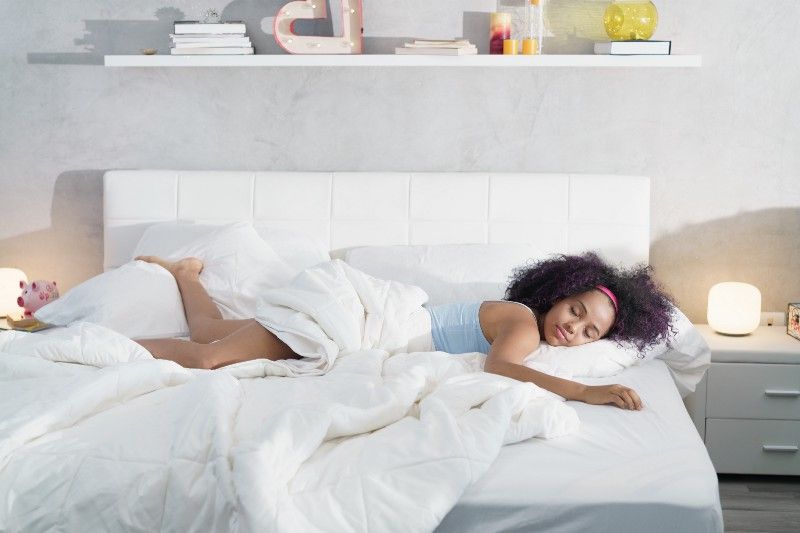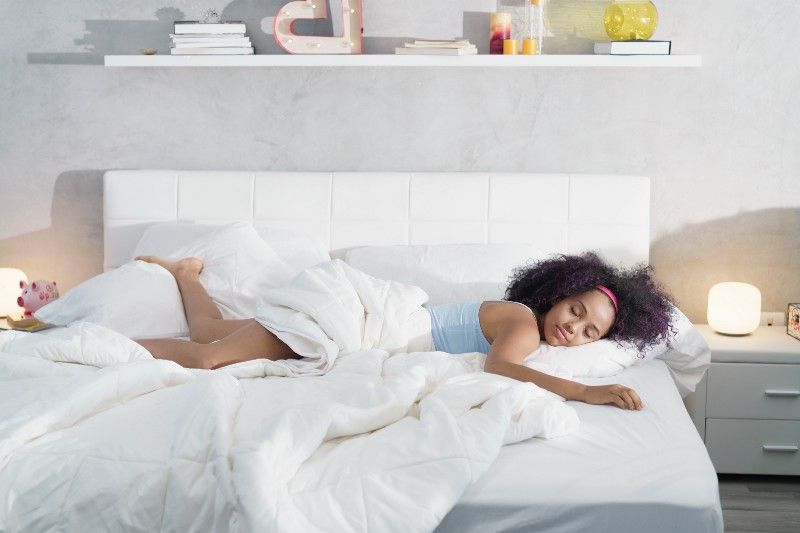 Did you know that mattresses contain the highest number of allergens in our homes, such as bacteria, viruses, molds, etc.? Gross! Cleaning your mattress is an important way to promote healthy living. By doing so, you can prevent dead skin cells and dust mites from building up in your mattress.
Additionally, having a clean mattress is extremely important for those who suffer from asthma and allergies. In other situations, you may need to clean up stains on your mattress. Now, you may be curious about how to clean your mattress and ways to maintain its cleanliness.
It's quite simple! As you wander around this guide, you will learn 9 effective tips on cleaning your mattress, removing stains, and mattress maintenance. Follow along!
Before we get started, strip your bed completely. You will need your mattress to be completely bare! While you're at it, go ahead and throw it all (bed sheets, pillow cases, etc.) in the washing machine and use the hottest setting to kill bacteria and dust mites.
1. Vacuum all parts of the mattress. This will remove dust, dust mites, dead skin, lint, hair, and other debris. Use the long upholstery nozzle to reach cracks, seams, corners, and sides.
2. Use baking soda to remove any mattress odors. Sprinkle a generous amount of baking soda on top of your mattress. Then, gently scrub it around with a scrub brush to encourage the baking soda to sink into the fabric. Let the baking soda rest for approximately half an hour before vacuuming it all up!
3. Spray and scrub the mattress with a cleaning solution. Mix 1 cup of warm water and 1 teaspoon of liquid dish soap (or liquid detergent). Lightly apply this cleaning solution on the mattress and let it sit for a few minutes. Then, scrub the mattress with a damp sponge or towel. Let the mattress dry by airing it out.
Things to Remember: DO NOT drench your mattress with any cleaning fluid! This will prevent mold and mildew buildup, and wood damage that may be inside the mattress.
How to Clean Your Mattress Stains
Things to Remember: Since mattress stains must be handled through the use of fluids, it must be mentioned again that it's important to NOT drench your mattress with any cleaning fluid! Too much fluid can cause mold and mildew buildup, and even wood damage in your overall bed frame.
1. For general stains, such as stains from foods, drinks, makeups, etc., use an upholstery cleaner to target these stains. Simply follow the directions on the product.
2. For blood, mix lemon juice and salt. Then, apply it to the stain, and let it rest for 30–60 minutes. Sweep it off with a vacuum and use a damp sponge to rinse this solution. If needed, repeat this procedure! For fresh stains, use soap and water. Dab any moist areas with a towel, and air it out.
3. For urine, be sure to first blot any excess urine with a clean towel. Then, create a cleaning solution by mixing 2 tablespoons of baking soda, 1 teaspoon of dish soap, and 1 cup of 3% hydrogen peroxide. Apply this mixture to the stain by using a spray bottle or a cloth soaked in this solution. Afterward, let it sit for about 1 day, then clean it all off by vacuuming up the baking soda. This process will clean up urine stains and remove its odor.
1. Try using a mattress cover. These can protect your mattress from having dust mites and other allergens. Mattress covers can be removed and washed.
2. Invest in a mattress pad. Mattress pads can be placed over a mattress cover and under the bed sheet. Not only do they improve comfort, but they also provide a barrier between you and your mattress. Additionally, they can be removed quite easily and be laundered.
3. Vacuum your mattress every 2 or 3 months while washing and changing the sheets. This method is extremely effective in reducing dust, dust mites, and much more.
Thanks for taking the time to explore this guide! To busy chasing the kids around or working 2 jobs to figure out how to clean a mattress? Be sure to book a cleaning with Cleanster to do it for you! Happy cleaning!