10 tips for outdoor cleaning this summer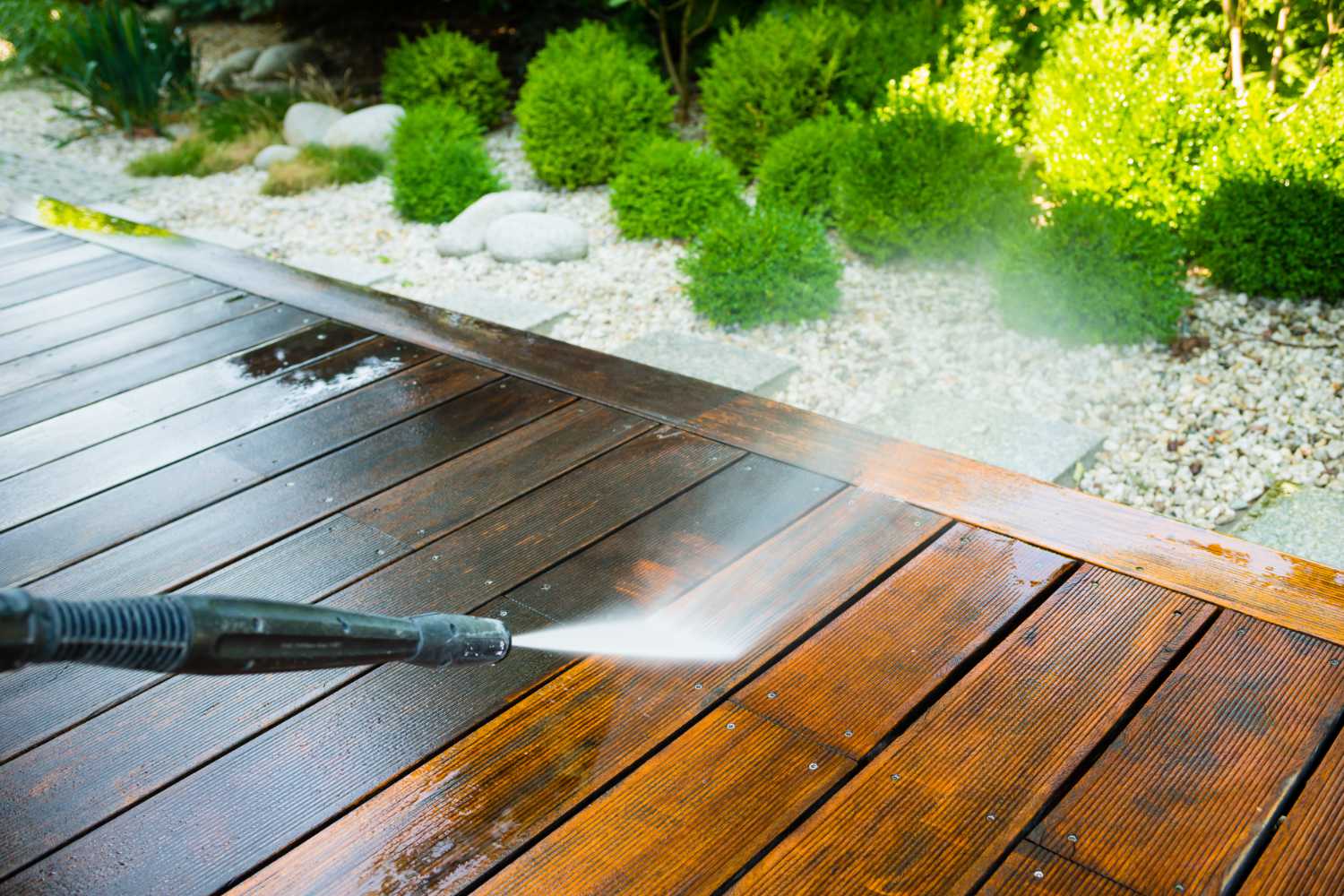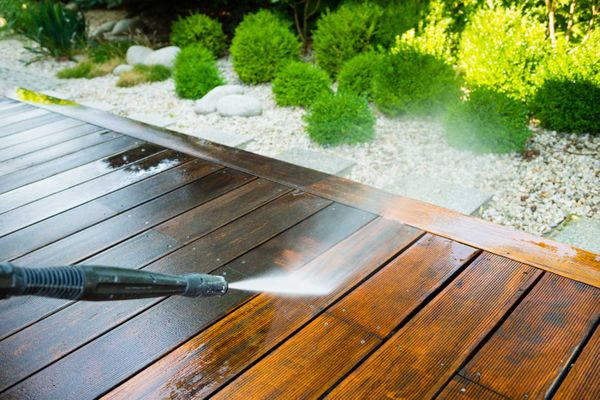 We're well into summer now, the sun is shining (sometimes), and we're loving the chance to enjoy the great outdoors.
The garden is back at its best, and we're all enjoying the barbecues and garden parties. The BBQ dads are back in their element, and party moms are back at it in style.

It isn't quite all sunshine and rainbows though, as outdoor fun does mean lots of bugs getting into the house and shoes tracking mud inside.
So, to help you keep a handle on the mammoth task of keeping the inside on the inside and the outside on the outside, we've put together our top 10 ideas for outdoor cleaning.
1. Stop dirt at the door
The easiest way to clean dirt that gets into the house is to stop it before it even gets in the house. The best way to do this is probably the simplest one: get mats at entrances for guests to wipe their shoes on.
2. Wash the windows
The windows have taken a battering through the winter and into the spring. Through the rain and snow, they'll be looking a little worse for wear. It's time to give them a well-deserved clean to make the most of the summer sun.
3. Clean off the driveway
If you're planning on having guests around, they're going to need somewhere to park, right? It's therefore exactly the right time to weed your driveway and give it a clean. A quick splash with soap might do the trick, but if needed a power wash could be on the table.
4. Get the deck ready for guests
The deck has been disappointingly empty for too long. To get it looking back to its best for the summer, you'll have to give it a clean. Wooden decks might even need a coat of varnish if the winter hasn't been kind.
5. Get weeding
Weeds really are the bane of every gardener's existence. They look horrible, they damage plants, and getting rid of them is a pain. It has to be done though, especially if you want your garden looking good for the summer.
6. Un-leaf your plant beds
There's nothing worse than a lovely looking garden full of beautiful plants, but with plant beds full of leaves. As the summer sun dries it all out, there's never a better time to clean them out and allow your plants to make the most of summer.
7. Deal with any wood rot
Any wooden furniture, fences or decking risks picking up rots, especially in rainy parts of the world. Most modern fences are treated to slow down rot, but if you see darker or clearly damaged wood, it might be a sign. Wood can be treated to stop the rot, but a fence that is too far gone may need to be replaced.
8. Clear out the gutters
Leaves really do get everywhere, and when they end up in gutters, they can mess up your house's outdoor drainage. Water just falling off your roof isn't quite the best look. That's why gutters need to be kept clear, or guards and filters installed to save you from cleaning so often.
9. Prep the garden furniture
All the chairs that have been put away, will of course need to be retrieved. They will unfortunately have picked up all kinds of cobwebs and dust throughout the winter. To get your furniture ready for all the guests, it's time to give them a proper clean.
10. Clean the BBQ
A must-do for the proud BBQ dad who's ready to get back to grilling. The grill will have picked up some dirt over the winter, so to get it prepped for food it's best to go for a deep clean.
See, keeping the outside clean isn't nearly as hard as you think! While you focus on the outdoors, you can work with a TIDY app® professional to keep the indoors under control. Head over to tidyapp.io to find out more!