Your one-stop winter cleaning guide!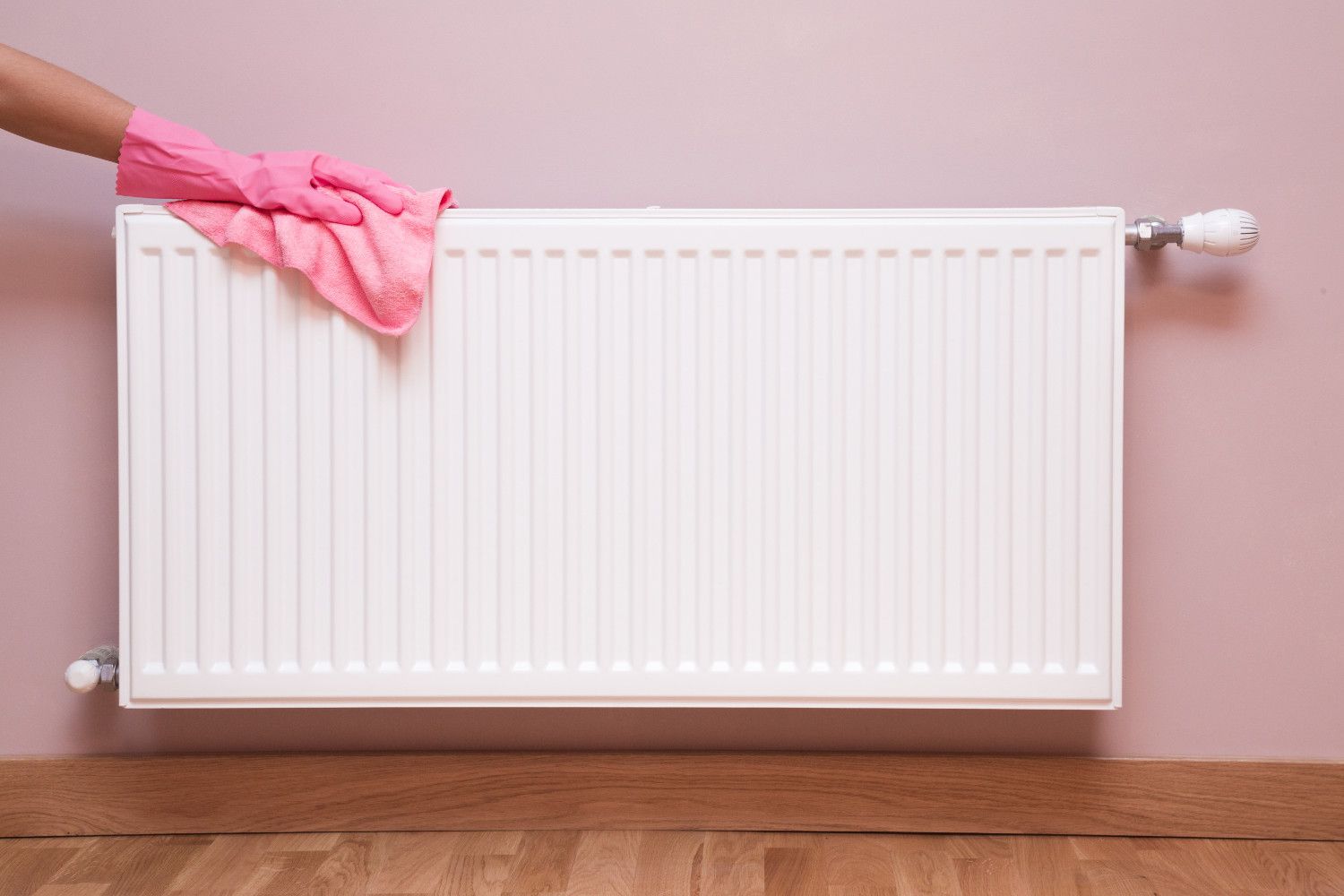 The cold weather is here, the daylight hours have drawn in and we're spending more time than ever cosying up in our homes.
Many people believe spring is the go-to cleaning season but with the window staying firmly shut and the central heating being ramped up, these conditions create the perfect breeding ground for bugs, germs and dust mites.
Organise your cupboards
With the festive season just around the corner, you need to have enough space to store all of the chocolate, candy and drinks ready for the celebrations! Taking the time to clean out and organise your pantry to make sure you have empty space for the festive treats is a winter cleaning essential.
Get radiator ready
Our radiators are a magnet for collecting dust and dirt from things we bring in on our clothes while out and about, but this can often go unnoticed. To make sure your radiators are emitting and circulating as much heat as possible, set aside some time to dust all around them and have them looking shiny and new.
Smear-free windows
With the weather changing by the minute in the winter months, the rain and sunshine can leave smears and streaks on your windows. For a streak-free window shine, use a fabric softener and wet cloth to clean your windows and don't forget to dry everything off with a fresh kitchen cloth to avoid any water stains.
Deep-clean your oven
With all of the holiday cooking, baking and indulging in your favourite winter comfort foods, your oven can become a dirty, sticky mess and affect how your oven functions. And let's be honest, there's no space for error when it comes to holiday cooking.
To give your oven a thorough clean, create a baking soda paste using half a cup of baking soda and half a cup of water. Coat the entire inside of your oven with the paste while making sure to avoid the heating elements. Let the paste sit overnight before rubbing it off with a damp cloth in the morning for a sparkling clean finish.
With this time of year being busy both professionally and socially, you might struggle to find the time to complete all of these cleaning chores. But our TIDY app® cleaning pros are here to handle all of your cleaning worries so you can have a happy, healthy and clean home this winter https://tidyapp.io/.