Your one-stop office deep cleaning guide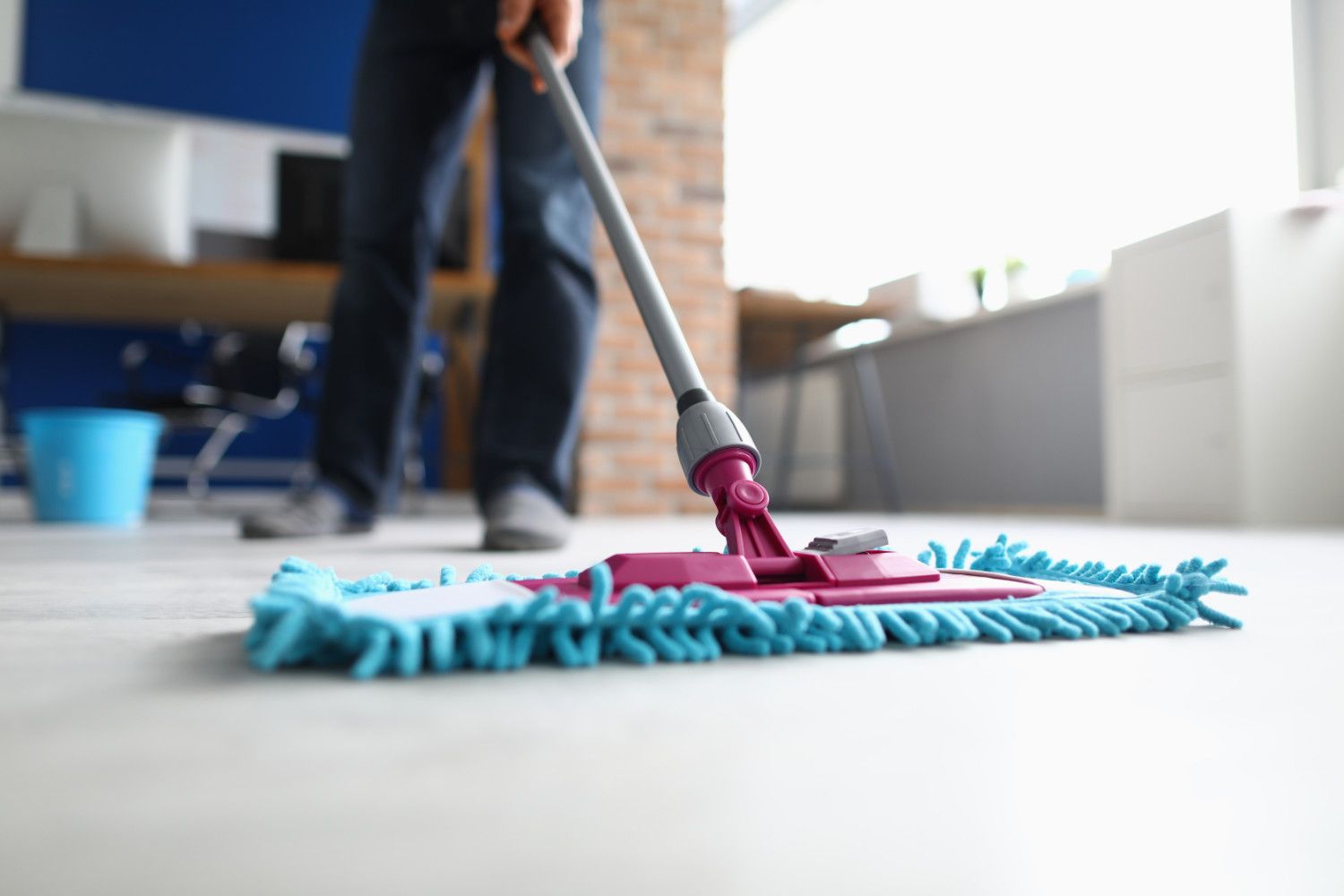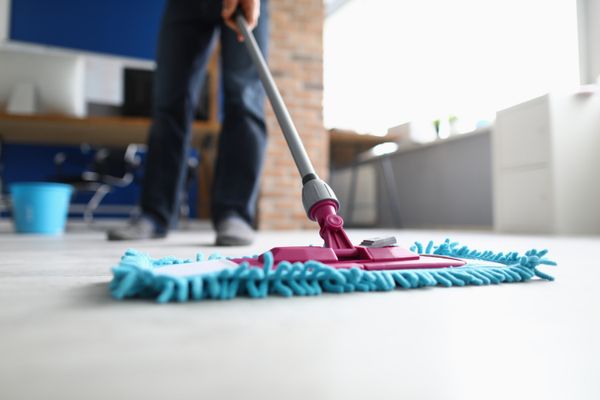 Keeping your office clean and organised is essential for a productive workday. No employee wants to sit at their unsanitary, cluttered-fill desk for eight hours a day, worried about what germs they'll take home with them when the clock strikes 5pm.
Not only that, but it's vital to keep your communal areas clean to maintain a good appearance and first impression for potential and existing clients.
Whether you're back in the office full time, or spreading your working days across there and home, we've devised a one-stop office deep cleaning guide to help keep your productivity levels high and your chances of getting sick low.
Sanitise the kitchen area:
Like your home, the kitchen area is one of the dirtiest places in an office. But it can be difficult to keep clean unless everyone chips in. To prevent your office from becoming a disease-infected area, you should regularly:
·      Remove stains from countertops
·      Wash the dishes
·      Thoroughly clean the sink and cupboards
·      Clean the dust from appliances and countertops
Whether your office has carpet, wood, tiles or lino, you can't neglect the floors in your office. Not only does mopping or vacuuming the floors make it look clean and tidy, but it keeps your workplace hygienic and sanitary.
Every office is home to stray receipts, files, documents and sticky notes.
A cluttered desk not only looks unorganised but it can affect your employee's working efficiency. Make sure to gather all of the unwanted documents and sort them into 'keep', 'file' and 'shred' piles to help your employees maintain a clear frame of mind during working hours.
Computers and keyboards are notorious for holding onto dust and dirt particles. Whenever you use them, the germs and bacteria that cling on to these devices can attach themselves to your body. That's why regularly disinfecting your computers, phones, keyboards and hardware systems is key to preventing an outbreak of sick days (especially with covid still posing a risk).
Don't forget the small things:
There are some areas in the office that are often overlooked but are hotspots for germs to stick to. So, don't forget to regularly disinfect your office's:
·      Light switches and door frames
·      Handles and doorknobs
·      Bathroom and kitchen taps
·      Refrigerator door handles
·      Handrails
If you want to treat your office to a professional deep clean, we can help. Visit https://cleanster.com for professional cleaning services that guarantee keeping your employees happy and healthy!