Why You Should Use a Cleaning Service When Moving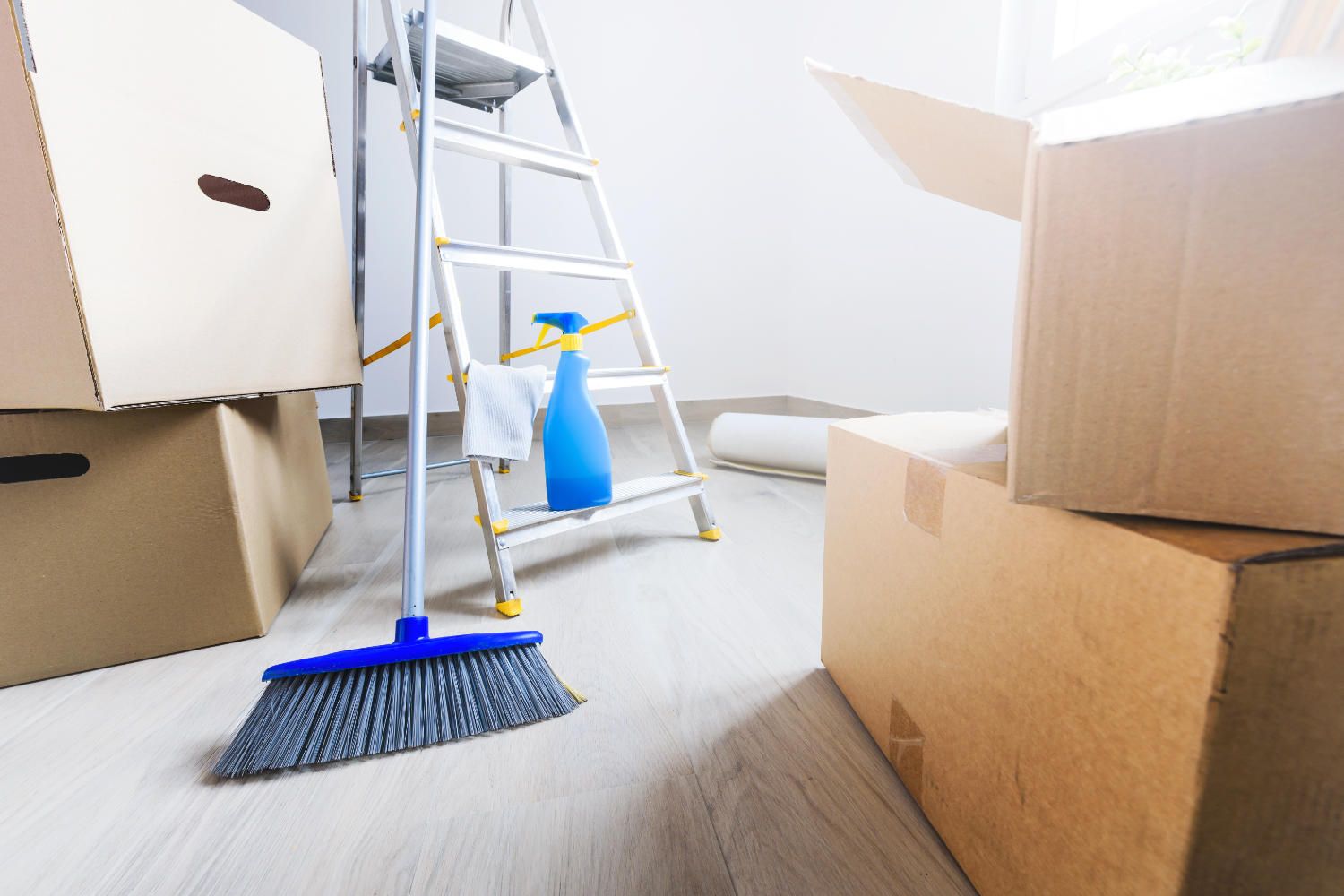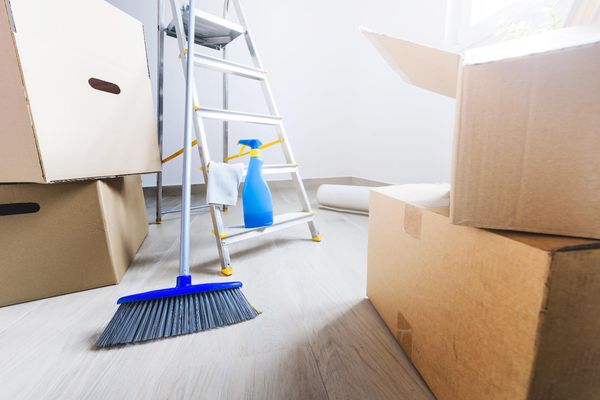 Moving house is considered the most stressful thing someone can do, beating out having a child and going through a breakup. Any way to make it even a fraction less stressful is welcomed. There's a lot to keep track of, co-ordinate, pack, and not to mention, getting your security deposit back at the end of it. Boxes, movers, getting the timing right to clean – we're getting stressed just thinking about it all.
Most of us will be thinking about getting our deposits returned to us and leaving the property unclean can hurt your chances big time. Landlords and letting agents will be inspecting the place with a keen eye, so it's better to know you've left cleaning to the professionals.
Cleaning by yourself is an option, but this can lead to things going unnoticed that would be picked up by a cleaner and will be picked up during inspection. Doing it all yourself means scheduling in the time to do so, after everything has been moved out, but before the keys are handed back. Sometimes, it just isn't possible.
Over time, parts of your home – particularly kitchens and bathrooms – can accumulate layers of dirt, grease, and grime that regular cleaning can't handle. Accumulated dirt and grease will often be unseen until it becomes unignorable, usually when furniture is moved or taken away. Kitchen grime is famously stubborn and needs professional products to be able to get rid of it.
Plus, DIY cleaning can do more harm than good, adding on even more stress you don't need during a move. Accidental paint stripping, leaving marks that weren't there before, or getting bleach on the wrong things can be disastrous.
Whether you're a clean conscious tenant or not, there are some things only a professional will be able to tackle. To avoid penalties and to ensure the property is in tip-top shape before the next tenants move in, the best thing you can do for them, and yourself, is hire a professional cleaning service.
You'll have guaranteed great results from a professional cleaning, and they'll work around your schedule. By booking a professional clean, that's a big task struck off your checklist, allowing you to focus on the other tasks on your list. Professionals understand that move out cleaning needs to be done both thoroughly and carefully, so no additional repairs are added to your list before the keys are handed back and that worry is taken off your mind.
Our platform connects you with the best deep house cleaning professionals in your area. So, when you book a Moving In/Out Cleaning service with us, you can take care of all those overlooked areas since the following extras are automatically included: inside cabinets, the fridge, and inside the oven.
Book now HERE!