Why property management is important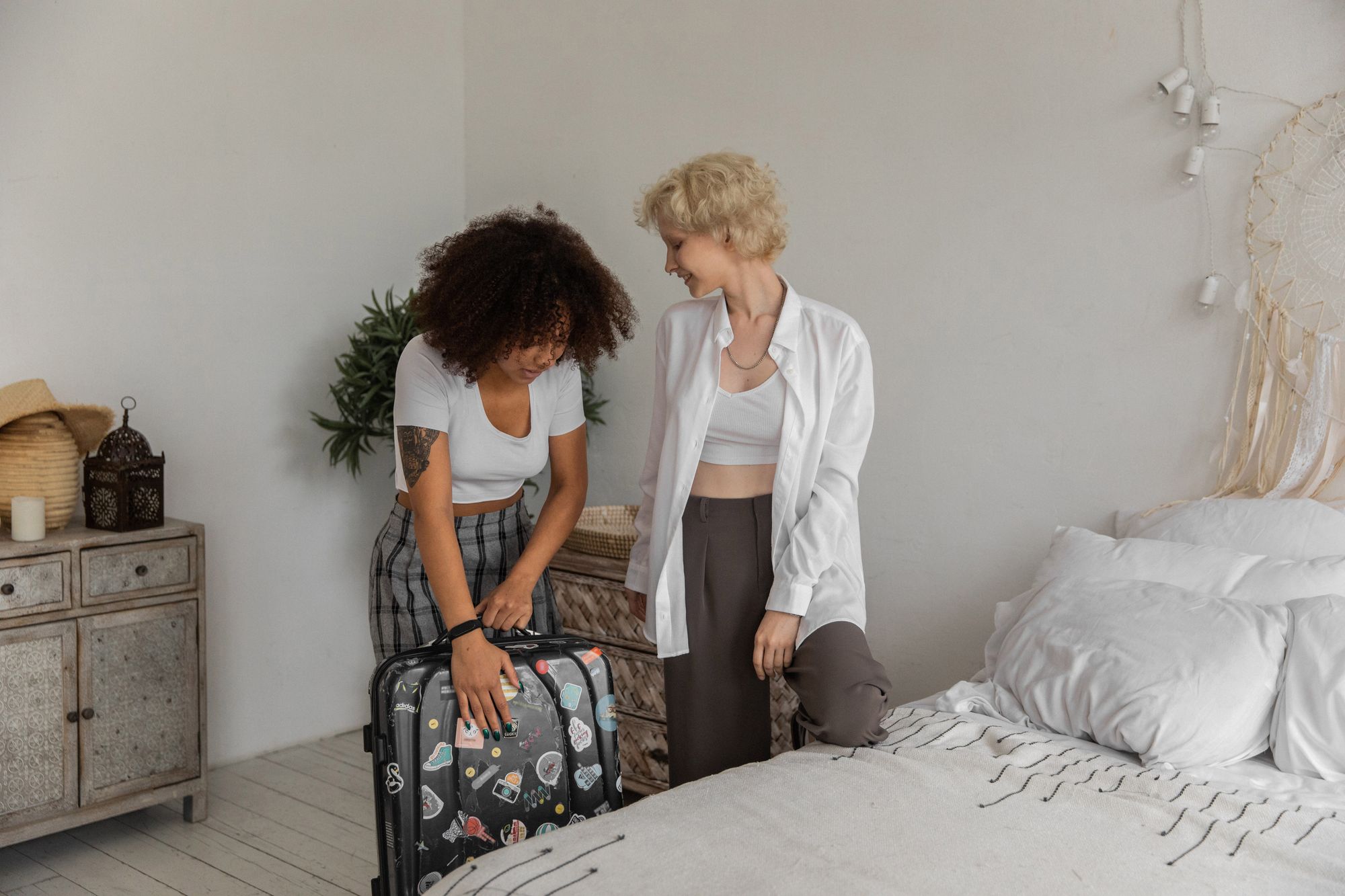 If you are a property owner or a landlord, you will probably have run into some of the complications and frustrations that come with maintaining a property. It can be time-consuming and stressful, but property management is one of the ways you can make your life easier.
What is property management?
A property manager will look after your property for you, reducing your workload in return for a commission.
They have a few key roles. These include ensuring the property is ready to go on the rental market, advertising it, and finding you a tenant. This is important because without a tenant, you don't have an income, but you will still need to pay your mortgage and utility bills. You don't want your property to sit empty if you can avoid it.
Once you have a tenant, the manager will then be responsible for calculating and obtaining security deposits from them, which will safeguard you from extra costs if the damage is done during the tenancy.
Property managers will also provide accounting services, which include collecting rent (which they may set, depending on discussions you have with them) and managing your mortgage payments and bills. Each property management company will differ, depending on the needs of the landlord and the specifics of the property, but these services should be made readily available to you.
Why should you pay for property management?

Managing a property can be hard work, and doing it badly can lose tenants, which – in turn – loses money. Having a company to manage your property for you can allow you to reap the benefits of owning real estate without the fuss of maintaining it.
This is particularly beneficial if you do not live nearby to your property or if you own property around the country. If you aren't local to your property, it will be nearly impossible to meet the needs of your tenants and maintain the property well. If you want to have passive real estate, you will almost certainly need to have your property managed.
What does good property management look like?
A good property manager will keep you happy, as well as your tenants. Think about what you would expect if you were renting, and what you want to receive yourself as the landlord.
Your property manager will need to be a good communicator, both with tenants and with you. If there is a leak, a damp problem, or an issue with the electrics, your tenants will need to be confident that it will be addressed straight away. That means they want to know that their phone calls will be picked up, their emails answered, and their concerns were taken seriously. In turn, you want to know that you can get hold of your management too and that you will be informed of any big issues or changes immediately.
Part of ensuring good management is choosing a manager local to your property. They need to know the area and have trusted contacts nearby for getting problems fixed. If there is a viewing, the management needs to be able to get there. You need them to be local so that you don't have to be.
What should you ask to make sure you are getting a good property manager?
Asking the right questions is important for two reasons: firstly, it will help you to make an informed decision before trusting your property over to someone else; secondly, demonstrating that you know the right questions to ask will reduce the chances of someone taking advantage of you.
It is always worth considering a range of property managers in the local area and speaking to any you like before committing. Here are some of the questions you might want to ask:
-       Are there any reviews you can read?
-       What are their priorities and specialisms?
-       Who would be your point of contact for me?
-       What is their typical response time?
-       How long have they been in property management?
-       How many properties do they manage?
-       Do they make a profit from maintenance and repairs?
-       What is their average time to get a tenant in?
-       On average, how long do their tenants stay?
The big disadvantage of property management
There is one big downside to using a property manager: they will take between 5-9% of your rent as a commission. However, if you get the right manager, the fuss-free experience will be worth it.
Keep an eye out for red flags that might suggest you're not getting your money's worth. Suppose they are slow in finding new tenants (especially in comparison to similar properties in the area), or poor at responding to you. In that case, it could be time to move to a different property manager.
You can always automate your cleaning with Cleanster.com and our property management systems.