Top 5 Christmas Clean-up Hacks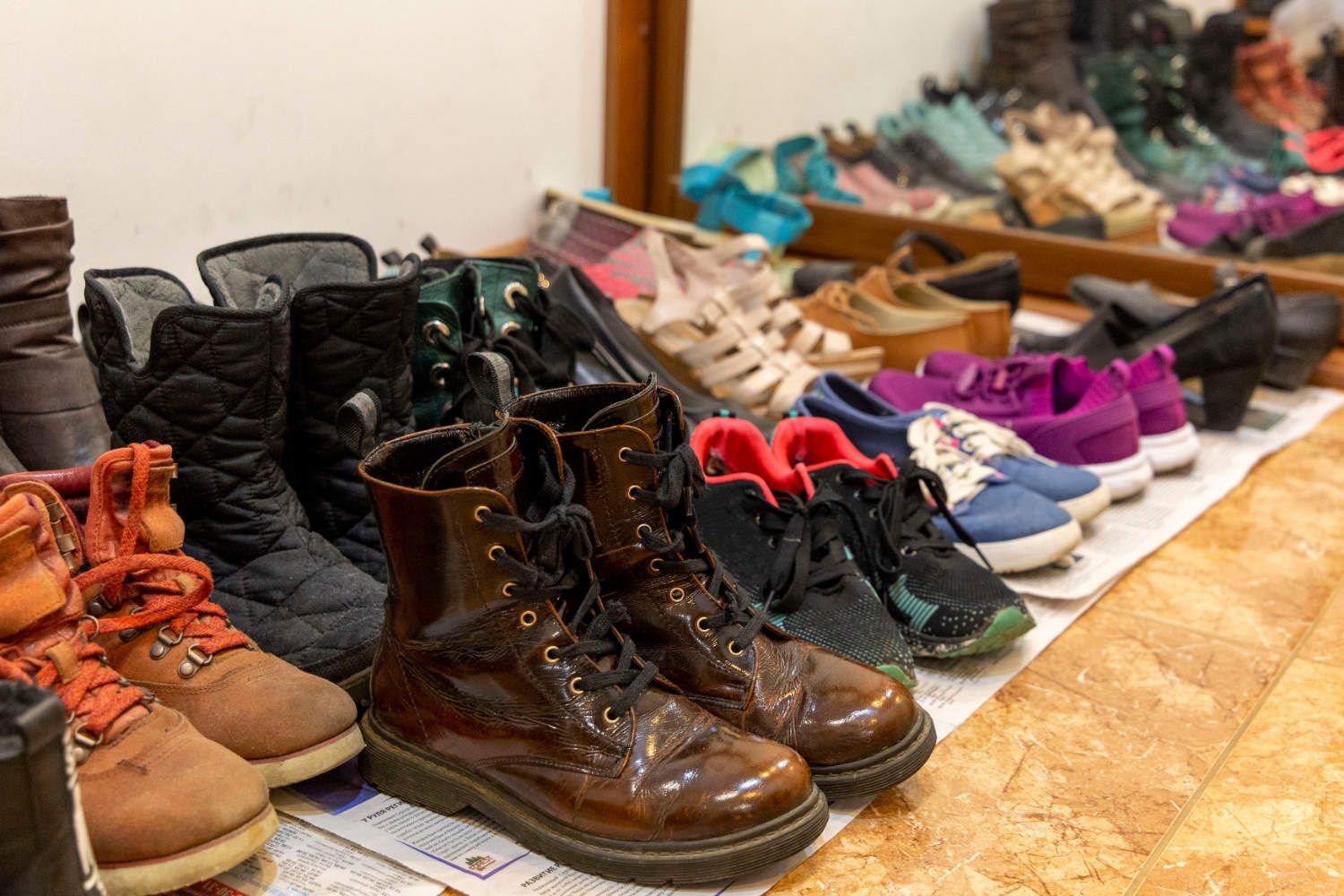 The Christmas season is upon us! It's going to be a very different one from most years, with many people not able to spend time with all of their loved ones due to the pandemic. However, we're all going to be doing everything we can to make the most of the holiday period to relax, eat and be merry.
To keep your Christmas season as relaxing as possible, we've put together a little list of our top cleaning hacks to make your life easier this Christmas:
Sort out the guest bedrooms
If you're lucky enough to be able to have guests stay over this very different Christmas, then cleaning out the spaces they stayed in will be a task you're looking forward to a lot less than their visit. In order to make sure it's all sorted as soon as possible, we'd recommend putting any sheets straight into the wash and giving each room a quick once-over with a vacuum cleaner. If you're unlucky enough to have guests that leave stains behind, then those will have to be dealt with separately. If you leave the rooms dirty, it becomes much more difficult to clean them as dust builds up. It's also not a nice sight to see dirty rooms in a house, so we recommend getting them sorted as soon as.
Make space for shoes
One of the worst possible stains to have to deal with is when someone has tracked mud inside and left stains on the carpet. Our suggestion is to deal with the issue before it becomes a problem. Make some space in the entryway for guests to take their boots off before they come through to the rest of the house. Maybe invest in a lovely little boot-scraper or a heavy-duty doormat to get mud and snow off those shoes before they even get through the door.
Deep clean the kitchen
The one downside of the big Christmas feast, other than the weight gain, is the state your kitchen is left in. The oven is covered in grease, the sink is full of gunk, and every chopping board is covered in who knows what. Try your best to rope other people into this mammoth task, and if possible, get it done in one session. You will feel so much better when it's cleared away and the kitchen looks less like a warzone. Invest in some strong cleaning products and work your way through the kitchen. Heat the oven slightly to remove grease easily, let stained pans soak, and when you feel like stopping, keep pushing.
Get the tree put away
This is a very different task depending on whether you've gone for a real or artificial tree. If you went with artificial, it's a much easier time. The tree and decorations go back in their boxes and back into the storage place they came from, easy as. If you went for a real tree, it's a whole other plan. We suggest using some tape to pick up fallen needles easily, and to take the tree outside before doing anything to it to avoid any more mess. If you are going to plant it in your garden, it's good to also be aware that it probably won't be healthy for the tree to dig it up and bring it back inside next year.
Hire a pro
If the task of a post-Christmas clean-up just doesn't seem like something you see yourself doing, then it might be time to get a professional in to help you get through it. Our team of TIDY app cleaners are ready and waiting to give you a hand in getting your house back into shape. Make sure to book an extra clean if needed or give a gift card to someone who might need it this Christmas. Download the app at https://linktr.ee/tidyapp to get started.