Tips on how to take Amazing Airbnb Photography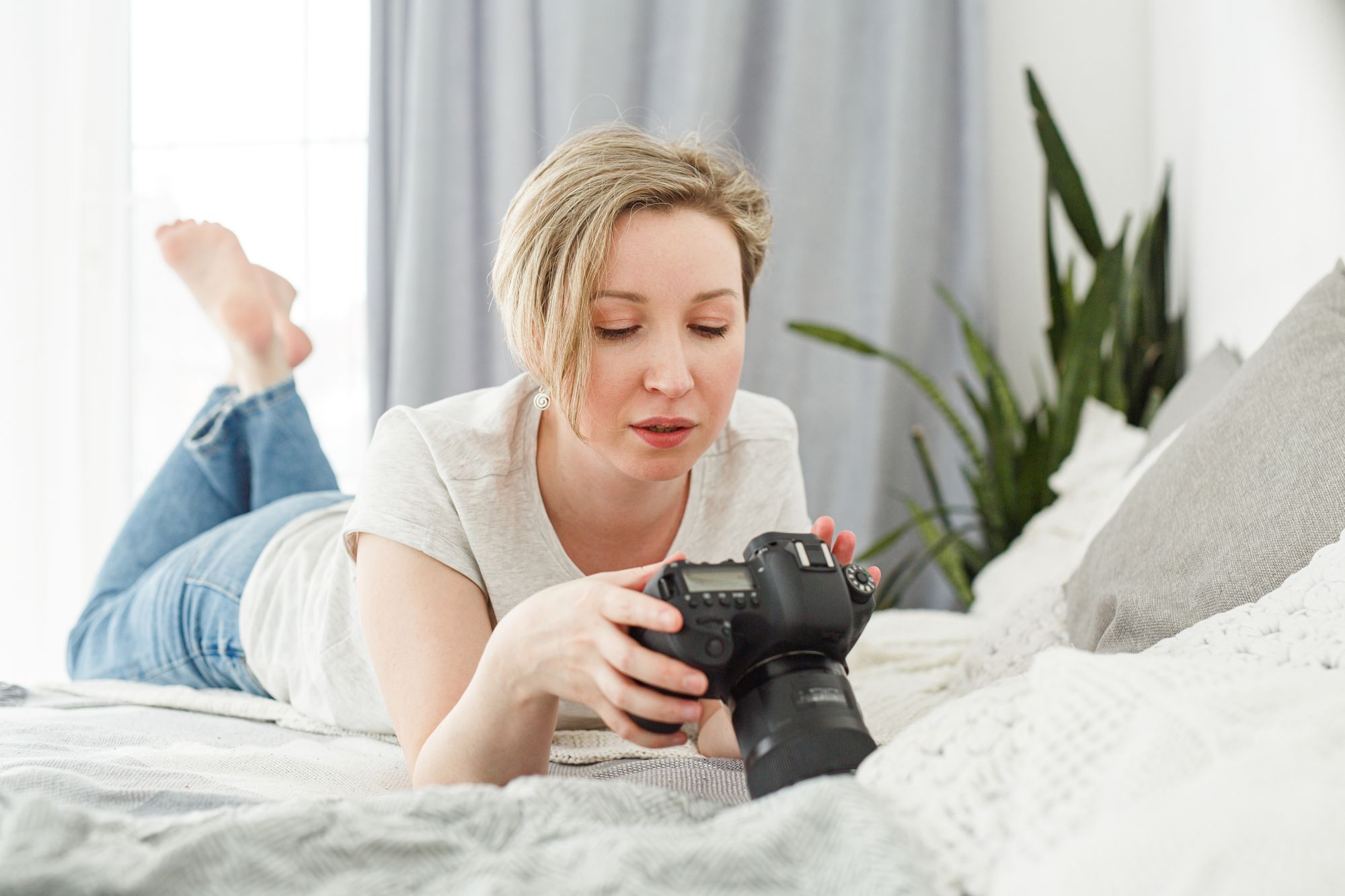 Just as you probably wouldn't click on an online dating profile without a photo, you probably wouldn't stay in a vacation property without at least seeing a picture or two of it first. Good Airbnb profile pictures are vital to showcase your property and, more importantly, to show that you care. Poorly done photos or photos that contain messy beds, dirty kitchens, or dusty floors are an excellent way to signal to your potential guests that you don't care about them. A great Airbnb cover photo and some beautiful profile photos can do wonders when showcasing your Airbnb listing.
Airbnb photography can be a challenging job, but with this Airbnb photography manual, you can make it work. Keep on reading below for some great Airbnb Photography tips to help you land your next booking with ease.
Shooting during the daytime
Airbnb loves light, airy photos that look clean and spacious. The best way to showcase your property in this manner is to shoot with as much natural daylight as possible. Open up the windows, pick a sunny day and use a flash to get the best and brightest photos.
Photo Size matters
Airbnb recommends that you upload photos that are at least 1024 X 683 pixels. This high-resolution photo size will keep your Airbnb photos from being blurry, a huge no-no when taking professional photos.
Clean your room
Your mom was right. A clean room is really important! Before taking your photos, makes sure that rooms are clean and tidy to show off your home's best features. Wash dishes, remove clutter and makes beds look inviting. A clean room is the fastest way to encourage guests to stay with you.
The aspect ratio is important.
A landscape photo will always capture a room better than a vertical one. Also, shoot from the corner or a higher angle to provide a better feel for the size of your home. This also helps guests better understand the layout of your property.
Highlight your home's best features
It's just like wearing makeup. When composing a photo, focus on the best attributes of your home and conceal the rest. If you have a big, beautiful kitchen and a tiny bathroom, taking more photos of the kitchen should downplay the bathroom size. This is a really good way to show your property in a positive light, but just like makeup, don't overdo it so it doesn't look too obvious.
We hope that our little Airbnb photography manual provides you with some tips to take spectacular photos of your property. It's really the best way to get top-dollar bookings. Hopefully, it inspired you to up your selfie game, too.