The 10 Days of Christmas Giveaway!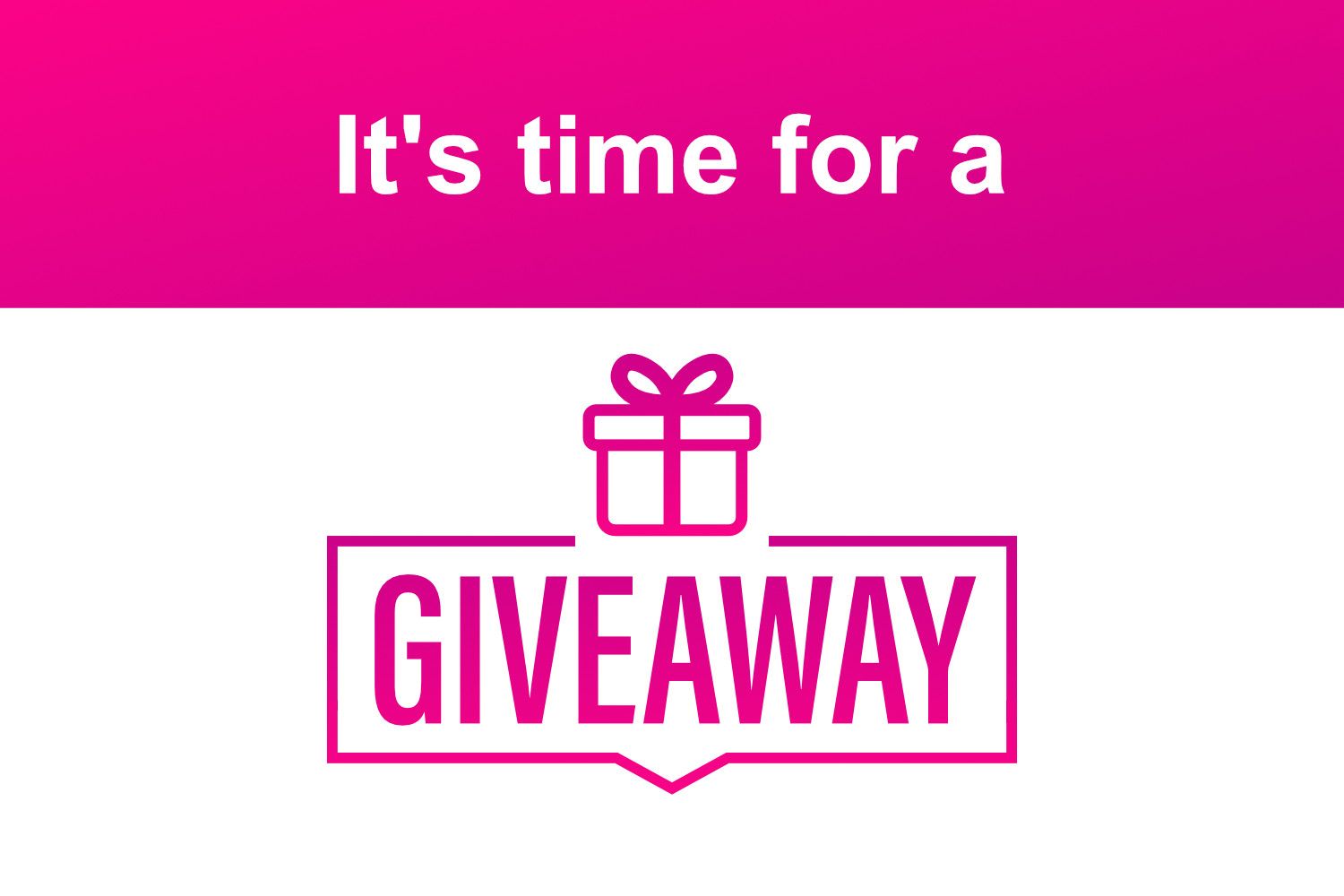 Who's ready for 2020 to be over? We sure are. It's been a rough year, with all kinds of hurdles to overcome for absolutely everyone. Whatever you've had on your plate over the last year, we're all in it together, and we're all going to be that much stronger for having gone through it.
As we get closer to the holiday season, the team here at TIDY app has been thinking long and hard about how we can give a little back to the community that has helped us so much. We've been tremendously lucky to have been able to keep on working through the lockdown, and we wanted to lend a hand to someone who, for whatever reason, might need that little bit of help through the holidays.
That's why we've chosen to give ten lucky winners a FREE home clean! Think of it like a Christmas gift, from the TIDY app family, to yours.
We've chosen a home clean because we think it's more than just the money saved on cleaning – it's the time that can be spent with family. We've been in this business long enough to know how time-consuming cleaning can be, especially with family to clean up after and take care of. That's why we thought a good home clean is the perfect way for us to give someone that time to spend with their nearest and dearest.
We're asking everyone to nominate someone who really deserves it, with a little explanation of why. It could be someone vulnerable who isn't able to get all the cleaning done themselves, it could be someone who's been going out of their way to help others through these difficult times, and it could even be a parent who is struggling to find time in all the childcare responsibilities. Whoever wins in the end, we want it to be someone who thoroughly deserves it.
We'd also like to make sure every nominee gets some appreciation for what they are doing through some incredibly challenging times. There are so many unsung heroes out there and we'd love to be able to help them get the recognition they deserve! We want to give them the freedom they deserve, the break from the stress they need, and the feel good vibes they love.
To help someone start the new year with a TIDY app clean home, make sure to head over to our social media, follow our page and let us know who deserves this prize using the hashtag #TIDYappXmasContest.
We'll be picking a winner every day on the 10 days leading up to Christmas! That's 10 heroes who will be getting the gift they deserve in the runup to Christmas.
So, get nominating...and we'll get picking! Good luck!
Follow us on social media:
Facebook: @TidyTechnologies
Instagram: @tidytechnologies
Twitter: @tidyapphq
LinkedIn: @tidyapphq