Prioritizing Mental Health in the Cleaning World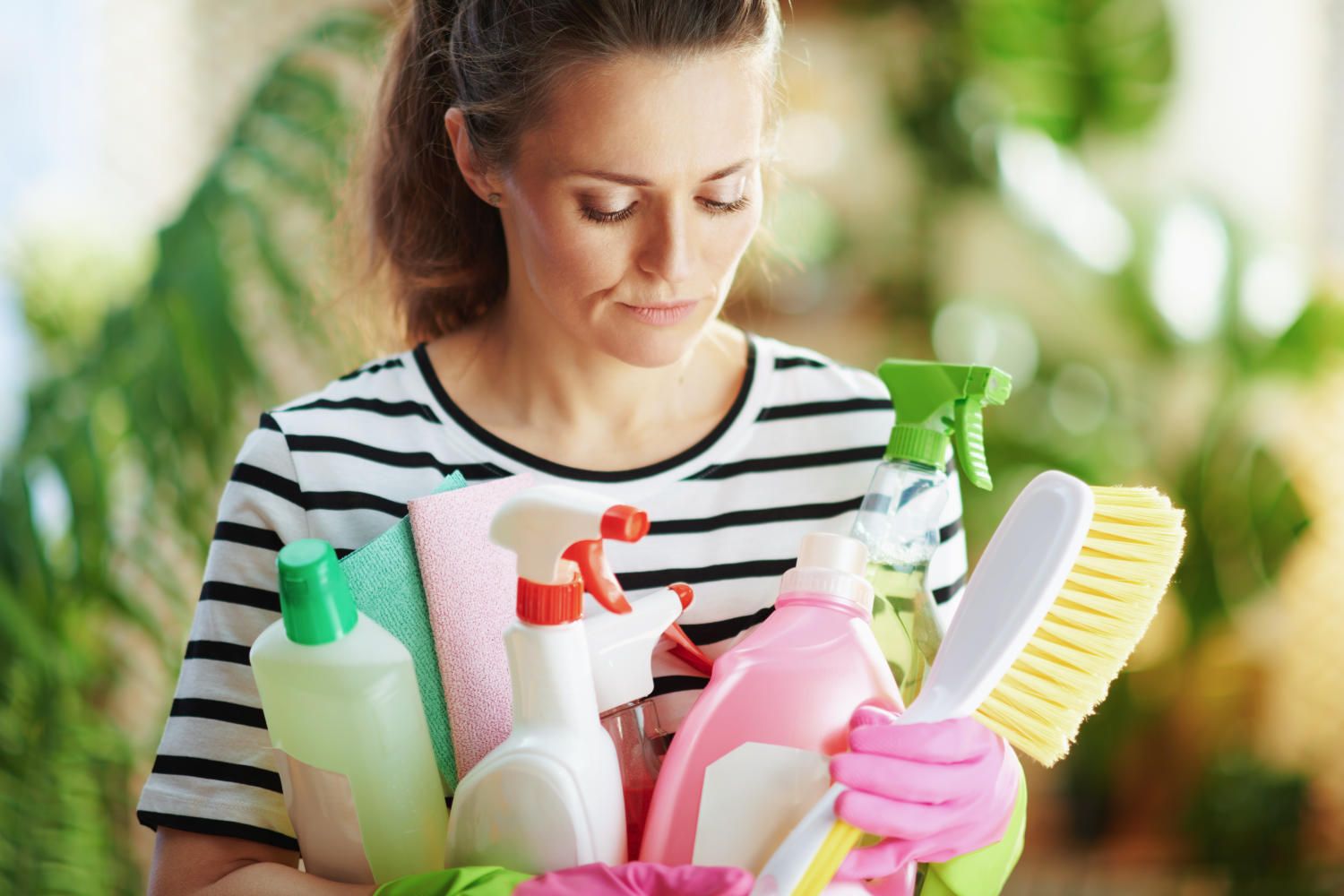 Mental health is a topic that's at the tip of everyone's tongues nowadays, and we're more than happy with that. For far too long, mental health was not a priority for businesses.
Now everyone is beginning to take it seriously, and business leaders are learning how important it is to prioritize mental health. The cleaning world is no different.
Our team are so proud to be part of a movement championing mental health in the sector. We've been working with our customers and our cleaners to improve how we work.
When you're working, raising children, or even both, how clean your home is can have a big impact on your mental health. Studies have shown that living in a messy space can cause stress and bring down your mood.
On the other hand, stressing about cleaning your home also brings down your mood. Being able to clean homes and bring peace of mind to people is why we love what we do.
We love to see our customers thriving in the space that they love, and that we have helped to maintain.
For our cleaners, mental health is something we like to keep in touch about.
Our professionals are constantly in touch with us and with other professionals in their area to make sure everyone is keeping well. Especially since the pandemic, we've worked hard to foster that community spirit among our pros.
We encourage our cleaners to be open with us on mental health. If anyone needs some time to focus on themselves, we do our best to give them the support they need.
During the pandemic, if a cleaner doesn't feel comfortable going to a job, for whatever reason, we do our best to find a solution.
We also work with our professionals to afford them as much freedom in their work as we can.
Our cleaners are able to schedule their work around any other responsibilities they have. They can also choose the area in which they take jobs, making sure they are able to travel safely to any jobs.
This is all so important to us because we know how much stress at work can affect life at home. Having that freedom to choose at work lets our pros focus on the things that can't wait.
We've found that it's a win-win for everyone involved. Our cleaners have the time and space they need to do what they need to do.
They can then give their full attention to their jobs, which gives our customers the amazing service they deserve.
The cleaning world still has work to do on mental health. Cleaners and customers all deserve to have the support they need when they need it. We will continue to work on how we do things, hopefully improving as we go.
Our customers and professionals are so important to everything we do. Everything we try will be built around them.
Working with others in the industry, we can make sure that mental health is a priority for everyone in the cleaning world.
We can make sure that every business listens to their cleaners and works to support their customers, and we will.
To explore all of the work our wonderful professional cleaners are doing, you can head on over to tidyapp.io. Our TIDY app® professional cleaners are ready and waiting to help you keep your house feeling like a home.