New Year, New You: New Year's Cleaning Tips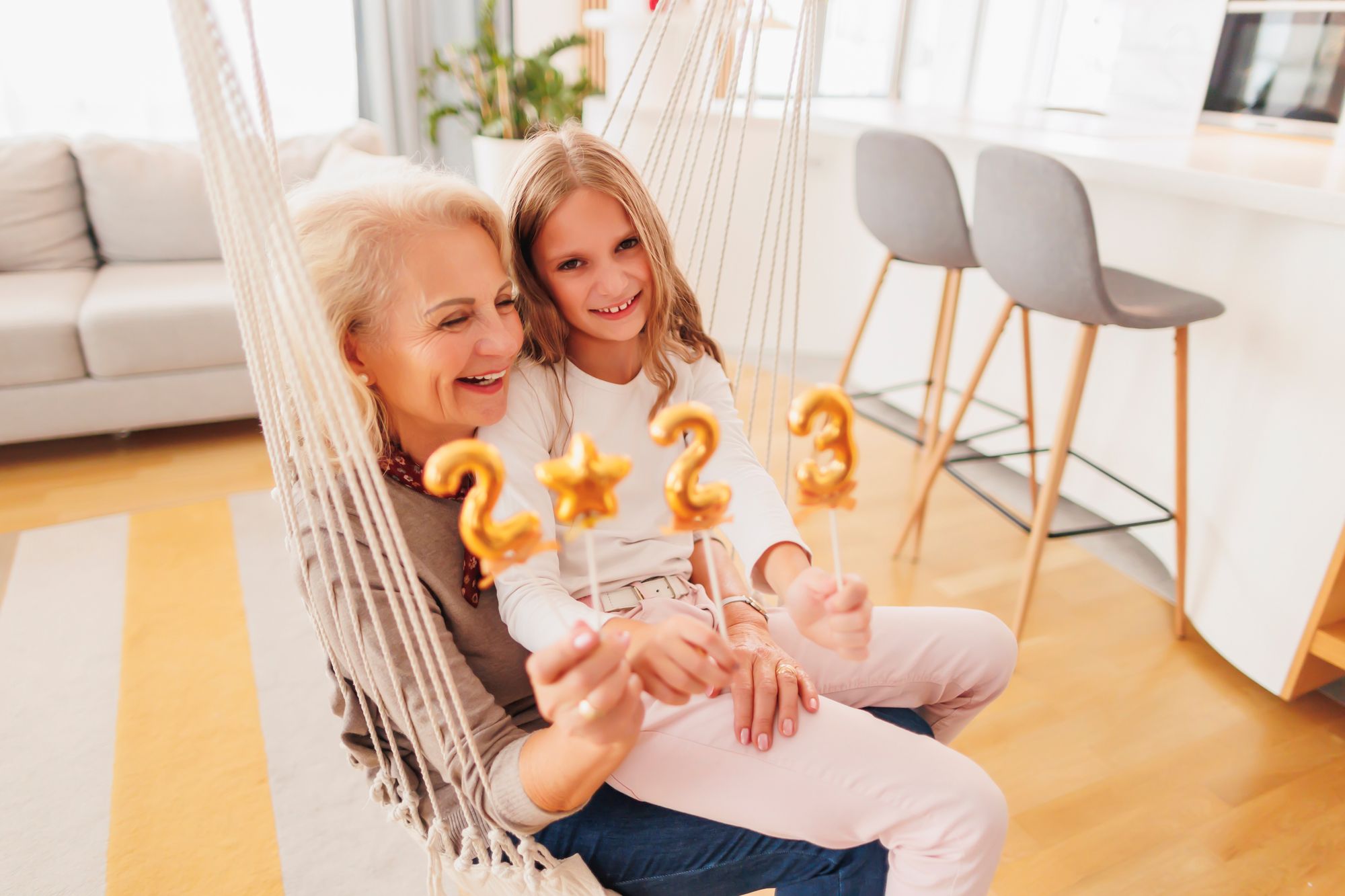 Once Christmas is over, it's time to switch your focus to 2023 - and if you're someone who sets New Year's Resolutions, you need to have your plan in place for ensuring you meet them!
Whether upping your cleaning routine is on your New Year's Resolutions list or not, the start of the year is always a great opportunity to give your home a good old clean (especially after the Christmas chaos).
To make sure you start the new year as you mean to go on, we've shared our top three New Year's Cleaning Tips to help make 2023 your cleanest year yet!
Set a cleaning schedule – and stick to it!
If there's one thing that will help you stick to your New Year's cleaning resolutions, it's creating a cleaning schedule. Dedicate specific days to carrying out certain cleaning tasks such as doing the laundry, changing the bedding, cleaning the floors and vacuuming the house. This way you're more likely to stay on track of your weekly cleaning chores.
Clean as you go along
While it sounds easy, getting into the habit of cleaning up as soon as you've made a mess can be hard to stick to. Whether it's cleaning up the sides of the countertops while cooking or putting the pillows and blankets back in place in your lounge, cleaning as you go along can make it easier to keep your home constantly looking clean and presentable. And it also helps reduce the build-up of cleaning-related stress!
Break up the bigger tasks
When you know you have a big cleaning task on your hands, it can be easy to find any excuse you can to avoid doing it.
By breaking down the bigger tasks into smaller ones, you can feel like you're making gradual progress without feeling overwhelmed. For example, if deep cleaning the kitchen is on your to-do list, you can sweep the floors and clear the clutter away in the morning and wipe down the counters and clean the dishes out of the sink in the evening to make cleaning more manageable.
Even if you've made a New Year's Resolution to keep your house clean, sometimes it can be hard to stick to it, especially when life gets in the way. That's why our CleansterPros are always a few taps of the screen away to give you a break whenever you don't feel like cleaning https://cleanster.com.