Natural cleaning methods to save time on changeover day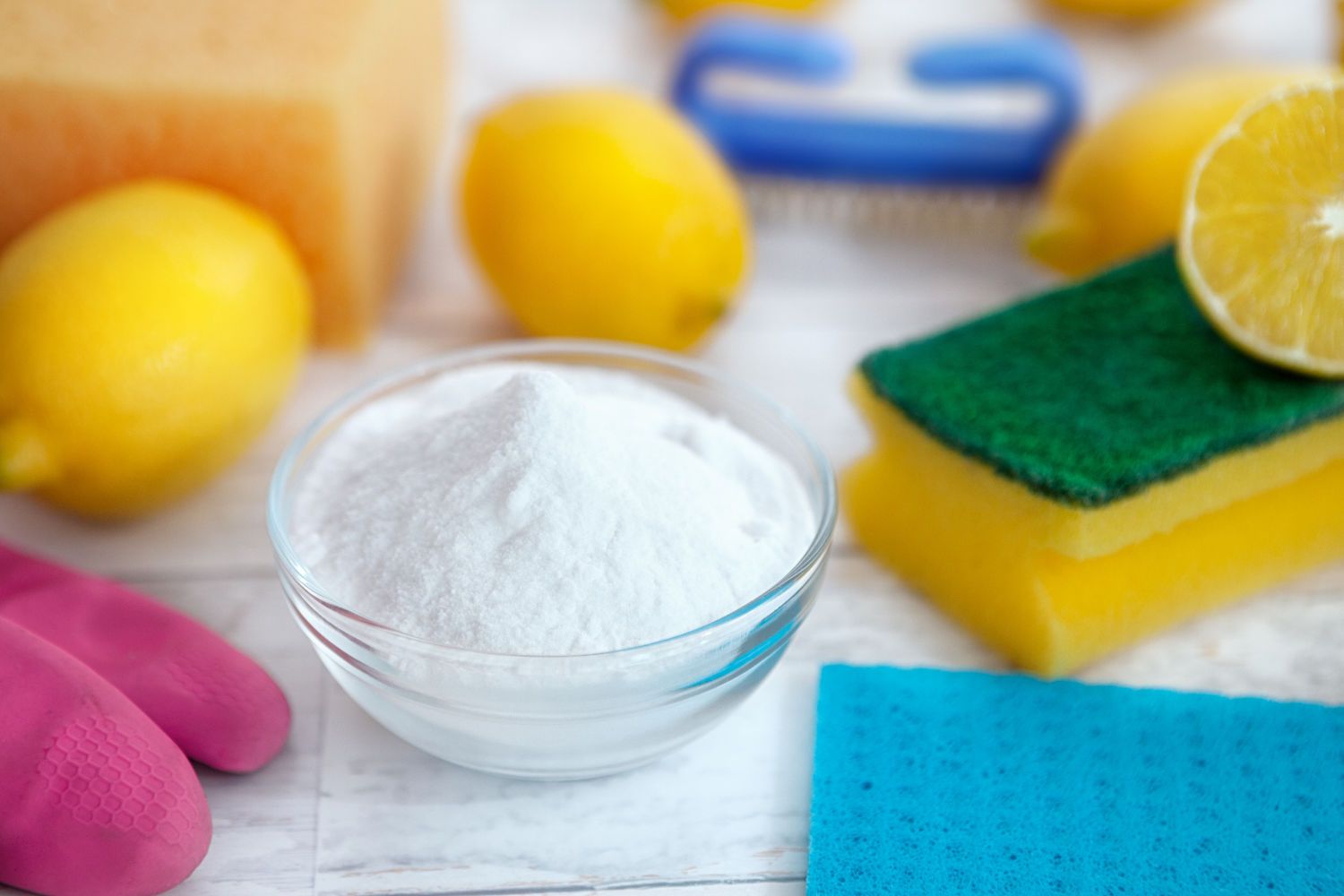 Staycations are the new vacations, which means Airbnb's across the globe are getting booked up – fast. But when it comes to changeover day, working on a tight schedule can be overwhelming for hosts.
Washing the bedding, sweeping and hoovering the floors, cleaning the kitchen and bathroom and adding that homely touch to the property to welcome your next guests, are a few of the many changeover day responsibilities.
To help you save as much time as possible, whilst ensuring your Airbnb is still glowing, we've devised a list of natural cleaning methods that can help make changeover day a little bit easier for you!
1)    Clean your tubs
You can use a baking soda and vinegar mixture for cleaning many things in your property. Use one cup of vinegar, half a cup of baking soda and hot water and mix together. You can spread the mixture on your sink and even the toilet – leave it for 5-10 minutes then rinse away.
2)    Make your mirror shine
Mirrors are prone to grub and water splashes and can be a nightmare to clean. All you need to do is grab some shaving foam, coat your mirror (and similar surfaces), leave it to set for 15 minutes and then wipe it off. You could change your bedding while you wait for the foam to work its magic.
3)    A fresh refrigerator
No guest likes opening the fridge to find the smell of gone-off food from the previous residents still lingering. Putting baking soda in the corner of your fridge is a quick way to make sure your fridge is smelling fresh and clean. This method also works for other kitchen appliances such as the microwave, toaster and coffee machine.
4)    Have a spare set of bedding at the ready
This sounds obvious, but you'd be surprised how many hosts are sat twiddling their thumbs and waiting for the laundry. To avoid the rushing between check-ins, buy an extra set of sheets and towels and alternate between guests.
You can thank us for these tips later! If you need a helping hand with your cleaning, we can send one of our TIDY app® professional cleaners to your property to do it for you. Head to tidyapp.io to find out more!