Mobile App Trends to Watch Out for in 2022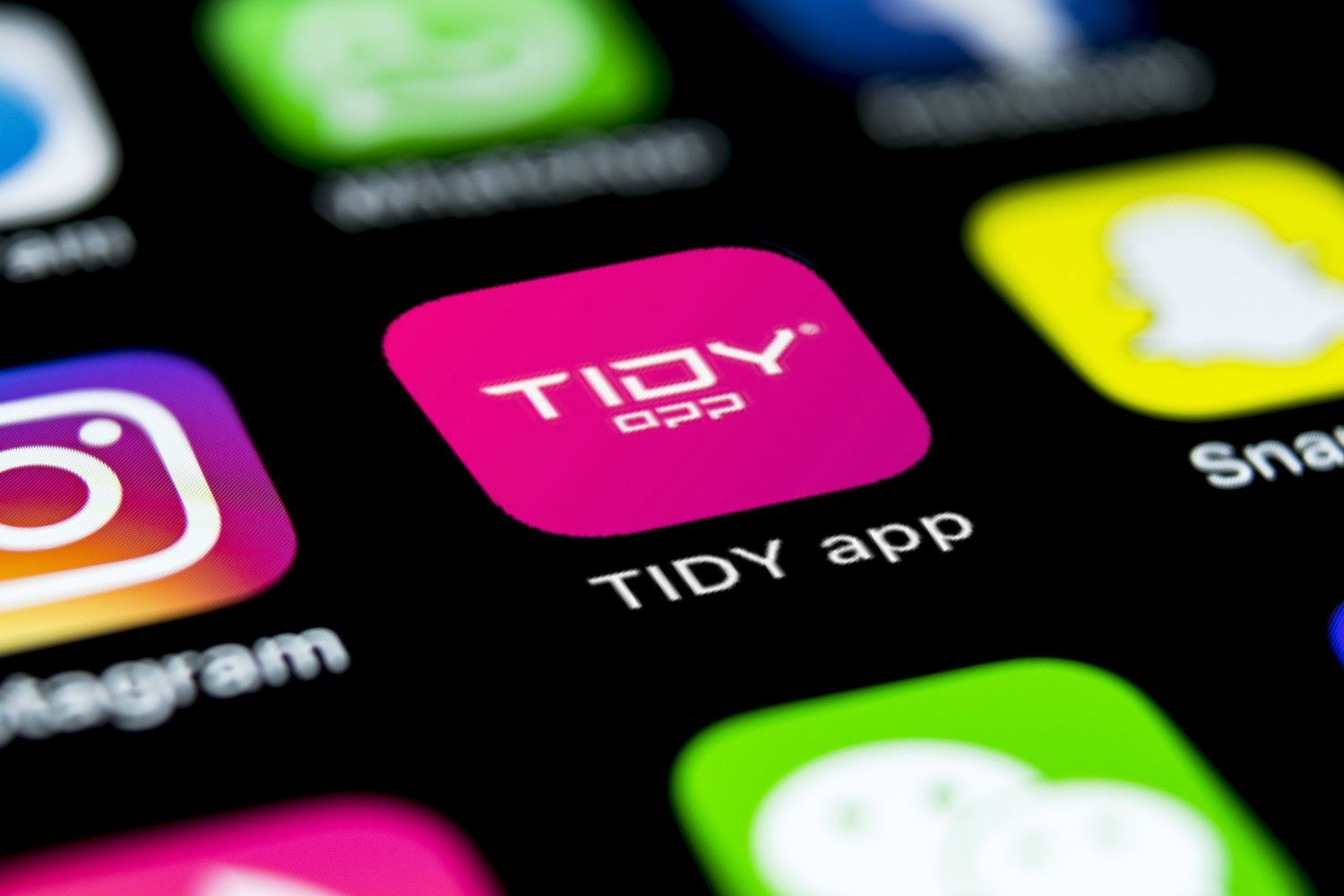 As another year comes to an end, it's time to start piecing together your mobile app strategy for next year – and what better way to do that than getting to grips with the latest trends to watch out for in 2022?!
The mobile app scene is constantly evolving due to changing user behaviours and the market competition being continuously on the rise. So, if you're looking to surpass your competitors next year, it's vital you stay in the loop with emerging trends, so you can deliver the highest-quality solutions to your consumers!
With that being said, let's take a look at some of the trends that are set to dominate the mobile app market next year:
AR/VR
AR and VR have been on the scene for a while now, but they're helping businesses take the customer experience to the next level by providing users with personalised experiences. Personalised experiences help businesses better showcase their products and services and boost customer engagement rates. It's a win-win situation for both customers and sellers.
Mobile wallets
Contactless payments have dominated the scene for *almost* 2 years, in an attempt to reduce contact during the pandemic and help consumers keep safe. But the popularity of virtual wallets doesn't look to be slowing down any time soon. In 2022, more users will be looking to substitute their credit cards for quick, seamless transactions via the mobile wallet.
Super-apps
Previously, each app was created to serve a specific purpose. There was one app for communication, one for socialising and one for accepting payments. However, super-apps are multi-purpose apps that carry out an array of tasks in one place. Mobile app users are more likely to opt for one app that handles multiple tasks, rather than choose multiple separate apps.
Voice-enabled technology
Thanks to the rise in Google Home and Amazon Alexa, voice technology has further advanced over the last year. We all know how handy they are for responding to our needs - but with voice assistants getting increasingly smarter over time, mobile app businesses are set to incorporate built-in voice assistants that understand more complicated commands.
Blockchain technology
Security and misuse of data is one of the largest concerns for app users. However, blockchain technology helps to resolve these issues. The apps backed by blockchain are end-to-end encrypted, so no company or person reserves rights over the data. Blockchain will help to secure digital transactions and exchange of sensitive user data, making customers feel more protected while using apps.