Make your rental property the #1 location for a winter vacation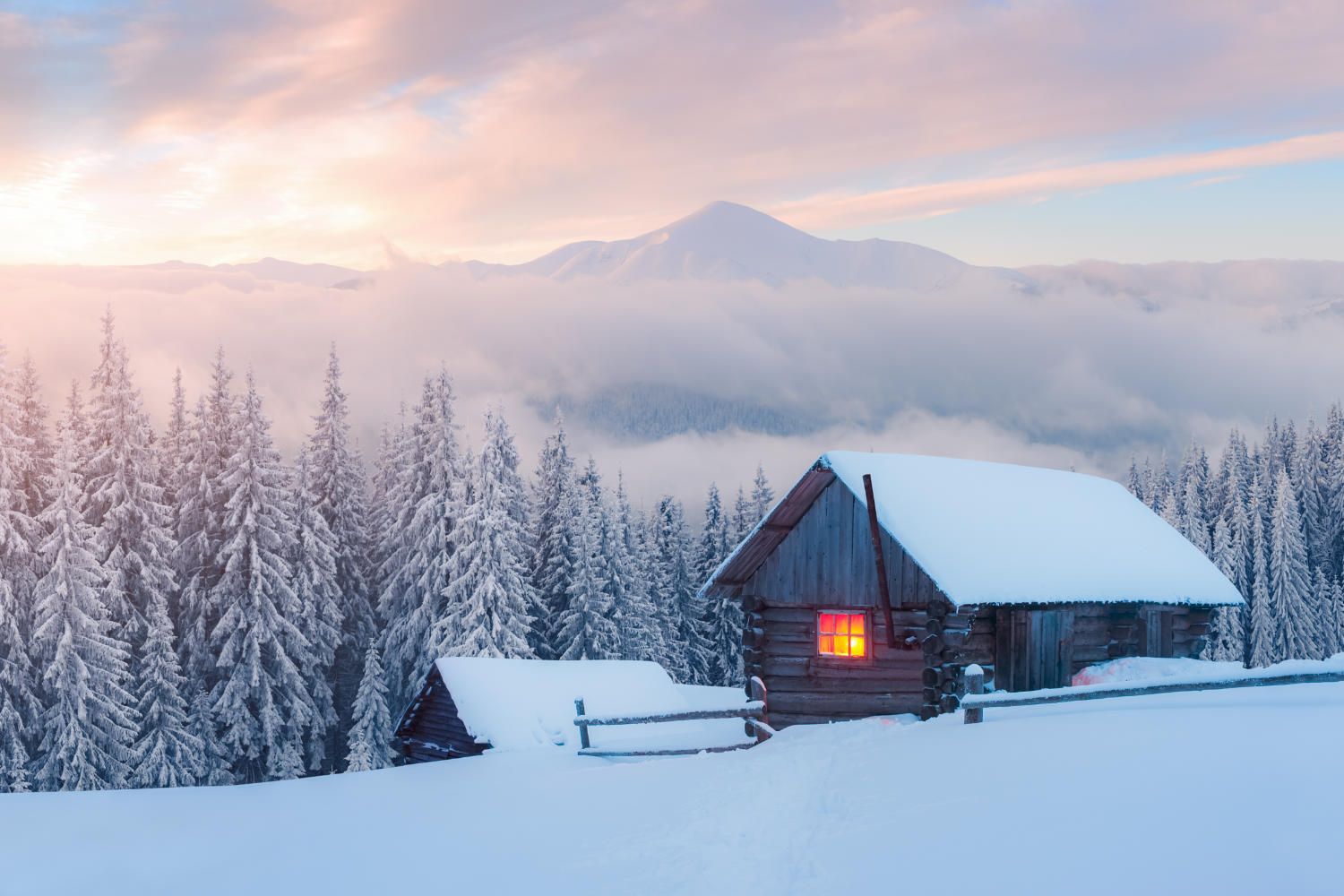 The festive season is only a stone's throw away and people are in the midst of scrolling through the Airbnb website in search for the picture-perfect winter vacation home.
When it comes to winter vacations, travellers are in need of a little extra magic from their vacation rentals. It needs to be ultimate destination for gathering families together, indulging in delicious food and setting the ambiance for the festive season!
Struggling on where to begin with your winter vacation preparation? We've got your back.
Here are our top tips for making your rental property the #1 location for a winter get-away:
Dress your property for the weather
Depending on where you are in the world, you may need to stock your property with some must-have items for surviving the weather conditions. Consider adding extra umbrellas, snow shovels if needed, chopped wood for the fire and extra blankets. While these amenities are small, they go a long way with your guests.
Get into the holiday spirit
If Christmas is celebrated in your neck of the woods, why not spread some of the festive cheer and add a few little touches to make your guests feel like you've made an effort. Decorating the property with a Christmas tree, some fairy lights and a wreath on the door can certainly add a sprinkle of festive magic to your property. Don't forget to take some photos of your Christmas-themed Airbnb and use them for your listing to help draw in more potential guests!
Up the entertainment!
The festive season is a cue to rummage through your drawers, dust off the boardgames and bring the family together through a good old game of Scrabble, Monopoly or Cluedo. Just in case your guests forgot to bring their own game with them, why not add a couple of family-favourites to keep them occupied in the evenings or on a rainy afternoon. And on the topic of entertainment, make sure to add some Christmas DVD-classics to the shelf if you don't have built-in streaming platforms.
Change your property's description
If you're really looking to lure in the holiday-makers, consider changing your listing headline or description by mentioning some festive selling points. If the property is located near a Christmas market, a mesmerizing viewpoint to watch Thanksgiving and New Year's Eve fireworks or an unforgettable Christmas light display located just around the corner, be sure to shout about it and attract the attention of your potential guests.