Keeping the cold out: Tips for cold weather housekeeping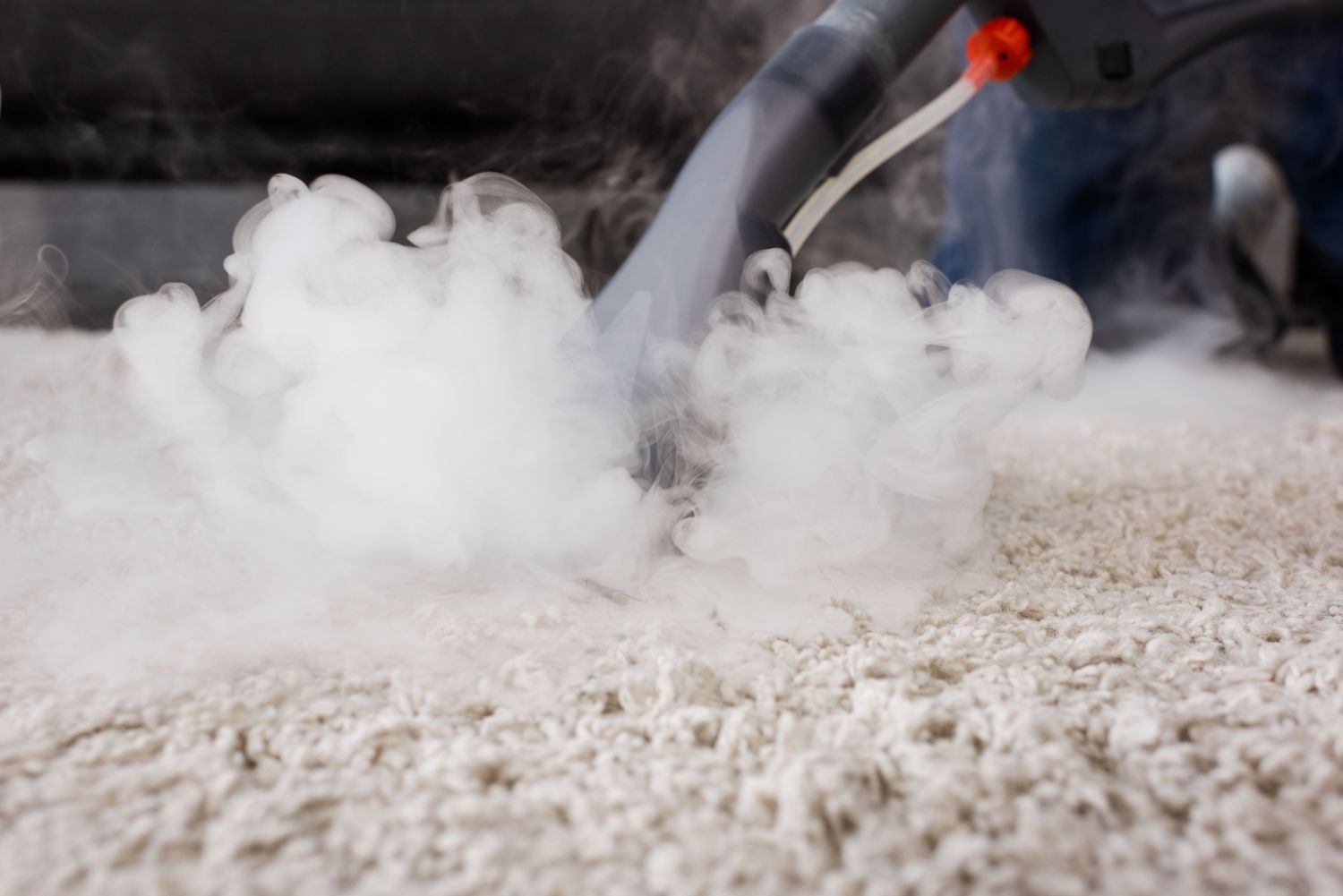 The new year is in, hooray! The start of a new year means a lot of things, but it does not mean a change in the weather. The cold weather is set to stay with us for a little while now at the very least, and it may get worse before it gets better. We've talked about the best way to deal with snow during the winter, but now we're turning our hands to keeping the cold at bay.
1. Reduce clutter
As we're all spending more time inside, winter is the best time of year to declutter a house. It is good to get your storage organised where possible, as a proper storage system can help to avoid future clutter. It can help to avoid dust build-up and helps you with your general cleaning by removing all kinds of obstacles. We'd also recommend getting on board with seasonal storage, that is to say storing seasonal gear in other places when they are not needed.
2. Clean behind the fridge
This isn't just a cold weather tip, but it does particularly help during winter. The area behind your fridge can be an absolute disaster for heating efficiency, and dirty fridge coils can cost you a surprising amount each month. Make sure to take the opportunity to clean the area behind your refrigerator and clean the coils to make your fridge efficient once again. Don't forget to turn off your fridge before moving and cleaning it, just in case.
3. Get hands-on with the kitchen
The winter and the holiday season mean we're all spending much more time in our kitchens. All kinds of magnificent meals are put together in there, and it's just nice and warm. This does however also mean that stains tend to build up in the kitchen. Areas like the hob and the oven can be covered in stains by the end of the winter season, so it's good to take the time to give the kitchen a deep clean. Make sure to get rid of all the stains that might be much more difficult to remove after more cooking.
4. Steam clean where possible
The snow, the wet, and the mud can play absolute havoc on carpets in your house. Especially if you have carpets near doors, these stains can start to sink into the carpets and become much more difficult to deal with. For these areas we would strongly recommend steam cleaning regularly to avoid the stains building up. On the off chance that some of these stains end up on fabric furniture, a careful steam clean can also be used on them too.
5. Make heating a priority
Much like the coils of your fridge, radiators can stop working as well if they are not taken care of. Dust build up is the biggest culprit and can be dealt with fairly easily. It is good to get into the habit of giving the heaters in your house a quick clean on a regular basis to make sure they're not hiding any dust in any nooks or crannies. This will not only help keep your heating bills down but help to keep your house as warm as possible.
6. Hire a professional
Some of the most intense winter cleaning can get a little rough on the hands. Sometimes it is best to leave the hardest work to the pros, so you may just want to get a professional to give your home a winter deep clean. A professional can get into all the stains you might not want to touch and get your home back into a state that hasn't been seen for years.