Keeping cool: How you should be prepping for summer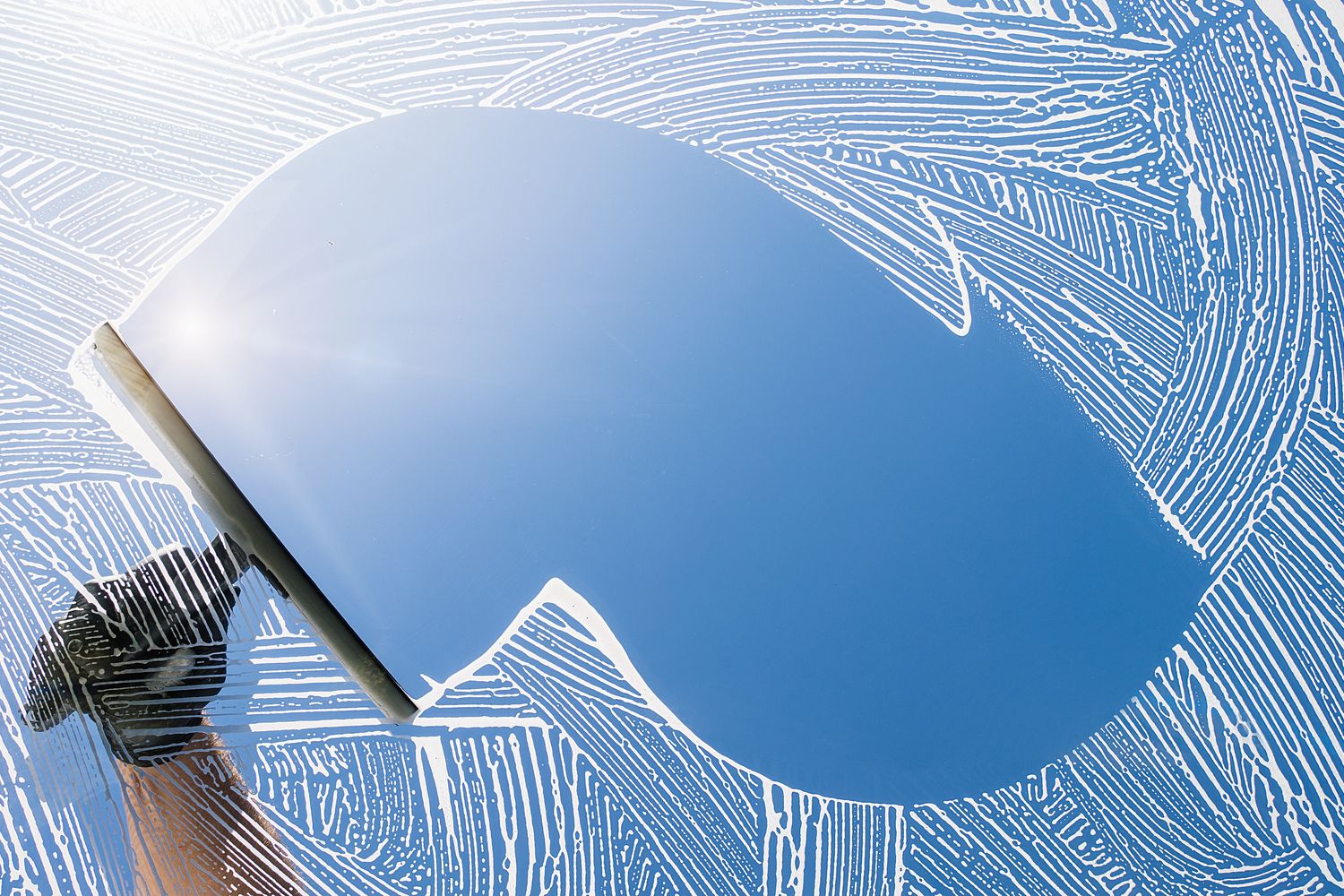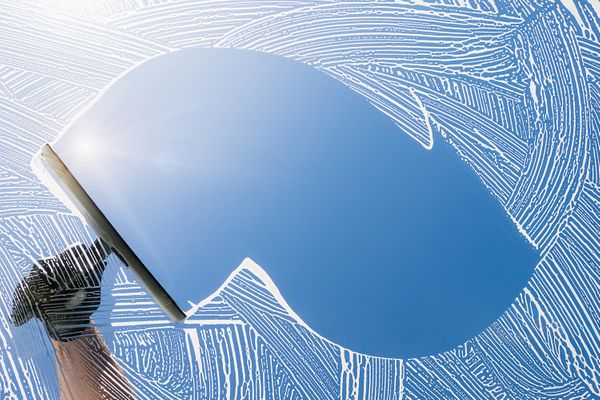 We're sliding slowly towards the summer season and the proper heat is almost upon us. That means we should all be getting our homes ready to go for the summer heatwaves.
In terms of cleaning, there are two main areas to focus on. One is the indoors, where we hope more guests will be visiting when restrictions are lifted and it's safe. The other is the outside, as we will all be enjoying plenty more time outside in the warm weather.
·      The first place you might want to start is the gutters around your house. They will be full of all kinds of mess from over the winter, and this will block water when it rains. Make sure to clean them out to avoid any issues later on.
·      The next step is to put away all the winter blankets, clothes and all the other cold weather items that you won't be needing. These things just take up unnecessary space that can be better used elsewhere.
·      Cleaning your windows and keeping their areas clear helps to bring light into your home and lets you bring some summer indoors.
·      If you've got the equipment, give the patio or deck a wash to get those tiles gleaming. This will also help make your space feel more open and lighter.
·      For the BBQ buffs, it's also time to get the grills out and give them a preparatory clean. It's best to do this now well in advance rather than last minute.
·      We're not the only ones who love summer, as the bugs will also be out in force when the weather gets warm. Make sure to get your protectant sprays, nets, or whatever else you need in your region to take care of insects.
·      If you're lucky enough to live in a part of the world where home air conditioning is needed, now is also the best time to give that system a check and to clean out any vents. Much better to fix the issue now than be left in the sweltering heat trying to sort it out.
·      The plants of your house should also be moved around depending on how much sunlight they need and how well they do in direct sun. Some plants who might love a windowsill in winter might not be so keen on the summer sun.
·      One of the few downsides of summer is that anything with stains will start to smell a lot more. Make sure to give your bins a quick clean and make sure they're not starting to stink up the place.
·      Similarly, the fridge should get a quick clean of any food stains on the inside. It's also good to dust and vacuum on top of and behind to save you the trouble through summer.
·      Now is also the best time to get the lawn done and plants taken care of, as cutting when it's too dry might damage the grass.
If the task of preparing for the summer is looking like just too much, then it's time to get a TIDY app® professional in to lend a helping hand.
Head over to tidyapp.io to find out more, and see just how much help a pro can be.