Is Cryptocurrency the New Way to Pay for Your Stays?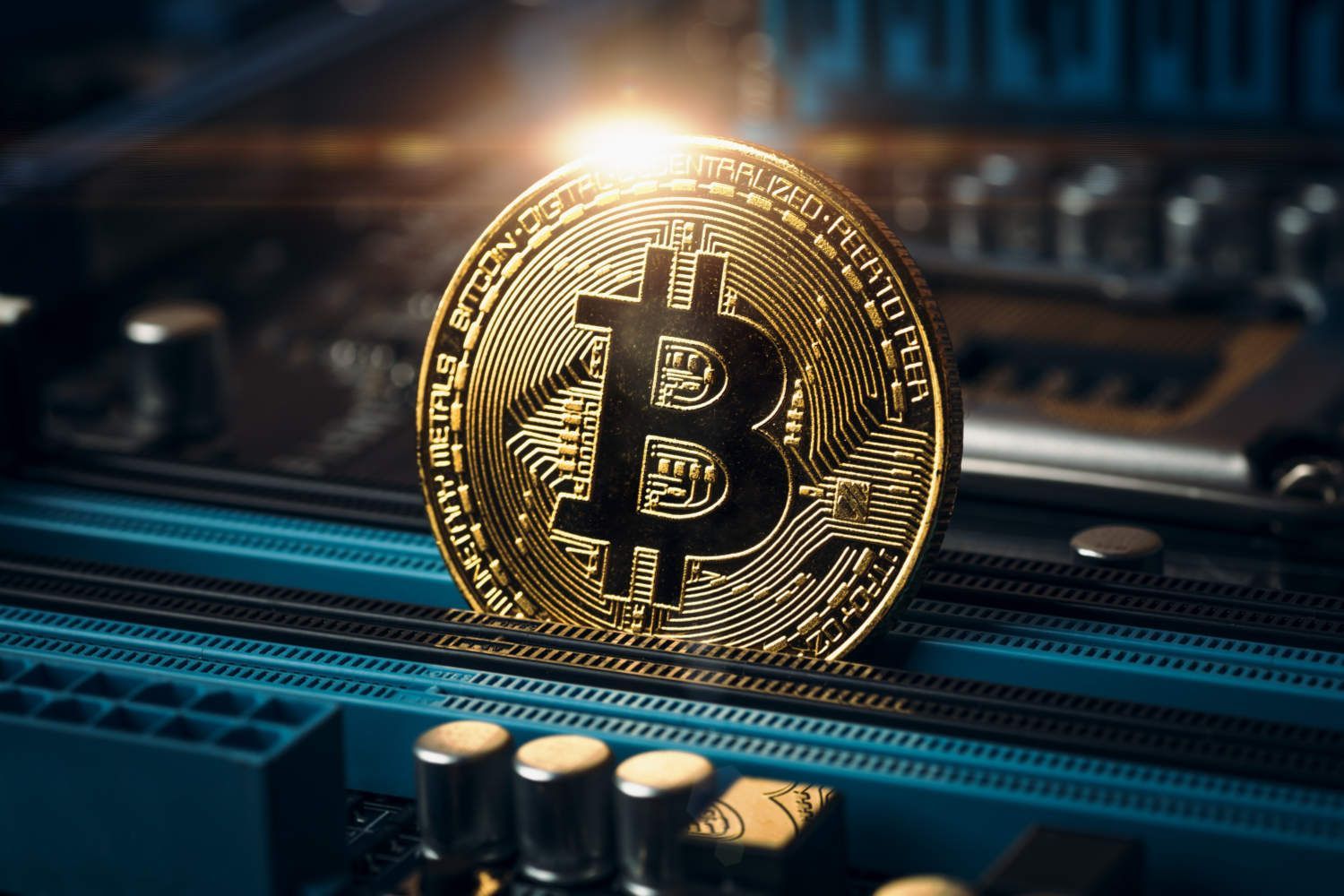 You're probably fed up with hearing about Cryptocurrency as it took the world by storm in 2021. We're sorry to be the bearer of bad news and tell you that in 2022, Crypto is on its way to take the hospitality industry by even more of a storm.
Most recently, there has been a buzz surrounding Airbnb as CEO Brian Chesky has teased Crypto becoming a payment method on the platform in the future. It's left a lot of people wondering what this means for the industry, and some of us wondering what it even is to begin with…
What is Cryptocurrency?
Cryptocurrency is a form of payment that can circulate without the need for a central monetary authority, such as a bank or the government. It's a fully digital exchange from start to end, rather than a physical one involving paper money or banks, and it's both created and stored online.
Why is it so popular?
One of the main reasons there has been such popularity surrounding Crypto is the security element of it. It takes more effort for cybercriminals to commit fraud and steal funds, meaning your hard-earned money is safe to use on cleaning and holidays.    😉
Another reason is that it allows for international payments. Some countries restrict payments taking place online outside of their country, which makes booking your accommodations for travelling abroad impossible.
How will the hospitality industry implement Crypto payments?
Airbnb seem to be the frontrunners of introducing this digital payment form to the hospitality industry. CEO Brian Chesky created a poll on Twitter to find out what his followers, and Airbnb users, want from the platform in 2022. Amongst suggestions like a loyalty programme and updated cleaning fees, the one that came out on top was having the option to pay with Bitcoin.
They currently accept a variety of payment methods, including Google and Apple Pay, but customers are desperate for Crypto. Chesky has also hinted at multiple types of Crypto for use on Airbnb, opening options for more potential users.
Introducing Cryptocurrencies as a way to pay for services in the hospitality sector offers massive potential to reduce third-party involvement, enhance cybersecurity, make transactions accessible, easy, and fast, and allow those of us in the industry to access important information about transactions any place and anytime.
Where do we go from here?
Airbnb are still 'working on' introducing Crypto to their platform, but it seems to be going in a very positive direction. It may not be long until we see other areas of hospitality, like restaurants and airlines, follow suit. The accessibility aspects, reduction of costs, and ease of use make the digital currency an attractive avenue to take.
Who knows, maybe one day you'll be able to use Bitcoin as a payment method on the TIDY app®… stranger things have happened!
What do you think? Are you open to the idea of Crypto becoming the main way to pay for services or do you want nothing to do with it?