Is AR the future of app technology?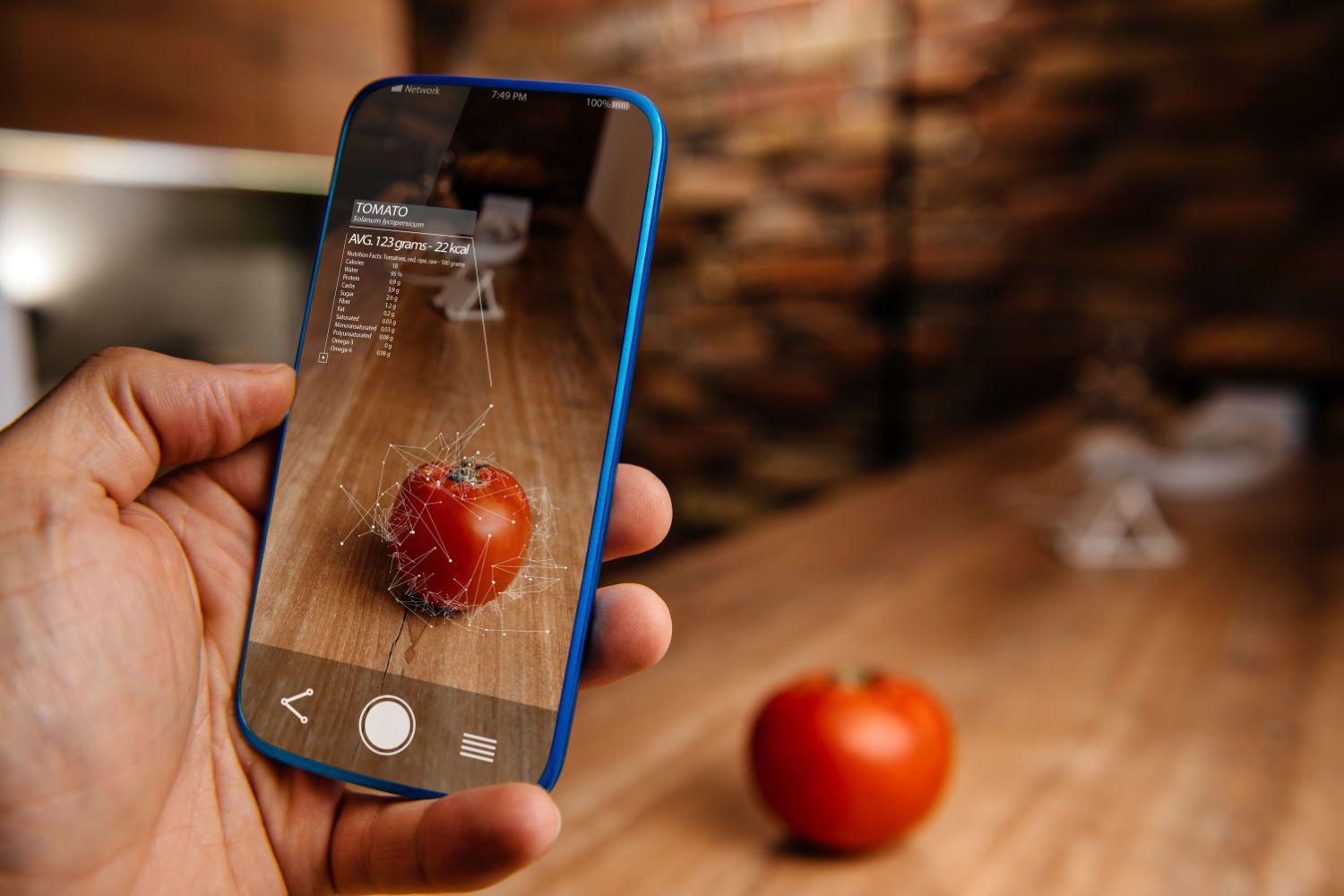 The Augmented Reality (AR) market is set to be worth $61.39 Billion by 2023.
Manufacturing, healthcare, travel, education, insurance and supply chain are just a few of the many industries who are utilising the benefits of AR technology. Next stop: The mobile app industry.
Though it hasn't yet reached its full potential in the world of mobile technology, AR is set to become an established technology feature over the coming years. It will allow users to be able to experience the real world with computer generated data on it and will blur the lines between technology and reality.
Through a combination of visuals, sounds and enhanced interactivity, AR is reinventing the way in which app users receive information and interact with their surroundings.
Earlier on its development, AR could only be seen in show rooms, exhibitions and multi-player games. Flash forward to the present and we can now see exactly what an item of clothing will look like on our bodies or what a piece of furniture will look like in our homes, all from the tiny screen on our smartphones.
Our first glimpse into the combination of AR and mobile technology was in 2016 with the global success of Pokémon Go. Since then, the mobile AR market has been progressively expanding, with an abundance of mobile AR applications available for iOS and Android devices.
For businesses, mobile app AR offers a prime opportunity to enter the digital market early and start reaping the benefits of AR technology. Smartphones are widely used around the world and can be found in the hands of more than 80% of the global population every day, meaning you can bring your products or services to millions of new users.
As AR technology advances, businesses are turning to it as a way of keeping their customers engaged and finding solutions quickly. From real-time monitoring to service delivery and navigation, the diversity that AR technology brings is enough to aid the B2C and B2B markets.
AR technology is set to become the future of app technology and as it becomes easier to implement, it can provide a prime opportunity to give your business the edge over your competitors!