Hygiene in the post-COVID age
The rapid onset of the Covid-19 pandemic has a major effect on the cleaning industry. Many professional cleaners were left without homes…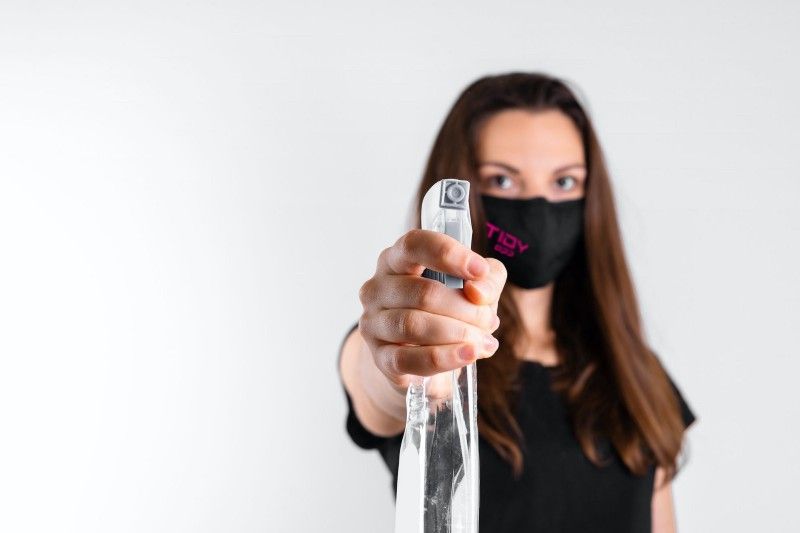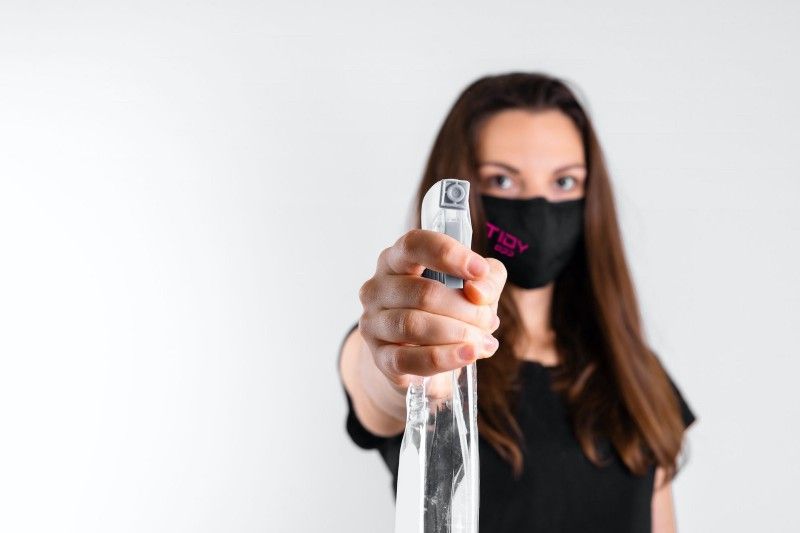 The rapid onset of the Covid-19 pandemic has a major effect on the cleaning industry. Many professional cleaners were left without homes to clean, as the health implications of allowing someone external into your house became very apparent.
With the lockdown slowly being phased out around the world, we've done everything to prepare ourselves and our cleaning staff for a safe and healthy return to some sense of normal.
What is a "new normal"?
For us, this refers to the new way we will have to work going forward and the changes we have to implement. We have to make sure we are doing absolutely everything we can to safeguard our cleaners and our customers, not just to adhere to guidelines, but because we care. To do anything less just wouldn't be right in our eyes.
We've chosen to adapt to the "new normal" by following the published CDC guidelines, the gold standard we think when it comes to expertise and health regulations. They heavily promote regular cleaning of people's homes as a way of minimising infection. Reducing the spread of the virus begins with practising good hygiene at home and keeping things clean and sterile is really important. Glad we're on the same page as the CDC — great start!
What's changed?
All of our cleaners will have their temperature checked on the days that they are set to work. Any signs of fever will mean we will block them from coming in that day, both for their safety and the customers'. We will of course request them to self-isolate for the usual two weeks and offer them support in what must be a trying time for them and their family.
We also recommend that cleaner wear a mask at all times to limit possible infection, and that the cleaner and the customer are never in the same room at the same time to minimise any contact between both parties. There will be a time when we are able to inject the human aspect back into cleaning your home, but for now we're happy to keep our cleaners and customers well apart from each other and therefore safe.
The most important part of our safety plan is our new Covid-19 certification for all of our cleaners. This certification will ensure that all of our cleaners fully understand the established CDC guidelines and how to properly implement them.
We strive for as much transparency as we can, so you can read through our guidance for all of our cleaning professionals here. You can also take a look at all of our other Covid-19 precautions and safety procedures here.
It's our utmost priority to keep our cleaners and customers safe, and we will be keeping a close eye on the recommendations and guidelines that are being published to adapt our own policies.
What are the risks?
Despite lockdown restrictions easing, there are still some risks for both parties, so we do fully recommend and request that all guidelines are adhered to at all times. Our professionals risk both spreading the virus to their customers, and bringing the virus from the outside back into their own home, so it's vital our cleaners understand what's involved and do all they can to keep both everyone safe.
Certainly, being able to professionally clean someone's home in a contactless fashion as you can with the TIDY app is ground-breaking and extremely timely. It means that hiring a cleaner doesn't have to stop just because of the virus, and there's still a way in which you get a sparkly clean home, but with minimal risks involved. With so many sacrifices we've had to make over the last few months, it's nice that affordable professional cleaning is still an option.
There will be a day when we can all go back to normal, living the lives we were used to, and we await that day with open arms. For now, however, we're doing our best to keep our cleaners and customers healthy, while still providing you with the great service we always have.
Stay safe everyone.