How we show our Pride in the cleaning world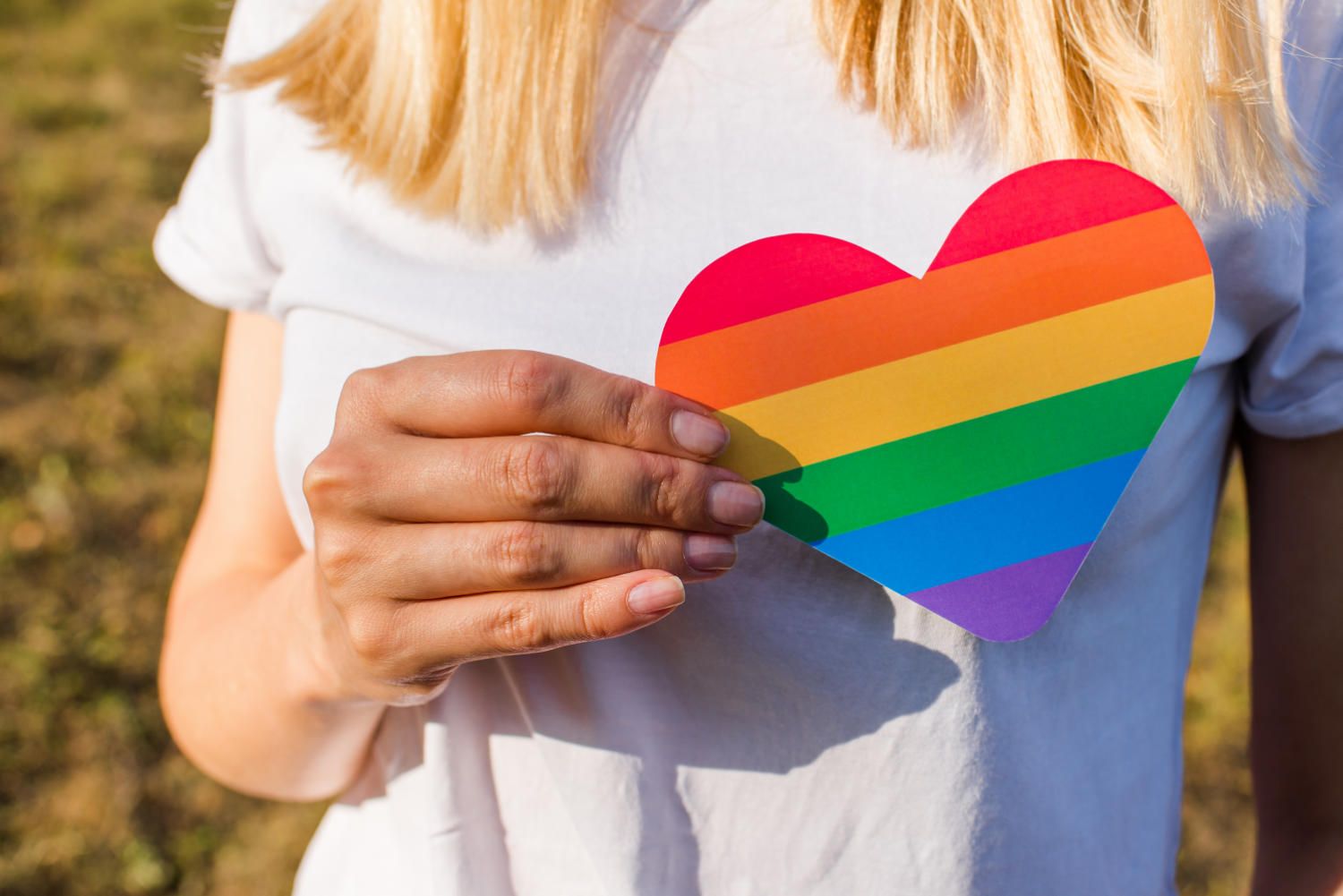 June has been a very special month for all of us in the cleaning world, as it's the month when we celebrate Pride! Being able to support our LGBTQ+ friends and family in the industry is very important to us.
We've all been waving our flags and celebrating the great strides we have all made, while thinking about the work still to be done around the world.
The cleaning community, which we're so proud to be a part of, is amazing in so many ways. It's fantastic to be in a world where people of all walks of life are able to be themselves.
In the past, the industry hasn't been very good with LGBTQ+ and even gender representation, think back to some of the horrendous ads from the 50s and 60s.
That's all changed now, and initiatives like Drag Cleans are leading the way for a new way of doing things in the cleaning world.
It's through working with members of the LGBTQ+ community that we will best be able to make the world a more understanding and inclusive place.
The work is far from done though, as while the cleaning world has been open to change, not everyone is. For all of us, that should be the final goal.
To keep growing the spirit of understanding and inclusivity, we should all be doing our best to foster an environment where everyone can be themselves without fear.
The team here at TIDY app® is so proud to be taking part in this year's Pride celebrations. It's still quite different from the usual way we would be celebrating, but we're not complaining.
We love that the pandemic hasn't been able to dampen the spirit of Pride, and that all the parades and events that couldn't take place in person have found their ways of taking place.
We can only hope that we'll all be able to get together and celebrate a proper Pride next year, but for now Zoom calls full of Pride will do.
The cleaning industry has changed a lot since those cringeworthy old ads, and most of that change has been for the better. New change will be driven from the inside by the amazing and diverse people who make up our TIDY app® family.
If joining an industry where you can be the change you want to see sounds good, you can join the family! Head over to tidyapp.io/become-a-pro to explore more of what becoming a TIDY app® cleaner involves, and all the benefits you can expect.
If your home, office or Airbnb needs a post-Pride cleanup or a pre-summer cleanse, then head over to tidyapp.io and see what a TIDY app® clean can bring to your space.