How to tailor your listings for Airbnb Business Travel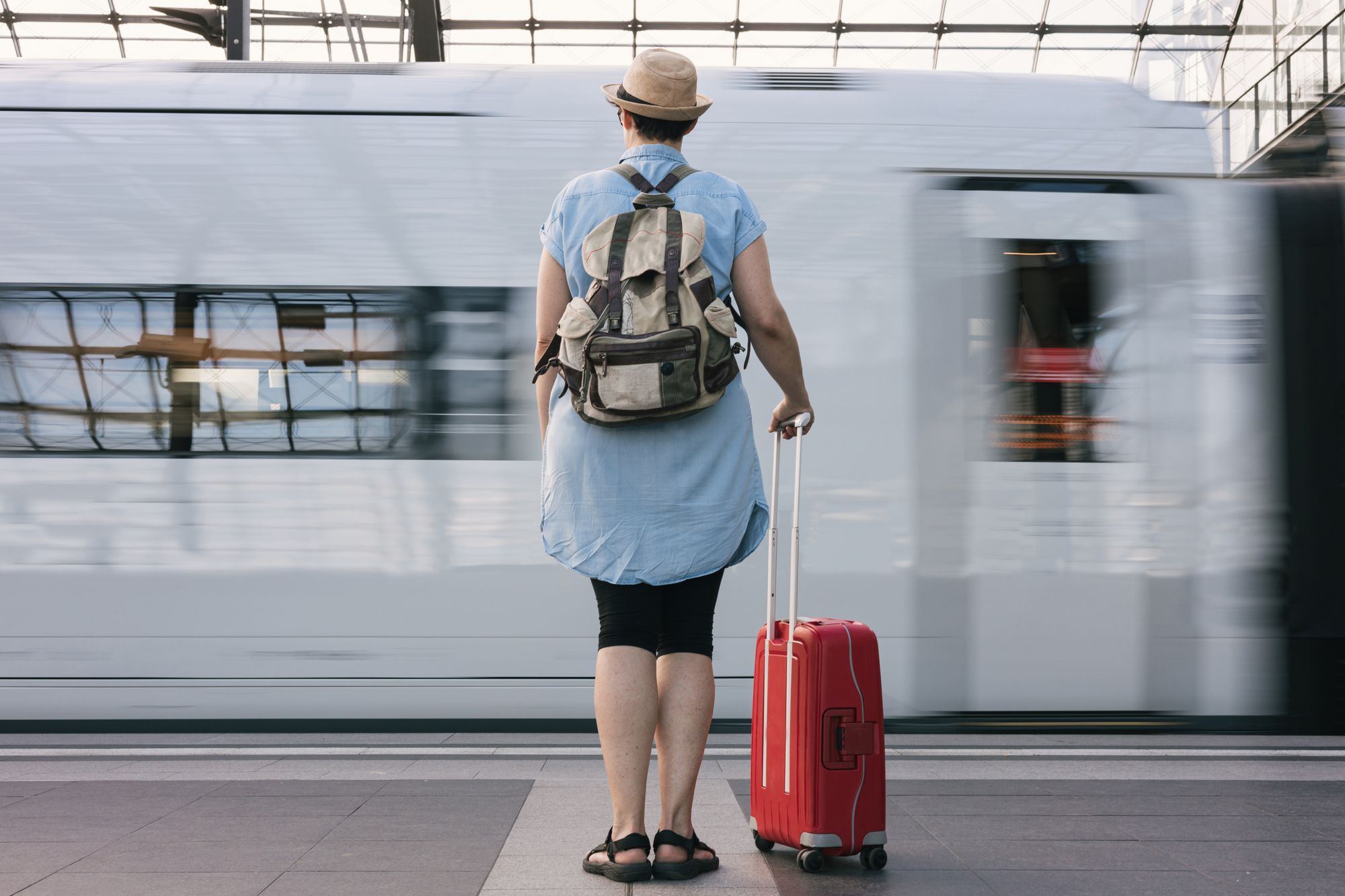 As business gets more global, Airbnb business travel becomes much more prevalent. There's something about face-to-face business meetings that's just different from speaking on the phone. Because of this, business travel continues to be a necessary part of many people's jobs.
Thankfully for those in the Airbnb hosting community, we can capitalize on this need by providing great options for guests using Airbnb for business travel.
Tailoring your properties to business travellers' needs is a unique way to bring more bookings and higher revenues to your Airbnb business. Thinking about what drives guests to book your property will help them find you, love your offerings and book with you again when the next business trip comes around.
Going on a business trip is tough sometimes. It's easy to miss the comforts of home. An excellent way to appeal to business travellers is to play up the comfortable, homey aspects of your bookings that hotels can't provide. A place to do laundry, full kitchens, and outdoor patios are amenities that business travellers love.
An Airbnb business traveller may want to double-dip their trip. Using some time to relax and enjoy a new city may be on their to-do list. When talking up the perks of your property, don't forget to mention pool access, the parks nearby, or the great restaurant down the block.
If a team of business people needs to travel together, the option of staying in a large home is an excellent opportunity for collaboration and synergy. This can also be a fantastic choice for a small start-up, as multiple hotel rooms can be expensive. The possibility of using Airbnb for business travel can be both cost-effective and energizing for their team.
Tailoring your Airbnb listings for business travellers is a great way to accommodate a group of people who really appreciate a home away from home. The best part? These travellers are usually responsible, come back often, and are willing to pay top dollar for a great space. So if you have what Airbnb business travellers want – you'll be in business.