How to keep the snow under control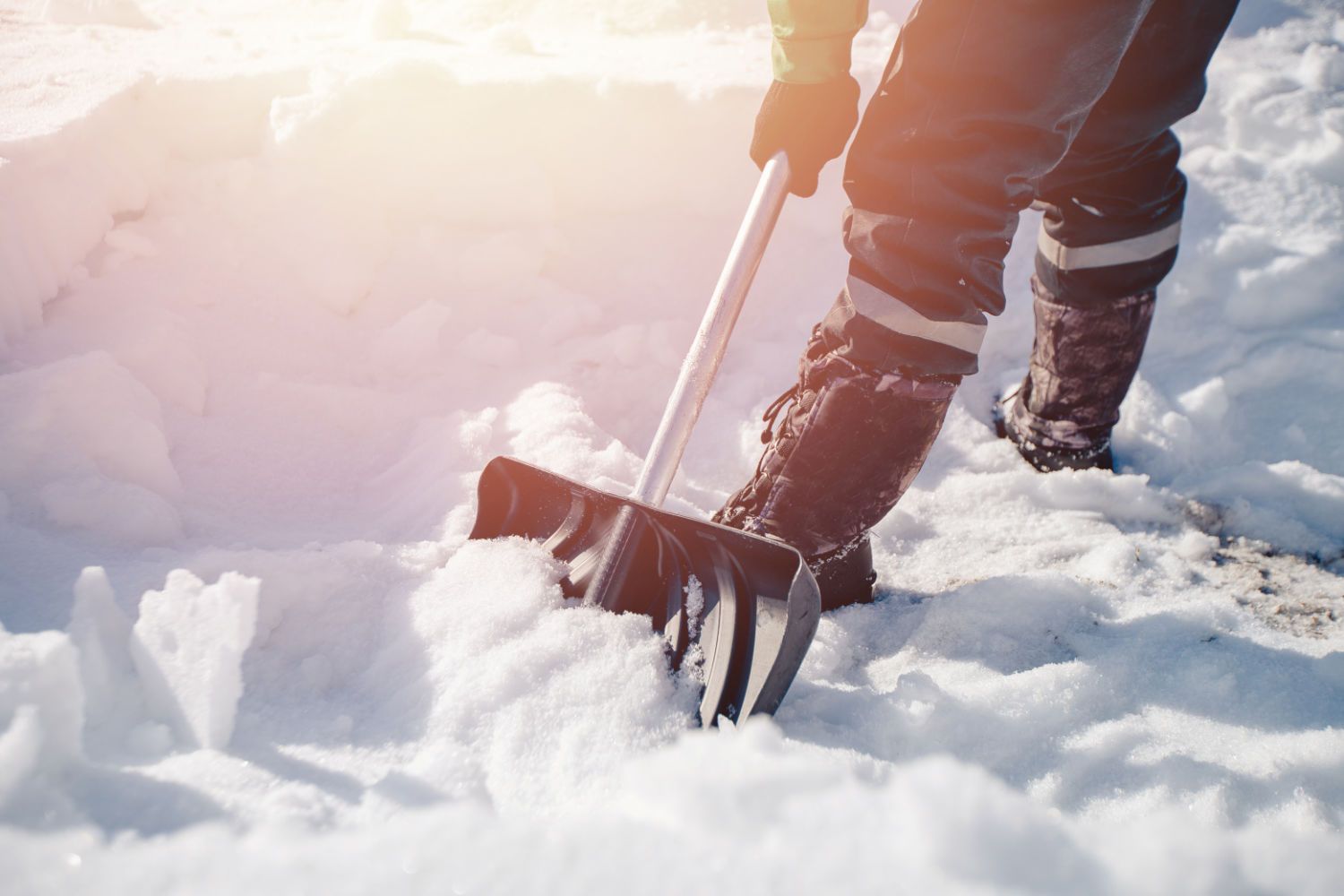 The snow can be so great. Building snowmen, snowball fights and just taking a walk as the snow falls: it's what winter is all about. You can even enjoy the snow from the warmth of your own home, watching it fall while wrapped up in blankets with a full mug of hot cocoa. There are a couple ways that snow can just be the worst though. First off is the cold, the winter months get bitingly cold in some places, and the snow doesn't help at all. The second, and possibly more annoying one, is the amount of mess it makes. If someone makes the fatal error of walking straight from the snow to the living room, then it's a task and half to clean up their mess!
One way to deal with a problem is to deal with it before it even happens. We're talking about making a small investment in a boot scraper or a heavy-duty doormat to encourage anyone to get the snow off their boots before they even get through the door. It's important to give these a quick clean every so often too, as dealing with wet and dirty shoes all day can be rough. You can give a boot scraper a once-over with a thick brush or even a hose down if it gets that bad. For a doormat, giving it a good go with a hose can help to break down the tougher stains, and a vacuum clean can help when it's dried to remove any loose mud. For the deep stains, sprinkle some baking soda or dish soap and letting it sit can help.
But hey, sometimes all the prep you put in just doesn't work and someone walks right into the house, across your lovely carpet and tracks mud across the floor. That's where some more serious measures have to be called in... It's time to call in the big guns!
For snow and mud on a wooden floor we recommend mixing a couple teaspoons of vinegar into some water for a mop and give the stain a very good mopping to break it up. Then cover the stained area in some baking soda, let it set and then sweep it away. This should have taken any of the leftover stain away, but we suggest giving it one more mop with water to be sure.
A living room carpet is so, so important to making a house feel clean, so make sure to take any stains on it seriously.  For snow and mud on a carpet, it's much easier to clean a dry mud stain, so you can add salt and baking soda on the stain for a couple hours to speed-dry the area. Make sure to vacuum away the mix when the carpet is dry, you'll hopefully take some of the mud with you too. Then apply some diluted washing up liquid to the area, usually one tablespoon of liquid with two cups of warm water. Then keep blotting and rubbing the stain until it's all gone. Using warm water is so much easier than cold water, but both will work if needed. Then use another dry cloth or paper towel to dry out the carpet. Rinse and repeat (not literally) if needed.
If after all that and some of your own ideas don't work, it might be time to call in a professional. You can book in a TIDY app professional to come in and do some of the heavy lifting (again, not literally) and clean up some of the winter mess.
Go to http://linktr.ee/tidyapp  to get started.