How To Get The Right Airbnb Supplies For Satisfying Your Guests?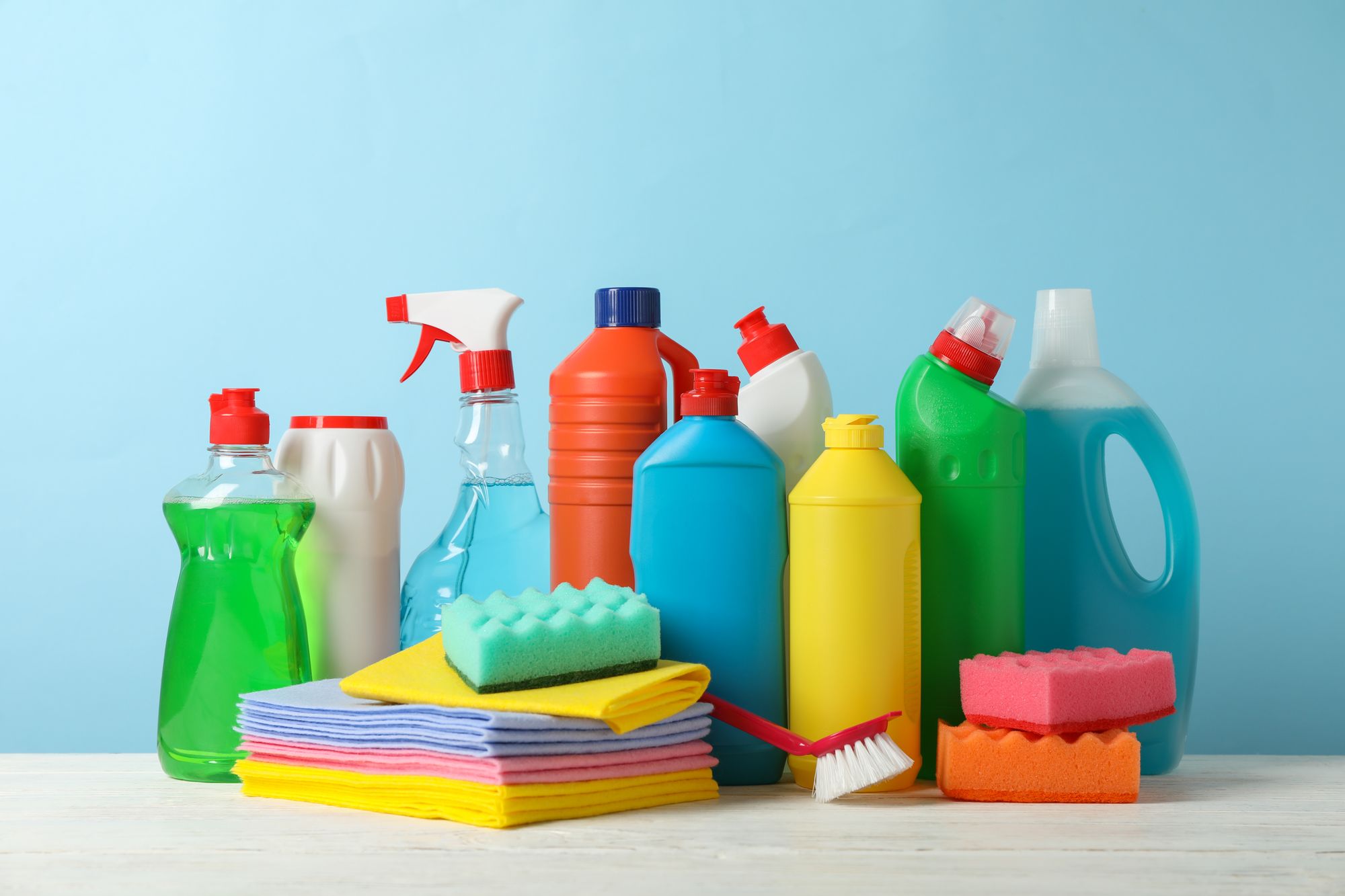 As an Airbnb host, you have to invest in Airbnb supplies. Like any other investment, you must be careful and ensure that the investment doesn't result in losses. If you purchase the wrong Airbnb supplies, your money will be wasted, and your guests won't be satisfied. It would help if you did your research and then invested.
Following these four simple steps, you can find the right Airbnb supplies to satisfy your guests.
Some of the supplies are the same for every Airbnb listing. The first step is to research and note down all the necessities. These items will be required in every type of property and help you offer the basic service to the guests. You can note down the items from the following list and start creating your Airbnb supplies-
Toiletries such as soap, shampoo, lotion, conditioner, hand soap, disposable razors, body wash, and toothpaste are a must in every Airbnb property.
Kitchen supplies such as a kettle, cups, glasses, dishwashing liquid, ice tray, silverware, and a coaster are essential in every kitchen. Also include staples such as coffee, tea, sugar, and salt.
Bed accessories, including bed linens, pillows, bedside tables, and lamps, will offer a relaxing experience.
Appliances such as Wi-Fi, television, cable or OTT subscription, clothes iron, washer, and dryer will make your property functional and enjoyable.
Comfort commodities such as couches, coffee tables, Novels, magazines, and stationery items will warmly hug your guests.
Bedroom essentials like safe for valuables, stationery, alarm clock, dustbin, tissues, and warm blankets, if required in the area, are secrets behind happy vacations.
Bathroom accessories, including towels, hand towels, tissues, hangers, hairdryers, bathmats, and garbage cans, will ensure a hygienic stay.
Safety equipment such as a first aid kit, childproofing, fire extinguisher, anti-slip mats, and smoke detectors will protect your guests from any unfortunate event.
Cleaning supplies, including brooms, mops, dusting brushes, and trash bags, will help the guests to keep the property clean.
Airbnb supplies differ from listing to listing. Maybe the Airbnb supplies necessary for another host is not what your guests want. Before preparing the list of Airbnb supplies, you need to clear your purpose and target audience. Ask yourself who you want to serve. And what type of experience will you offer? Targeting families are entirely different from targeting solo business guest. So first, review all the experiences and select your type to prepare a suitable Airbnb supplies list.
Family stay is the most common experience offered by Airbnb hosts. You target families travelling with kids. Such guests look for a comfortable stay where their family is safe and secure. So, keeping the family in mind, you will have to recreate the home sweet home so that guests are satisfied. Most guests skip the hotel and choose Airbnb for the personalized experience. The Airbnb supplies should include children-friendly amenities (read how to prepare your Airbnb for kids).
From a gaming corner to a fireplace in the main bedroom, you can purchase various supplies to satisfy the family on vacation. Remember that the family always looks forward to a comfortable and happy stay. The bed linens should be high quality, and the kitchen should be stocked. Childproofing your property is always advisable when targeting families.
A couple on a romantic vacation would have different needs from a whole family. Such guests will require a romantic ambiance with the slightest disturbance. You can target such guests if you have an apartment that would work best for couples. The essential supplies for a romantic getaway include quality bedroom accessories and aesthetic decoration. You must prepare your property to welcome the team to their dream destination. Surprise them with chocolates and flowers, so they have a lovely time and give you good reviews.
This is the most critical one. When offering a business trip experience, you invite Airbnb business guests. Business guests are concerned with their work and would love a functional and time-saving arrangement. A kitchen stocked with snacks will help them save time from stepping out. A comfortable couch with pillows will help them relax between meetings, and most importantly, a workstation will help them finish their job. To offer a business trip experience, you should include a work desk with proper lighting. Few stationeries will act as the cherry on top and help you exceed the guest's expectations. Your role is to offer your guests everything to stay peacefully at your place. To satisfy a business guest, you should provide a work-friendly environment with a relaxation corner. Also, remember to add WIFI services to gain brownie points and make your guest happy.
Vacation is the most carefree time. People want to enjoy themselves and not worry about small things. They like to explore and would hardly stay at your property. So, you have to stock your property with Airbnb supplies that will fulfill the necessities of people on vacation. The best way to offer a vacation experience is to keep the collection limited. Consult your guests in advance about their plans and stock only the necessary Airbnb supplies, such as toiletries and bedroom accessories. You can also include an outdoor gaming area, such as table tennis equipment.
Before investing in Airbnb supplies, you should ensure they don't go to waste. Some guests might even damage the supplies, and you will have to face losses if you are not careful. So before allowing a stranger to stay at your property and the supplies, you might want to check their profile and previous reviews. If you find that the guest has a bad reputation in handling supplies and expensive items, then you can either reject the booking or ensure to keep your valuables someplace safe.
However, the expensive supplies, including furniture, will be covered by Airbnb insurance. Also, you can get homeowner insurance which will cover all the valuables and protect you in case of damages.
You will only get the proper Airbnb supply if you find the right supplier. You have two options for purchasing the supplies. Either buy in bulk and store them so that you don't have to buy them every time a news guest arrives, or set automated instructions and buy small packages so that you have something fresh to offer. Both options are effective and will save you time.
You can enter a deal with a local vendor and ensure that the supplies are at your doorstep before every booking, or you can buy bulk from them. The local vendors are reliable, and you will receive the order on time.
Some hosts also consider online shopping. You can subscribe to monthly delivery and ensure a fresh batch every month. Online sites offer a wide range of choices and offers.
See, it's simple! You need to know your business and your guests, and you will be able to get the right Airbnb supplies in no time. In the automation and online shopping world, everything is available with just a few clicks. Like everyone around you, you should utilize technological advancements and effectively manage your listings by employing automation.