How to delete your booking.com listing
Booking.com is one of the largest online travel agencies. It is headquartered in Amsterdam, and is a subsidiary of Booking Holdings. In 2022, the company's mobile app was the most downloaded mobile app in the travel agency category.
There comes a time that you will need to delete your booking.com listing because you don't manage or own the unit anymore. These are the steps to follow:
To delete your listing from Booking.com you will need to follow the following steps:

Watch the Video Demo here

Click on "Inbox" to "Booking.com Messages"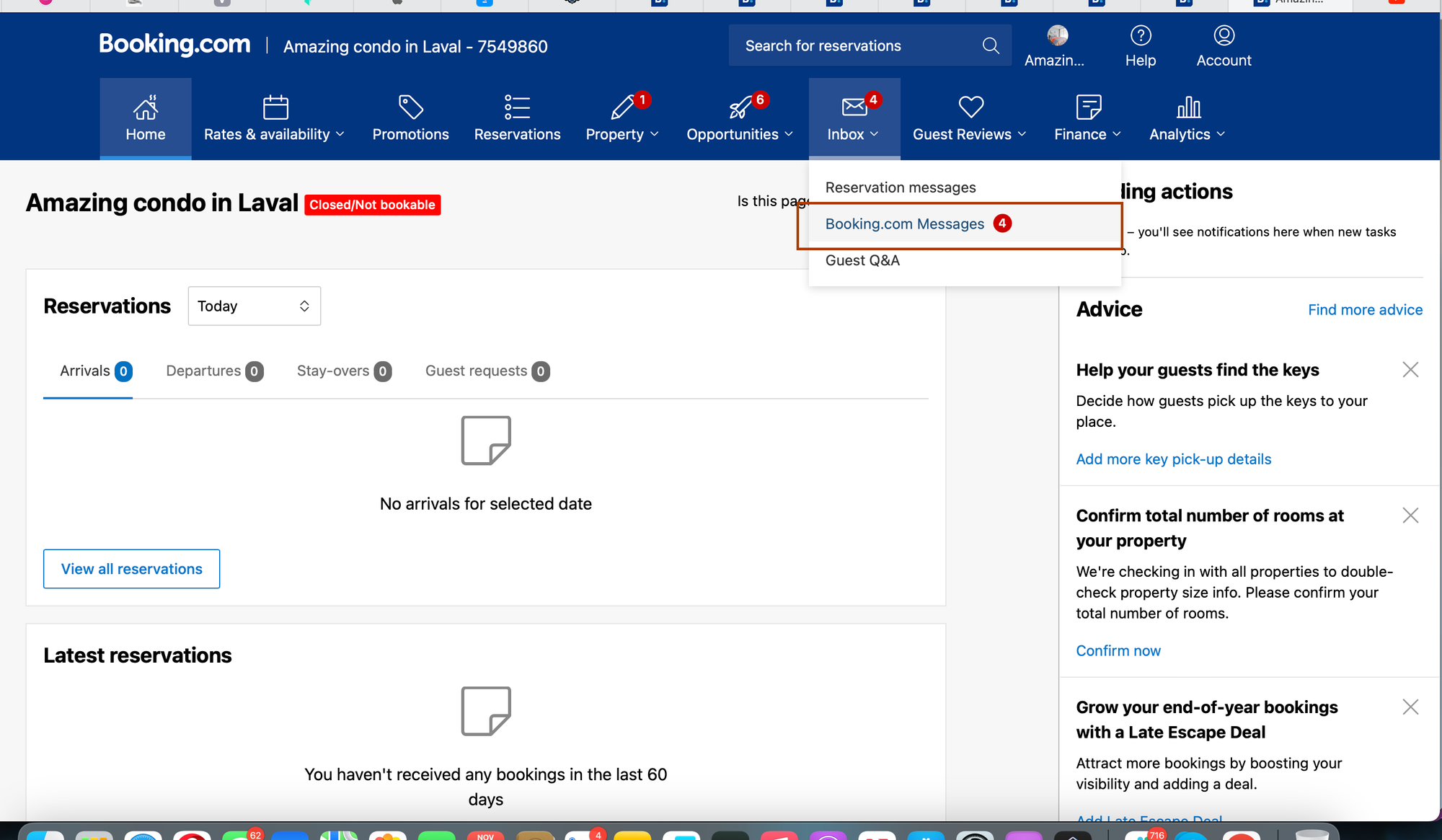 Click " See Contact Options"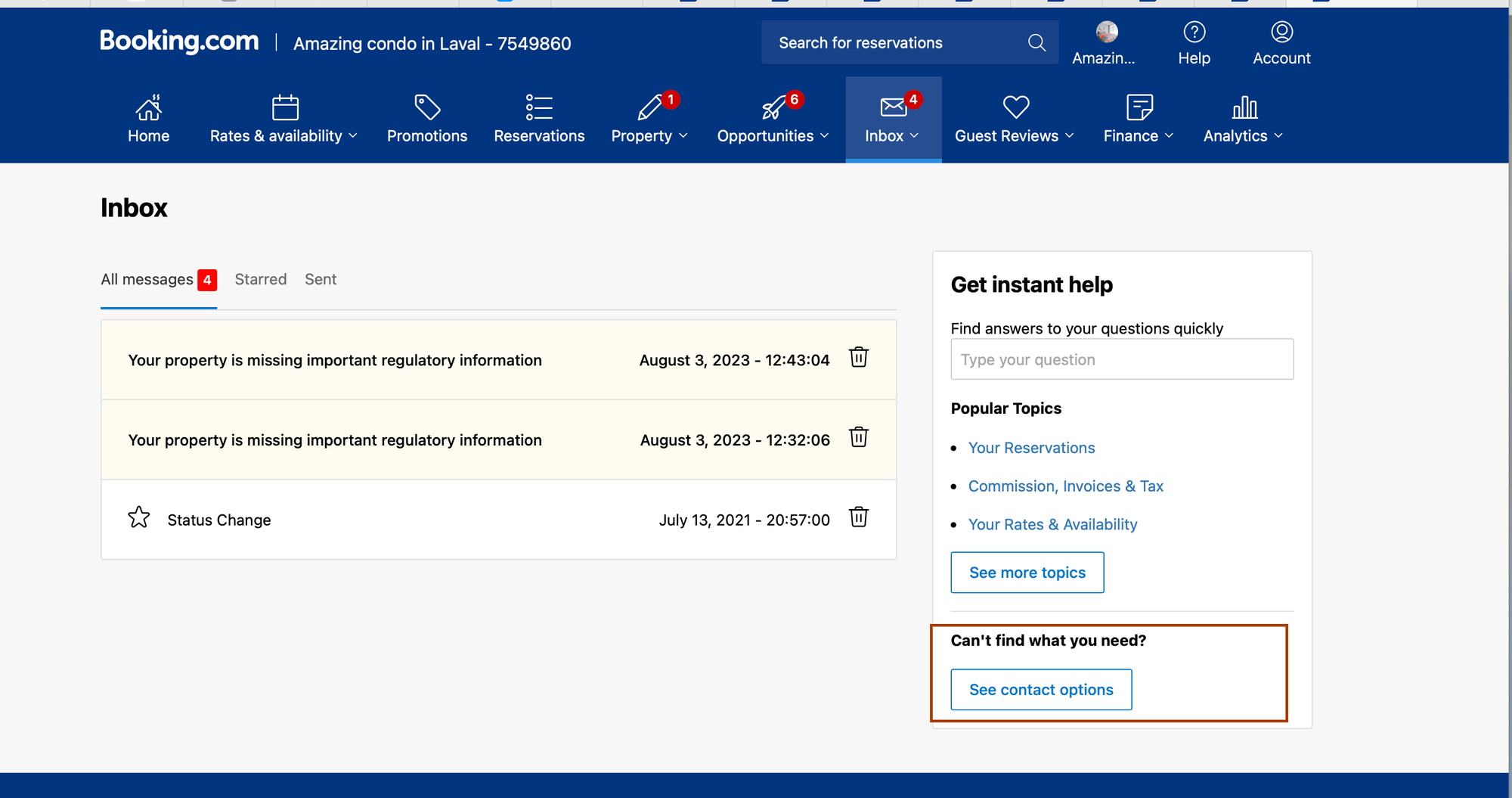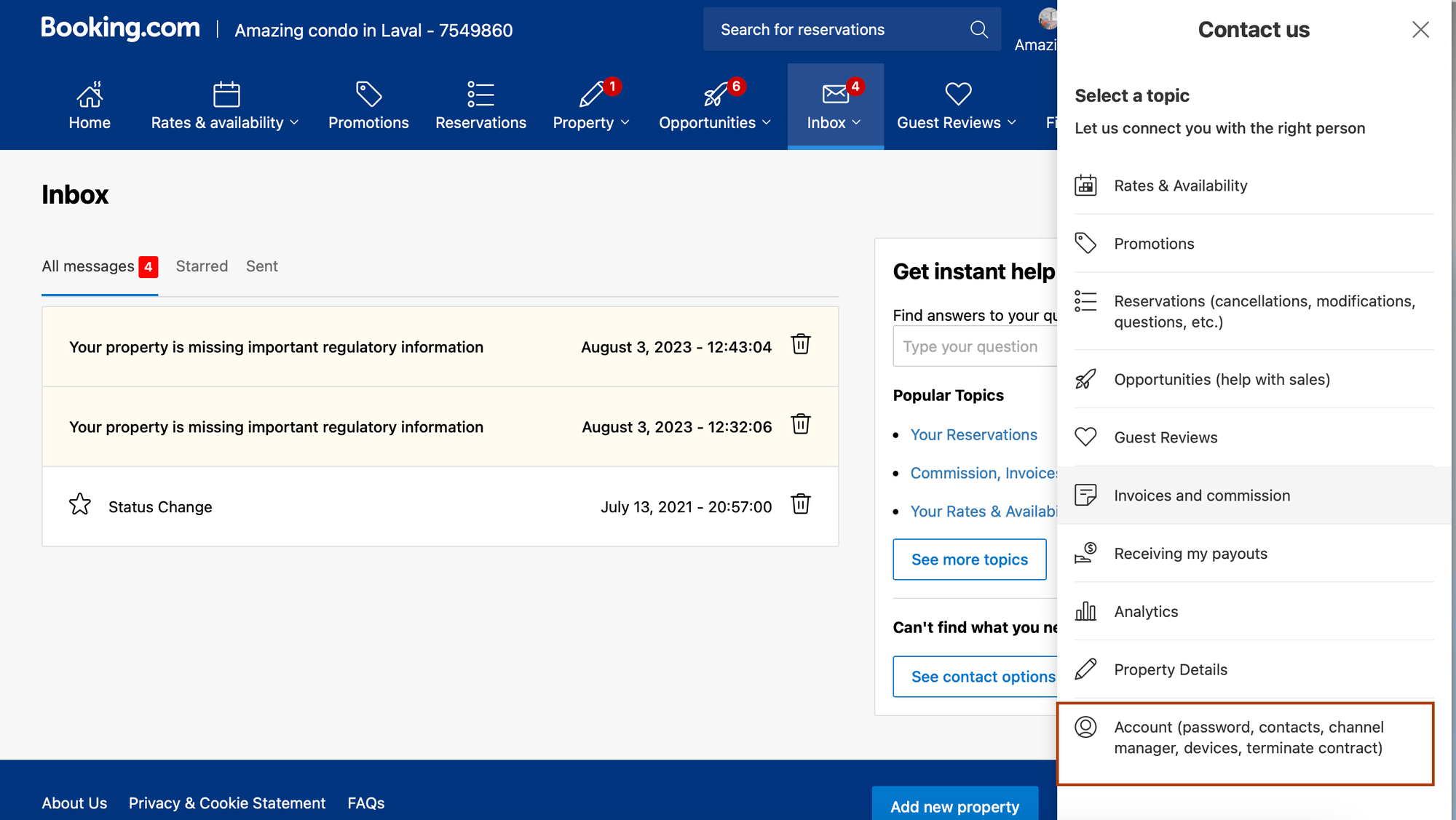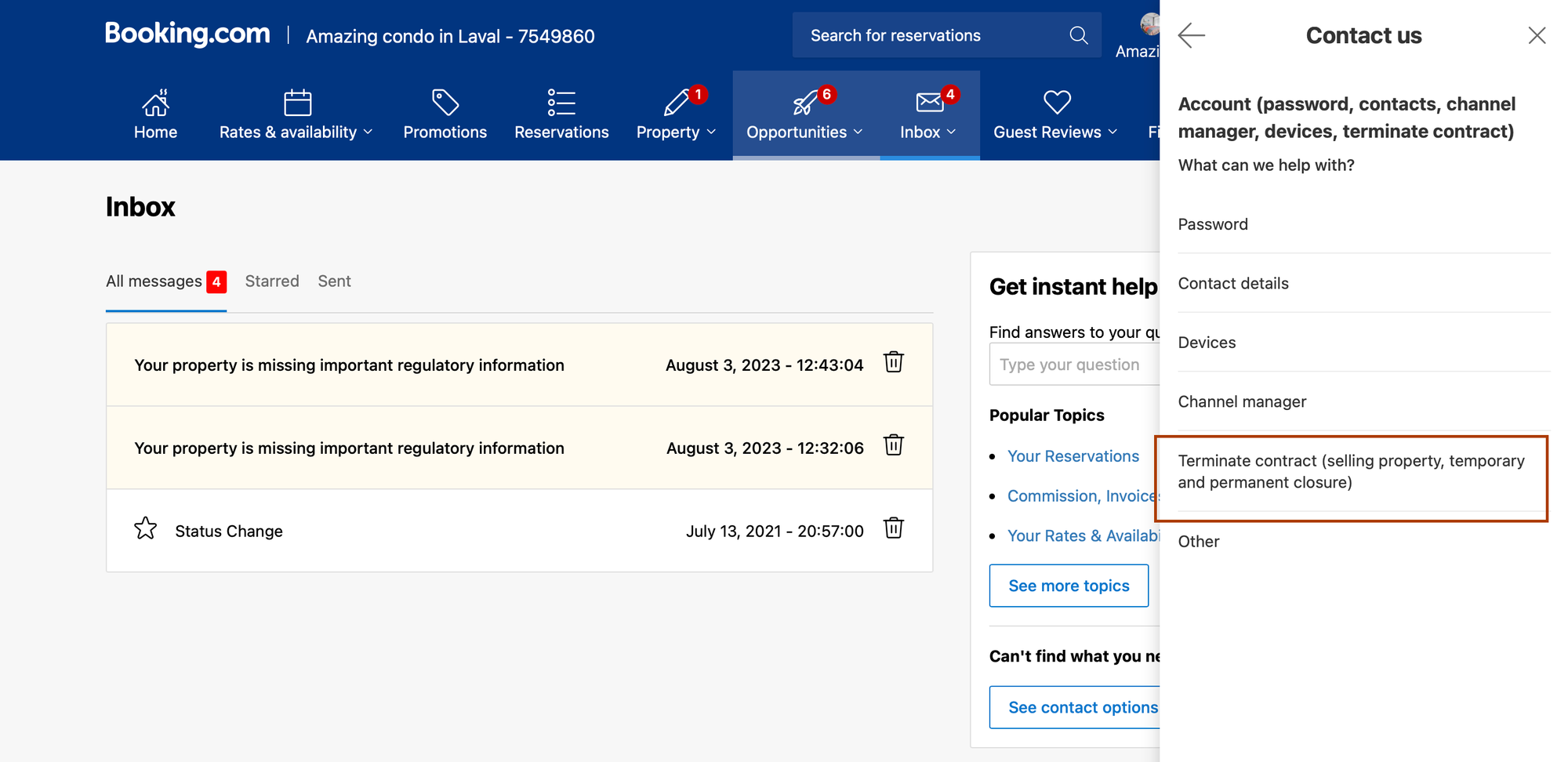 Click "Terminate contract"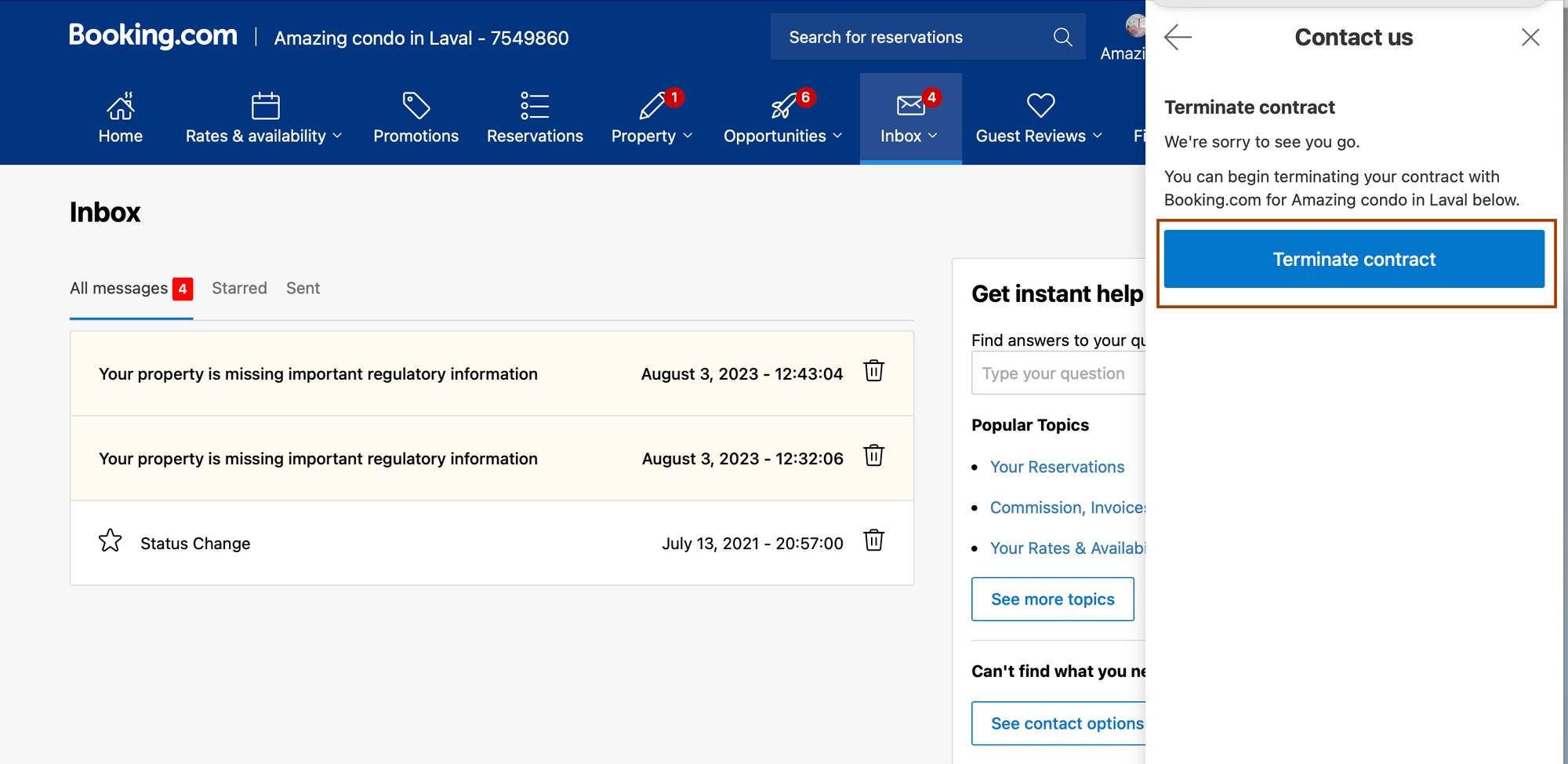 When you need help with Cleaning, we at Cleantser.com is always available to chat.

Book a Meeting Today