How To Create The Ultimate Airbnb Welcome Book For Guests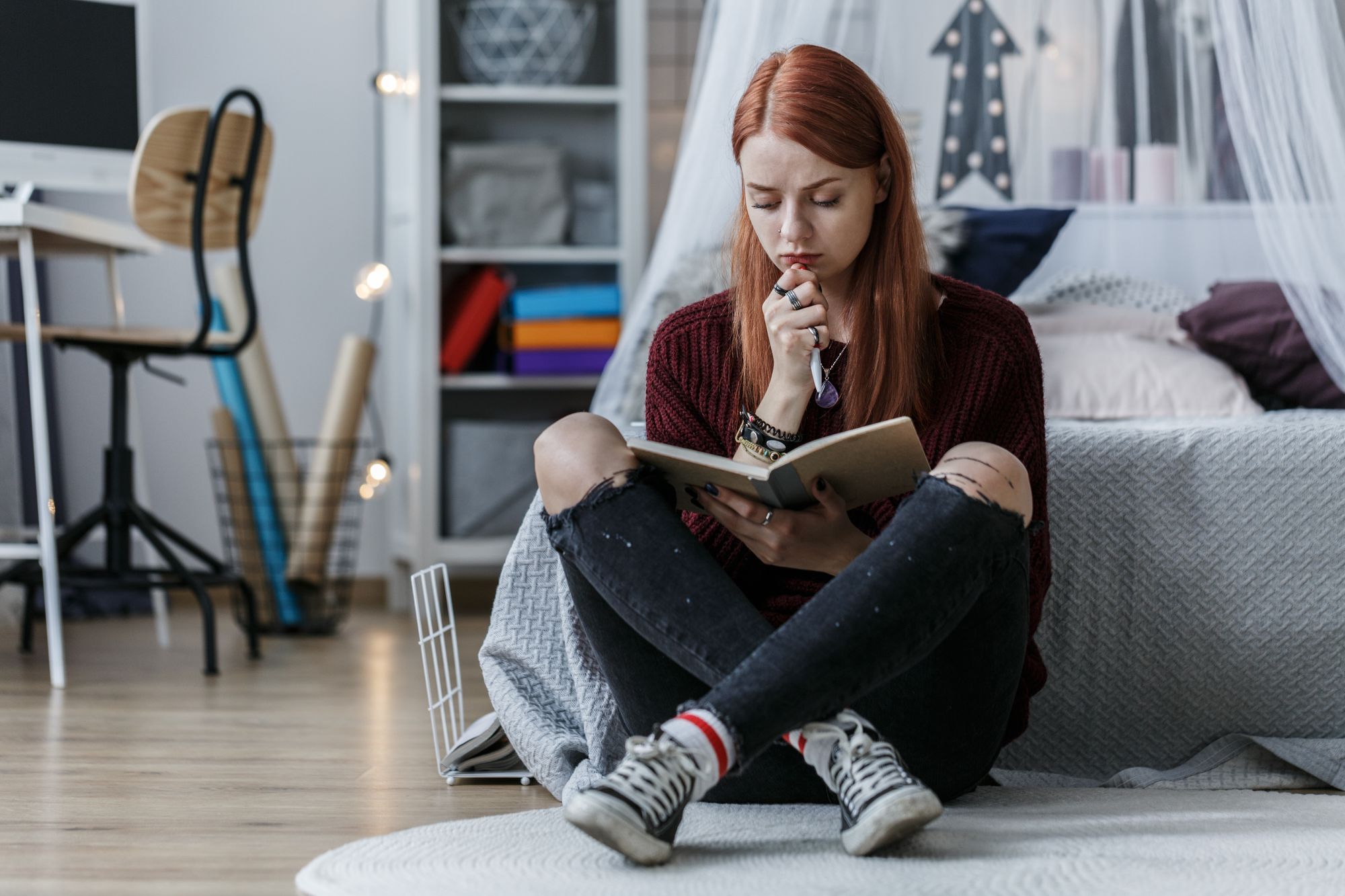 As a host of your residence, there is a certain responsibility on you that you must fulfill. Among the many things such as being hospitable, kind, understanding and welcoming…guiding your guests is highly imperative. This is especially important when your guests are flying in from foreign countries or different cities. Entering into a new world must be hard for them, and your job as a host is to ensure they feel most welcome and comfortable. That can be done with the help of an Airbnb guidebook.
An Airbnb guidebook, or as it is most commonly referred to as a Welcome Book, is a beautiful and friendly way of welcoming your guests to a new place. An Airbnb welcome book combines together the best local spots like parks, restaurants, cinemas, malls, grocery stores…etc. Recommendations come from someone (like the host) who has spent considerable time in the country. These guidebooks will also go a long way in helping you become an Airbnb Superhost.
When planning to write an Airbnb welcome book, it is always important to consider whether you should provide it in digital or printed format. A welcome book for short-term rental homes should not be limited to one type. Although a digital Airbnb guidebook would be terrific, there is a chance that your guests will be elderly or not technology-savvy. They can't access the internet easily when they're out and would highly appreciate a printed welcome book for vacation rental.
Visual appeal! Make sure your Airbnb welcome book contains a lot of imagery. This helps attract your guests' attention and encourages them to try new places.
Pay attention to your guests. Depending on their age and if they have children with them or not, you may find it easier to recommend places. Neglecting these key areas is a surefire way to leave your guests disappointed.
Helping your guests feel more at home only refines your business quality in the long run. With the help of an Airbnb guidebook, your guests will appreciate you as a host. This, in turn, will result in more favourable Airbnb reviews.
Guests that you have once entertained and provided outstanding service will surely make a note of coming back, and they will choose your accommodation as their designated place of stay. Not just that, but there is a high possibility that these guests you have impressed will refer their friends and acquaintances to avail of your services and grow your business reputation. Overall, it is an excellent way to refine your business and gain the best reviews.
Lastly, representing your country/city to foreigners/newcomers in a good light will add to your advantage and everyone's. Recommending great cafes, restaurants and malls to your guests will leave them happy and satisfied that they visited your town/country.