How to Choose a Cleaning Service for Your Needs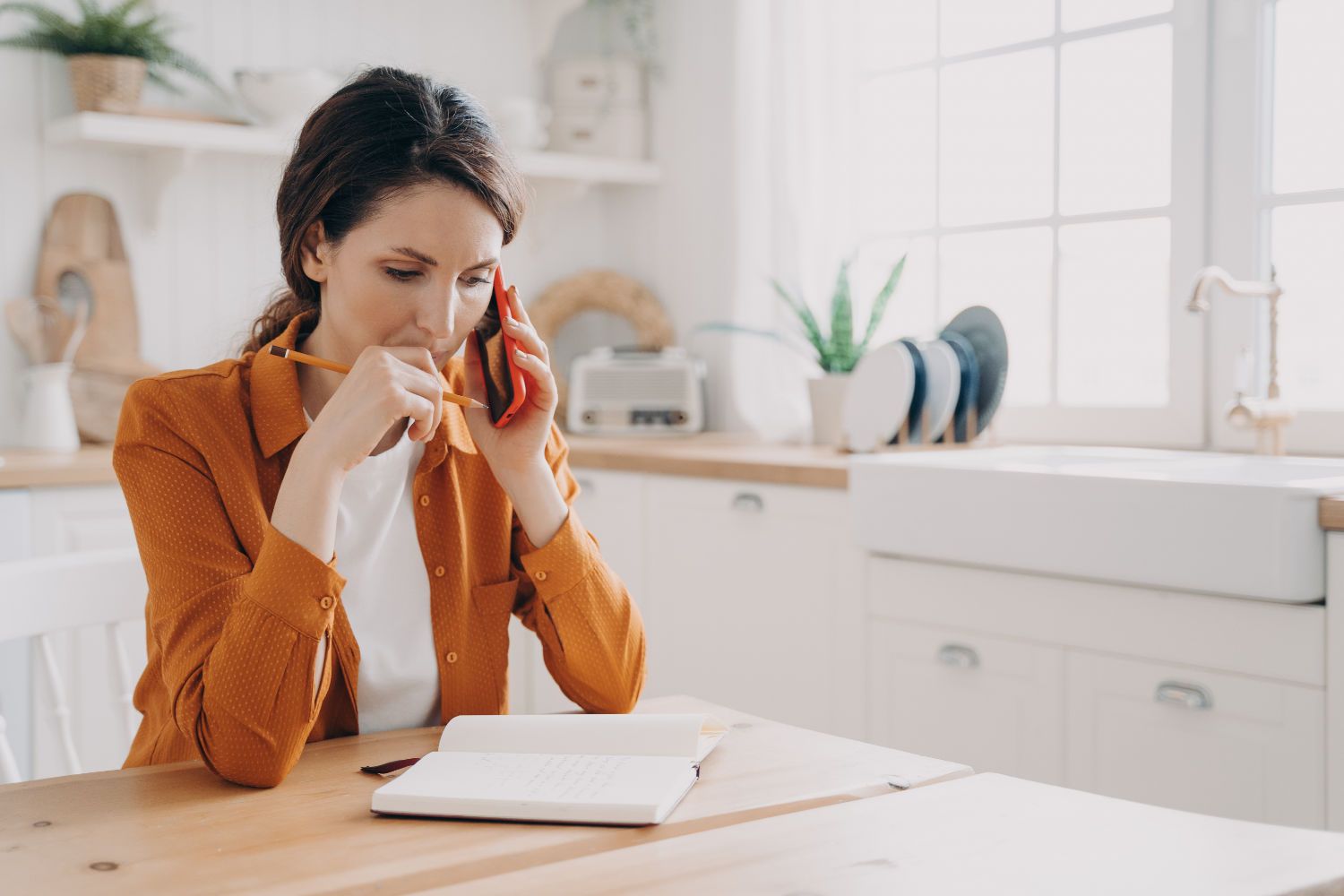 There is no 'one clean fits all' solution and that means, when it comes to choosing a cleaning service, you need to find the right one for your needs. Whether it's your home, vacation rental, or office, your cleaning needs will be different than someone else's and the right service should reflect that.
An answer as simple as 'just Google it' hardly applies. There are so many cleaning services out there that it's easy to get overwhelmed. A search of the phrase 'professional cleaning services' lands you with 856 million results to study alongside your list of needs, and who has the time? Your other options include word of mouth, picking one blindly, or not using one at all – and these don't sound all that inspiring to us.
Word of mouth, while powerful in the right situation, can take about as long as trying to wade through search results. Your recommender's suggestion may work for them, but might not fit your needs at all, leading to a fruitless endeavour.
Choosing the right cleaning service is more so important as you're letting someone into your home, rental property, or office, and you need to be sure you're comfortable and they're trustworthy. There are many factors to consider in addition, including your budget and schedule, which must be considered.
Why Choose Cleanster?
We've taken these pain-points of how to choose a cleaning service for your needs and solved them with our easy-to-use Cleanster app. Simply describe your needs and a local professional cleaner will accept the job. All our cleaners have been vetted and screened and we offer 24/7 customer service so you can contact us any time.
Our app has been designed with you in mind. We've made sure there are no time windows, so you can book your cleaning service when you need it. There's also auto-scheduling, with automatic assignments, delegation, and acceptance. Checklist protocols are available and are easily adaptable to your unique space.
When you book with us, we are upfront about the cost of our services so you can use your judgement for what's right for you. We know you're after affordable services that don't sacrifice on quality, attention-to-details, and thorough.
Most importantly, there is real-time visibility allowing you to see log exactly when your cleaners arrive, start, and complete tasks – and so you keep a record for anyone who requests verification. You can also rest easy knowing your properties are being cleaned by a bonded and insured platform with the experience and integrity to handle your cleaning needs efficiently and carefully.
You can download the Cleanster.com cleaning app for FREE on the App Store and the Google Play Store.