Home Holiday Checklist for The Festive Season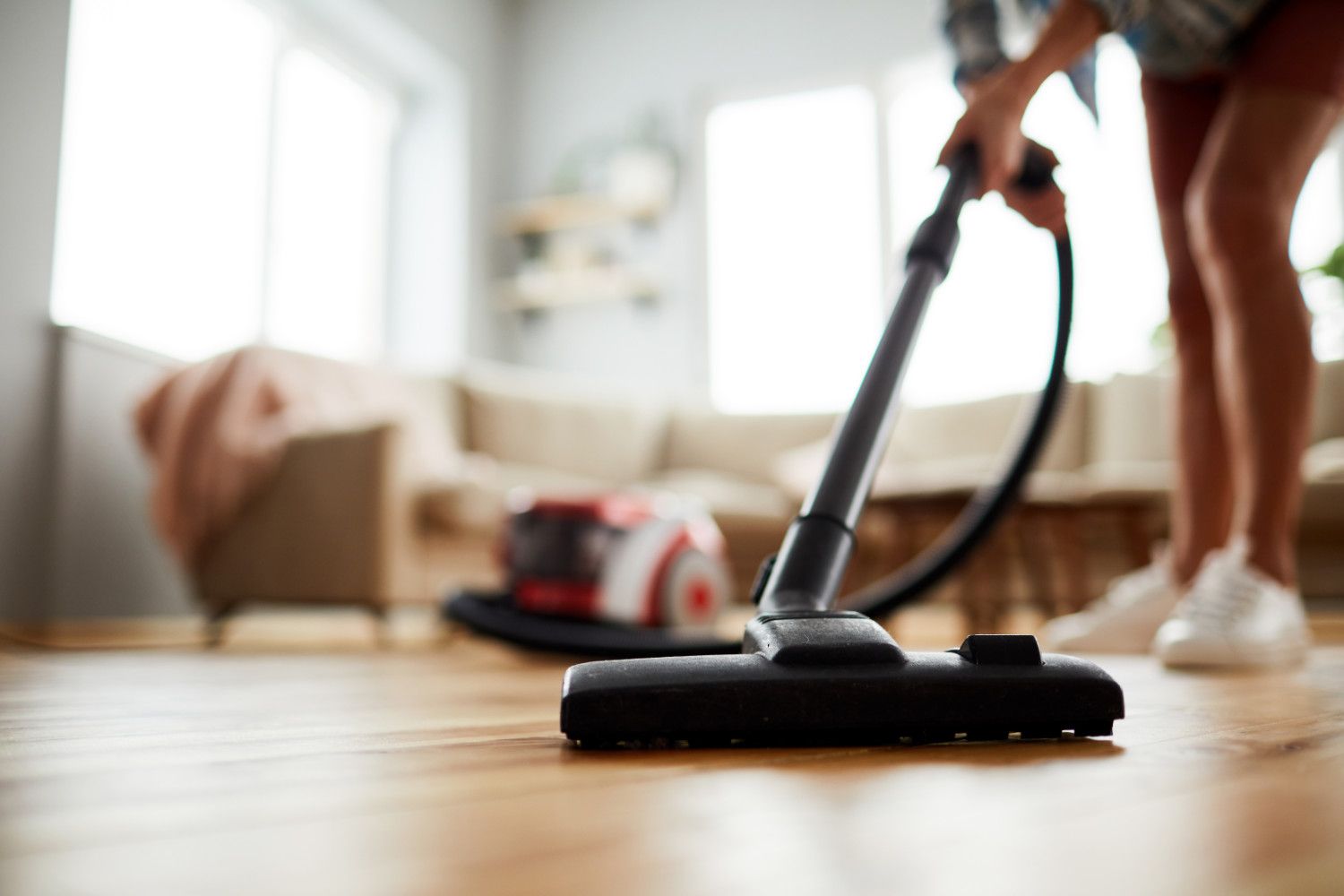 If you're hosting at your home this holiday, you'll know there's a lot of preparation involved!
Once you've decked the halls and stocked up on your favourite holiday dishes, it's time to turn your attention to getting your home clean and ready (especially if you've got guests coming).
While you don't need to deep-clean your home as such, you should focus on tidying up the spaces you'll be spending the most time in with your guests. This includes the kitchen, bedrooms, lounge, dining rooms and bathrooms.
In order to make sure your home is holiday ready, we've devised a basic cleaning checklist that will ensure all rooms are clean, without requiring too much elbow grease!
Kitchen
☐ Declutter, sanitise and wipe down the countertops
☐ Make sure there aren't any dirty dishes in the sink and your basin is sparkling clean
☐ Replace kitchen hand towels with fresh ones
☐ Clean out your refrigerator to make space for any dishes and treats your guests brings
☐ Polish the cutlery and glasses for meal times
Bedrooms
☐ Replace the dirty bedding with fresh sheets, duvet covers and pillows
☐ Declutter your nightstand
☐ Make space in the wardrobe for your guests' clothes and belongings
☐ Pick up any clothes or clutter from the bedroom floors
Lounge
☐ Vacuum, sweep and mop the floors
☐ Declutter the rooms by putting away any unnecessary items or those that don't belong in that room
☐ Wipe down and disinfect the surfaces with a microfiber duster or damp cloth
☐ Fluff the pillows and sofa cushions and neatly fold throw blankets (make sure to add extra blankets for your guests)
Bathrooms
☐ Clear away any clutter and personal hygiene products from the bathroom surfaces
☐ Clean and disinfect the basin and countertops
☐ Replenish with fresh towels
☐ Top up on your soap and shower gels
☐ Freshen up your toilet bowl by scrubbing it well with toilet bleach
☐ Clean the mirrors to remove streaks and water spots
If you need any help with getting your home ready for the holiday festivities, our TIDY app® professional cleaners can tackle your home for you https://tidyapp.io/