Halloween cleaning: tips for getting your home clean again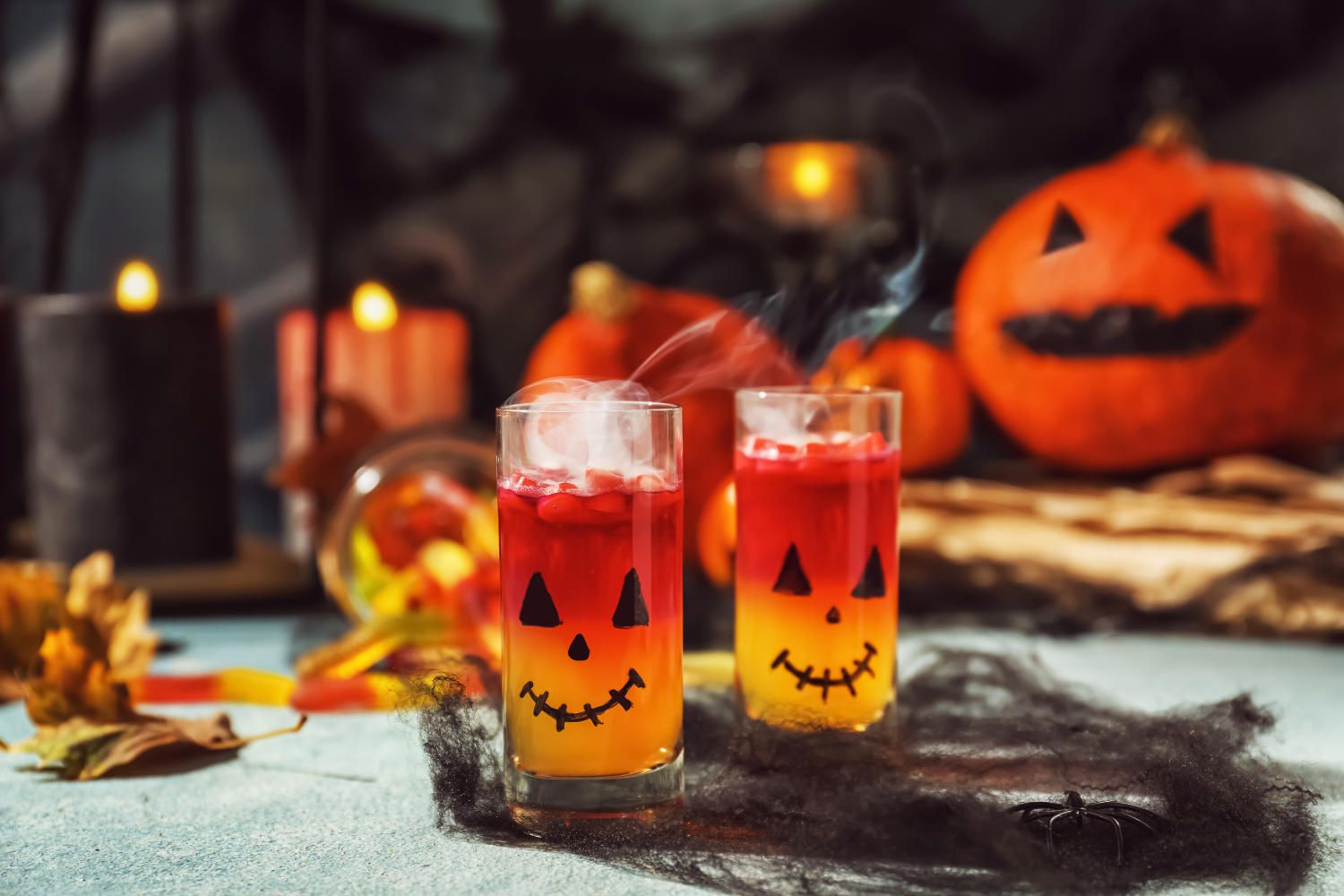 Who doesn't love a Halloween party?! Pumpkins are lined up in their dozens, fake blood has been collected by the gallon and everyone is dressed up in their spookiest costumes. They're equally as fun for children and adults but with a lot of fun comes an intense clean-up afterwards.
But we're here to make sure the party was worth it by sharing our simple clean up tips for your ghoulish gathering:
Scrape up the candy: If there are kids at the party, you can guarantee there will be candy everywhere. We're talking the walls, your furniture, storage cupboards, floors – there's just no escaping it and the sticky mess it leaves behind. In fact, you'll probably find pieces of candy and wrappers in all corners of your home for months to come.
The best way to tackle it is to mix one-third vinegar and two-thirds warm water together, blot against the stains and scrape it off.
Pumpkin Pulp: Pumpkins are a great way to set the spooky-atmosphere and most people have them in their homes from early on in the month. However, if you leave them in the sunlight for a little too long, they can create a lot of mess and let off a horrifying smell.
To prevent that happening, create a dish soap and warm water mixture, scrape up as much of the mess as possible and scrub the pumpkin pieces away!
Fake blood stains: No one wants their home to look like a real-life horror movie, so you should tackle the fake-blood stains as soon as you can.
The best way to get rid of the stains is to gently rub talc into the fabric to absorb the stain's oils and apply some white vinegar to the area to leave overnight. If that didn't work, try working some shaving foam into the fabric and washing over it with some cold water.
P.s – for adults, those fake blood stains might also be confused for red wine stains! Thankfully, red wine stains can be easily removed by combining a tablespoon of dishwashing soap, a tablespoon of white vinegar and two cups of warm water. Using a cloth, slowly pour the solution onto the stain and blot it frequently until the stain vanishes!
If you really went all-out this Halloween, you might be faced with a ghastlier sight that needs the hands of professional cleaners. You can book a regular clean or a deep clean with one of our TIDY app® pros by visiting our website https://tidyapp.io/