Getting Your Rental Property Ready for Summer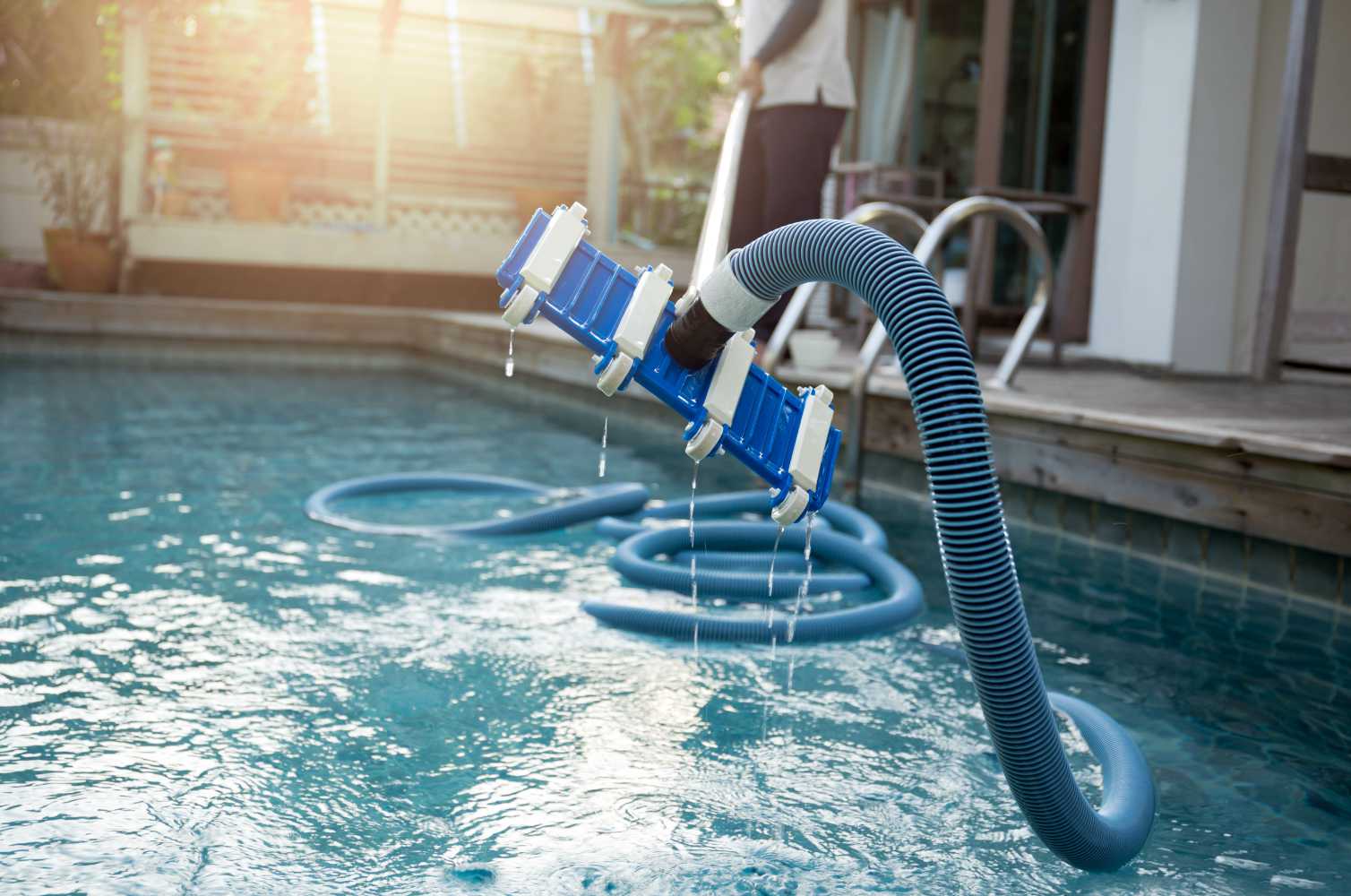 The days are getting longer, the sun is peeking itself out of the clouds more often, and people are itching to get away for summer. It's most likely that you've already seen an uptick in searches and bookings for rental properties for summer this year. Guests even started booking as early as last year! Plus, with restrictions easing across the globe, this summer is set to be a big one.
You'll be wanting to make sure your property stands out amongst the rest, so we've compiled some top tips on how to get your space ready for summer guests…
Top tips to get ready for the summer
·      Spring clean and deep clean.
Now is the perfect time to have a shake-up of your rental property by getting started with some spring cleaning. You should take this time to declutter and refresh your property. Perhaps some bedding and towels need replacing, or there are items still there from winter that you no longer need to offer guests for now. Small touches like that can really make a difference.
Once you've completed your spring clean, you'll have the best base to start deep cleaning your property. It's worth taking this time to get into those harder to reach places that often get overlooked.
·      Break down the work, room by room.
This will make things easier for you to check off and complete. If you start with the biggest room of your property first, it'll make the rest of the place feel like a breeze to clean!
If your rental property has a pool, it's more than likely it's already fully booked for the summer season. If there's one thing, guests want when they go away, it's the option to lounge in a pool for as long as possible.
You use baking soda to scrub your pool tiles every two weeks to keep algae at bay and use a tennis ball to absorb any oil that may have built up from things like sun lotion, hair products, and natural oils produced by our skin. The fibres from the tennis ball will stop a slick sheen from forming on top of the water.
·      Add some summery touches to your property.
Guests love the personal little touches when they stay at an Airbnb or rental property, as it shows the hosts do care. You can have fun with this, by offering pool floaties, funny ice cube trays, citrus-scented air fresheners, and maybe even directions to the nearest beach if you're close to one.
You can ensure that the cleaning of your rental property is in safe hands with the Cleanster. Book your summer clean now on our website!