Freshen up your office for the big day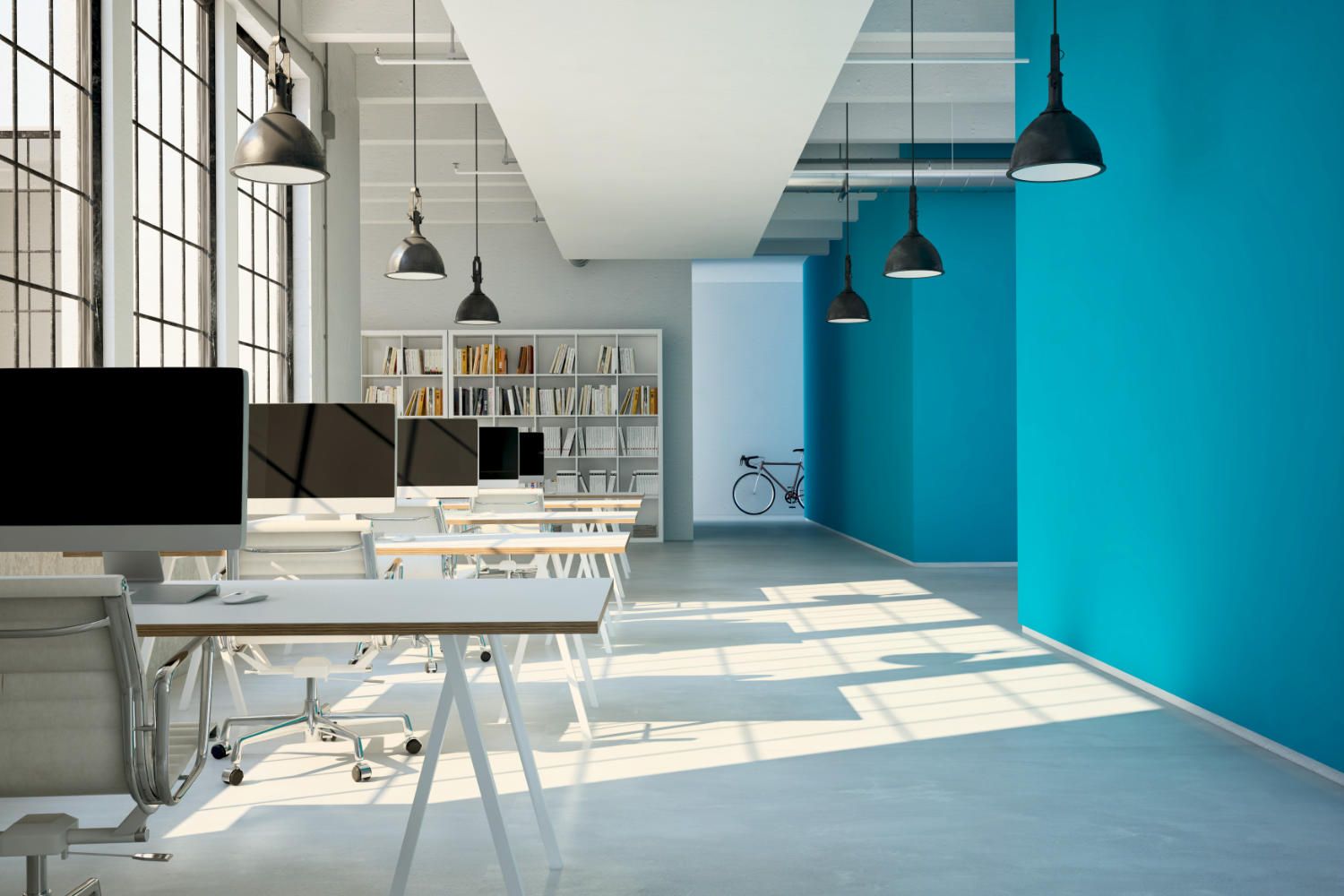 As Covid-19 restrictions ease, businesses are getting ready to kick open the doors and welcome their employees back to the office.
For many, it's been a long 18 months of make-shift offices, short commutes down the hallway and endless Zoom meetings. So, it's no surprise that workers are itching to get back to a sense of normality.
If you're one of the businesses who haven't been to the office since the beginning of 2020, we imagine it's crying out for a little bit of TLC.
But fear not, we're here to give you a helping hand with some of our TIDY app® tips to freshen up your office space before the big return.
·        Apply a fresh lick of paint: Despite being untouched for a long time, applying a fresh lick of paint can make a huge difference to the appearance of your office. Or why not try a new colour scheme? The colour blue boosts productivity levels – something everyone needs at some point!
·        Declutter the clutter: After so much time away, we bet you've got stacks of unwanted paperwork laying around. Investing in organisational tools such as trays and storage door will make employee work spaces more friendly.
·        Introduce some new additions to the work family: And we don't mean office pets (though that would be great). Plants are a popular choice of office décor and we can see why. They emit fresh air and a sense of tranquillity in the work environment. But remember to place them in the sunlight and water them daily.
·        Don't forget the hygiene products: We've been drilled to always carry a mask and bottle of hand sanitiser in our back pockets. It's that much of a habit many of us will carry on. Equipping your office with hand sanitisers and antibacterial wipes will encourage staff to keep their stations clean. Not to mention, reducing the risks of your staff getting sick.
Freshening up your office will not only make your space more appealing but will also help you and your employees to perform better at work. Reports show that a clean and tidy office leads to increased productivity, concentration and a reduction in feelings of stress.
If you're in need of a deep cleaning service that will guarantee to not miss a thing, we can help. Head over to https://tidyapp.io/ and book your professional TIDY app® clean today.