Create a 5-star guest experience with these tips!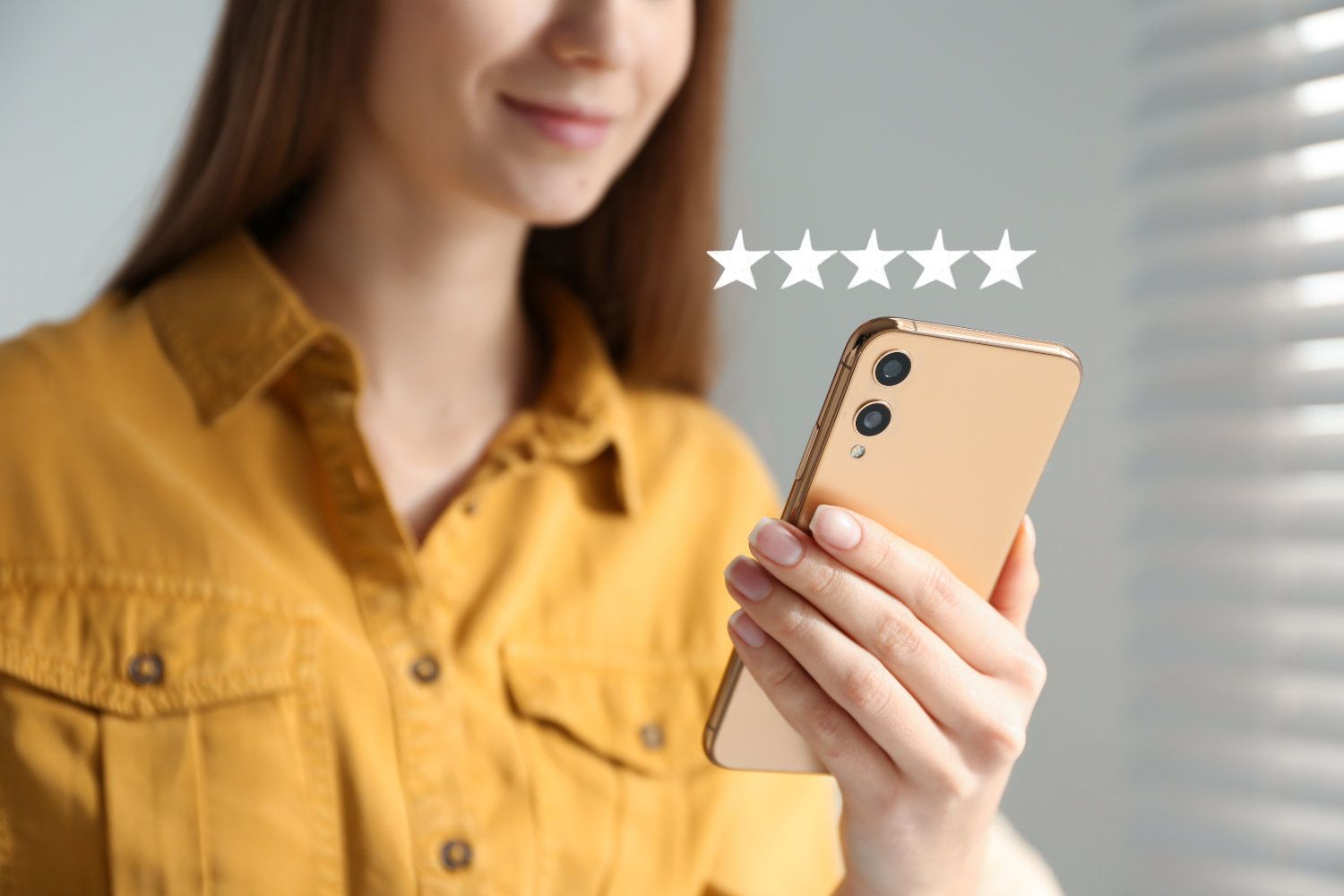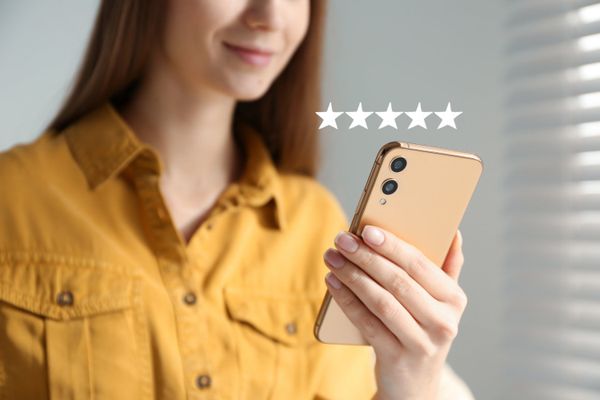 Let's face it – there's no greater feeling than receiving a 5-star review from a guest who's just stayed at your property. It's physical confirmation that they thoroughly enjoyed their stay and that they thought your service was faultless.
But how do you make sure every (or nearly every) review you receive is 5-star rated? Well, you create a guest experience that has people opening up the Airbnb tab on their device as soon as they leave and booking another stay with you!
There are many elements that go into creating a memorable stay for your guests: good communication, human touches and tailored experiences to name a few. But we're here to let you know exactly how you can create the ultimate guest experience and see those high ratings flow in.
Take feedback on board: Spending the time to go through your reviews is vital to pinpointing what is/isn't working at your property, from the most important perspective – your guests. By listening to your guests and understanding what they want from you, you can act on the feedback and as a result, receive more positive reviews!
Put yourself in your guests' shoes: The best way to envision the perfect guest experience is to put yourself in their shoes and take note of what works well and what doesn't. Think about all aspects of the experience from comfort, to storage space and amenities – does your property have everything it needs to earn that 5-star rating? If not, make sure it does!
Communication is key: Like everything in life, communication is key to success and has a big impact on your guest's overall experience. Every positive Airbnb experience begins with a friendly introduction and responsive communication.
Don't leave your guests waiting for a response for hours or even days on end and to go the extra mile, provide them with extra information about the property and what they can expect from the local area.
Personalise the experience: A handwritten welcome note, an introductory guide to the local area or a complimentary bottle of wine are just a few of the many gestures you can make to give your guests that personalised, welcoming touch.
By creating an unforgettable guest experience, you'll attract more 5-star reviews from your guests, which ultimately increases occupancy and revenue. A win-win situation for everyone!