Cleaning for all: Why making cleaning accessible to everyone is so important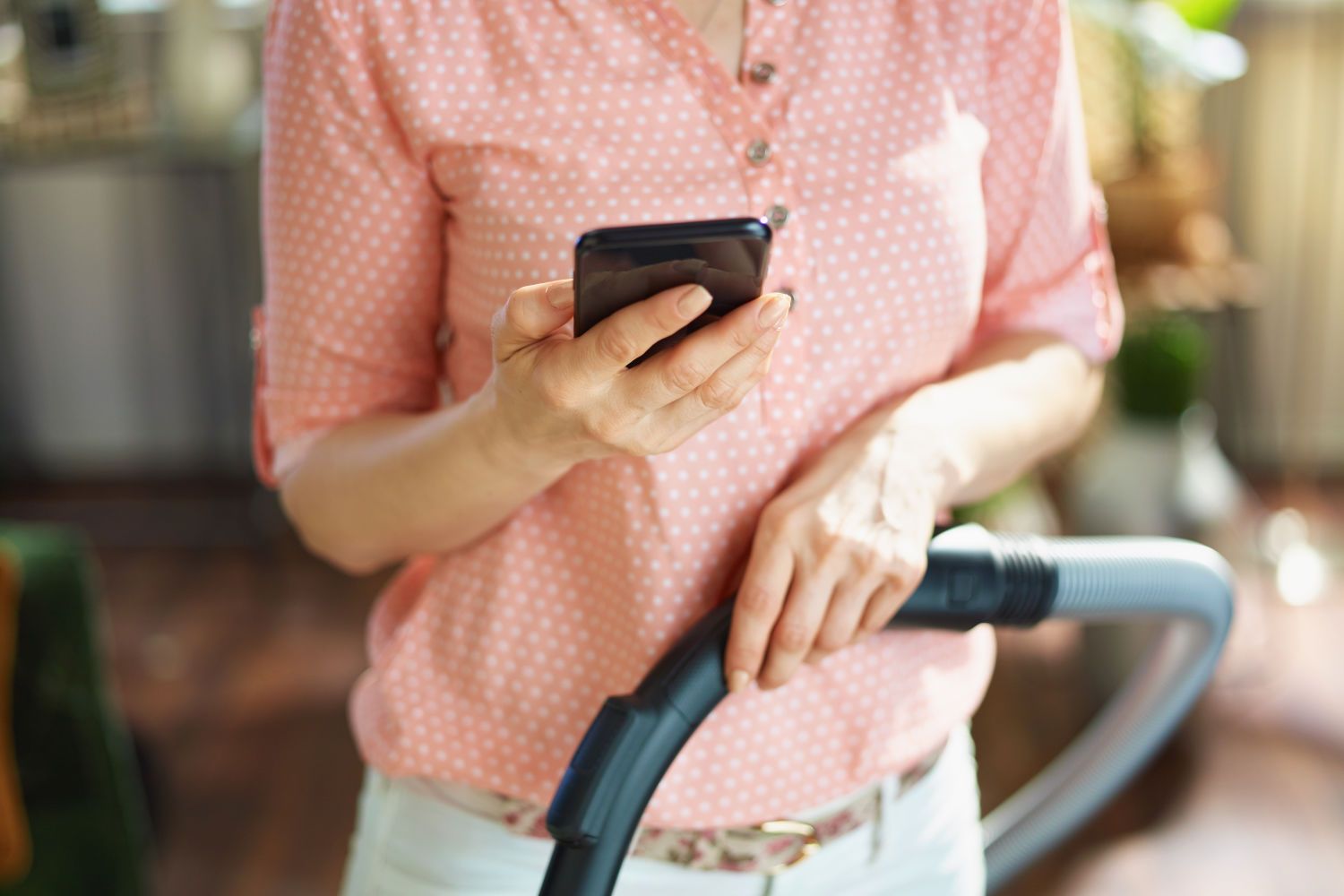 Back in the day, having a cleaner come to your house was something reserved for the super-rich or even just aristocrats. Nowadays it's much, much more accessible to everyone, and we think that's a great thing. Having a beautifully clean house shouldn't be reserved for only a select few, and working, having kids or not being able to clean regularly shouldn't stop you from living in the clean home you deserve. That's why we're so passionate about professional cleaning being open to everyone, from every city, every country, every job, and every background.
Making cleaning accessible
Cleaning becoming something that everyone can access hasn't been an overnight change. It's happened slowly over the second half of the 20th and the first part of the 21st century. Over that period, the number of people in most countries who have the disposable income to employ a cleaner has increased. The role of a cleaner has also changed. What was once seen as a very lowly job for the untrained and the unskilled has become a profession full of very talented experts.
Especially during a global pandemic, the skills of cleaning professionals are being called upon to slow the spread of the virus. Professional cleaners can now earn enough to support themselves and their families with their expertise. Just a few decades ago this idea would have been unthinkable, but the growth of the gig economy has allowed cleaners to offer their services to entirely new people through apps and websites.
Why accessibility is important
Cleaning for everyone means cleaning for absolutely everyone. People who might not have time or the ability to clean their own homes, for whatever reason, still deserve to live in a clean home. Parents who just don't have the time, people who can't for health reasons and people who work unusual hours are just some of the groups we are so proud to clean for. Living in a clean home is very important, both physically and emotionally, with unclean rooms leading to some illnesses and lower moods.
That's exactly why making professional cleaning accessible is just so important, people who can't clean shouldn't be left to live in unclean homes. As professional cleaners we have the skills to help them and a duty to do so. That's why we're so passionate about what we do. We know the impact it has on a working parent to come home to a clean sanctuary, the health effects of proper sanitation and the mental effect of waking up in a clean home. It's what we would want for ourselves, and it's what we want for every single one of our customers.
Our mission
We're very open about how we want to see the world of professional cleaning develop. We want to see pro cleaning become something that everyone can make use of. We know people will prefer to clean their own homes if possible, but pro cleaning shouldn't be seen as anything lesser or embarrassing. You're calling an experienced professional into your home to solve a problem. Cleaning shouldn't cost an arm and a leg either. Every cleaner should make a good wage, but the problem tends to be businesses that hike up prices to make professional cleaning "exclusive". That's not us.
We do everything we can to make professional cleaning something that can help our customers and support our cleaners, and we don't plan on stopping anytime soon.
To download the TIDY app and experience professional affordable cleaning yourself, just head tohttp://linktr.ee/tidyapp