Celebrating Moms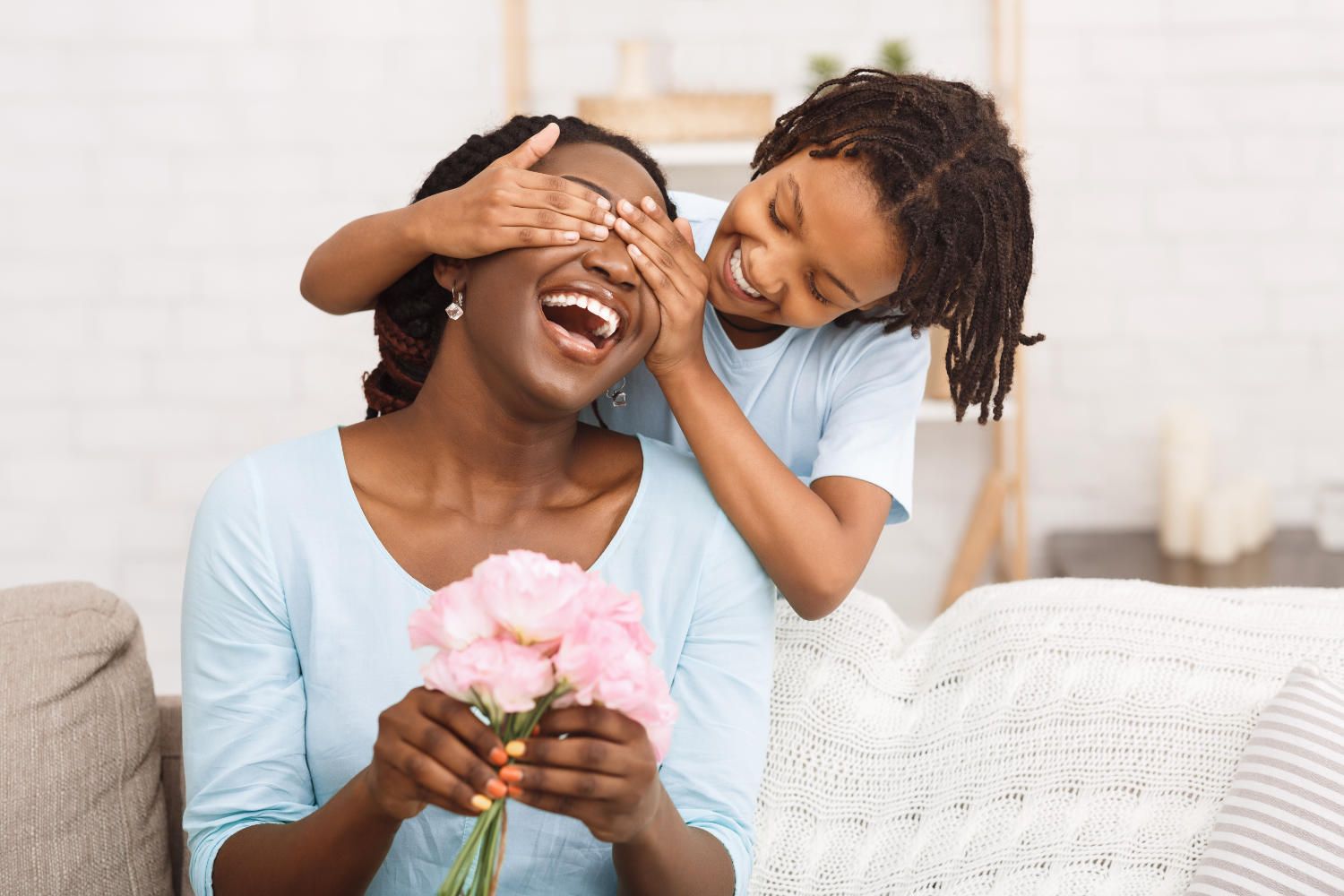 Ahh mothers... where would we even be without them? Nowhere at all probably given how important they were in actually getting us all into the world!
All jokes aside, the mothers of this world are a special breed who will put their own needs aside to protect and look after their loved ones, and for that we are more than thankful.
As we get into the Mother's Day season for most of North America, we've been thinking about all the things that mothers do for us, and what we can give them in return.
We're thankful every year to have this time to celebrate the women who have been so pivotal to our lives.
It's a really special time of the year for everyone in the TIDY app team and for that reason, we've been thinking about what we can do to support the mothers in our lives.
You might not be surprised to learn that many of our professional cleaners and customers alike are mothers themselves, and we're always so proud to be working with them.
We're very honoured to have so many working mothers as part of our own team, and we do all we can do to make work more enjoyable through flexibility, community and support.
For our pro cleaners, the work we do together is a great way of providing for their family and sometimes to supplement other incomes.
Our system of local jobs which have to be accepted by a professional cleaner is designed to allow our pros flexibility in the time they work.
For our customers, we're always so pleased when we're able to support working parents by making their lives easier.
For parents in this modern world, time is the one thing they can never have enough of. So, when we're able to save them precious few hours through our service, we couldn't be happier.
We hope you've all got something magical planned for that special person in your life, something to show them how appreciated they are.
For many people, it's been far too long since they've being able to spend some proper time with their families, so if you're able to this year then cherish that time.
For this year's Mother's Day, the gift of time is the best gift to give. Give the special mother in your life that bit of extra help through a TIDY app Pro Clean.
Head over to tidyapp.io to find out more and to see what the perfect Mother's Day gift looks like.