Can You Really Live Anywhere with Airbnb?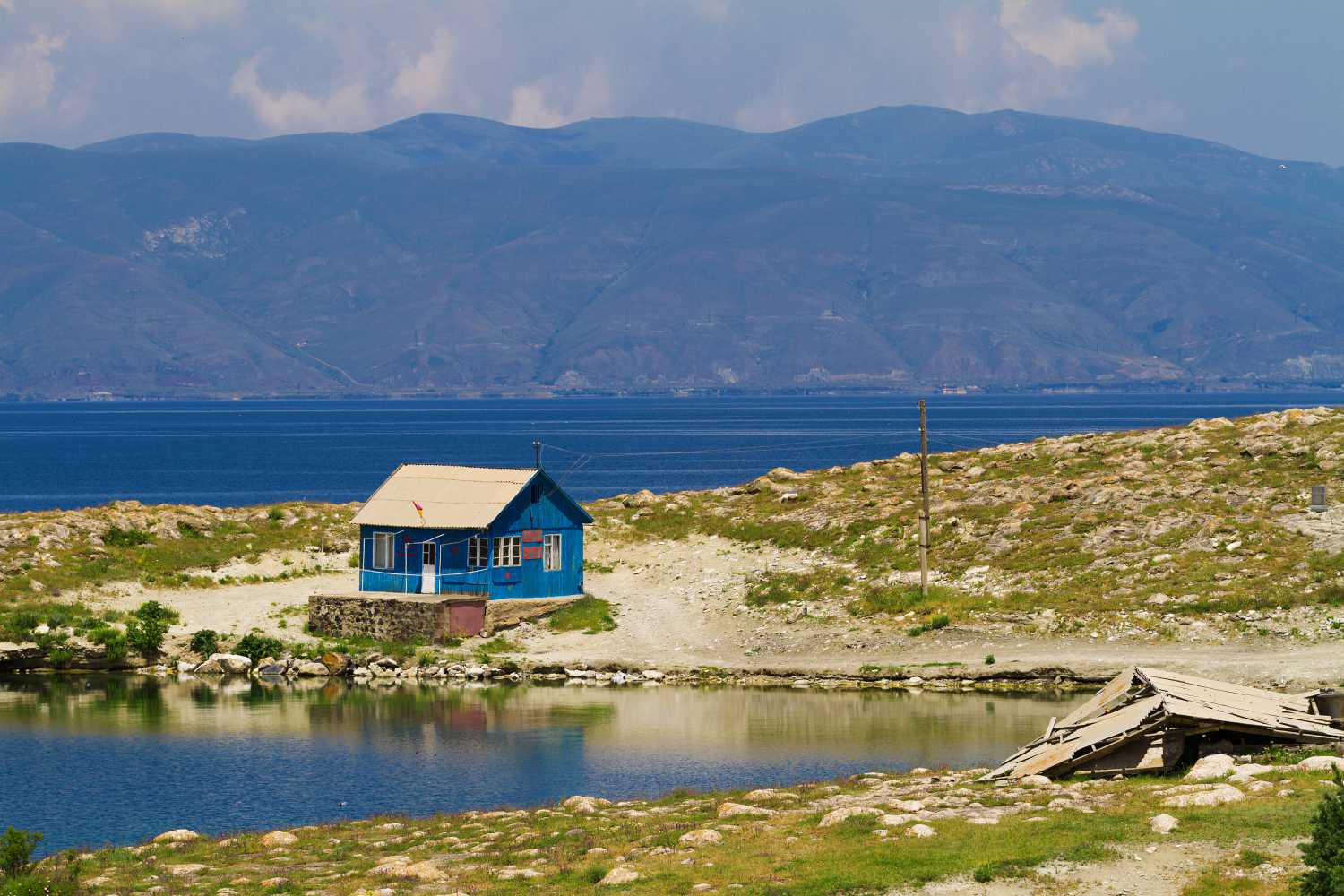 A little background…
It's a trend that started gaining traction in the middle of 2021 as it was looking more likely that remote working was here to stay. Workers have seen this as an opportunity to take work-from-home and make it into work-from-anywhere-with-internet. If there's an internet connection, you'll be good to work, so why not do it in a picturesque location like Italy or Alaska?
The Live Anywhere trend started with Airbnb themselves, as a competition for 12 lucky winners to live anywhere for a year for free, as long as it's an Airbnb property. It's not an idea that's emerged from thin air, either. In 2021, Airbnb reported that 11% of guests described their lifestyle as nomadic and 74% expressed interest in living somewhere away from where their employer's main office is.
Like we mentioned above, if you've got access to a strong internet connection, it is possible. Reliable internet connections are non-negotiable for any worker and Airbnb responded to this by giving Hosts a verifiable Wi-Fi feature. This allows them to test their network connection and have their speed verified on the app for potential guests to see.
More countries are easing their visa and tax rules if there are people who really want to test this trend and work in a completely different country. Currently, more than three dozen countries offer a digital nomad visa scheme.
They've also taken into account the worries of living in a clean property and stopping the spread of the pandemic as much as possible by introducing their Enhanced Clean protocols. This has been endorsed by the World Travel and Tourism Council and the Malaysian Medical Association so guests can feel confident in their stays.
Travellers want to blur the line between living and travel by staying somewhere that feels like a home. It's not just strong Wi-Fi they're looking for, but full amenities like kitchens, outdoor access, the ability to bring their pet, and an area that can act as an office, too.
With over six million active listings on Airbnb, there is certainly a property for whatever your needs are.
The Live Anywhere trend is certainly an exciting prospect. The opportunities are endless if it's something that is right for you and the work you do. Being able to do your job from the comfort of a balcony in the sun or in the middle of nowhere amongst the nature sure sounds amazing.
Plus, another great thing about Airbnb is that if it doesn't work out, it isn't forever. You can easily pack up and go home or to another location entirely. After two years of restricted travel, getting out and seeing the world, whilst still being able to work is almost too good to pass up.
If you could live and work anywhere, where would you choose?