Back to school cleaning tips for your home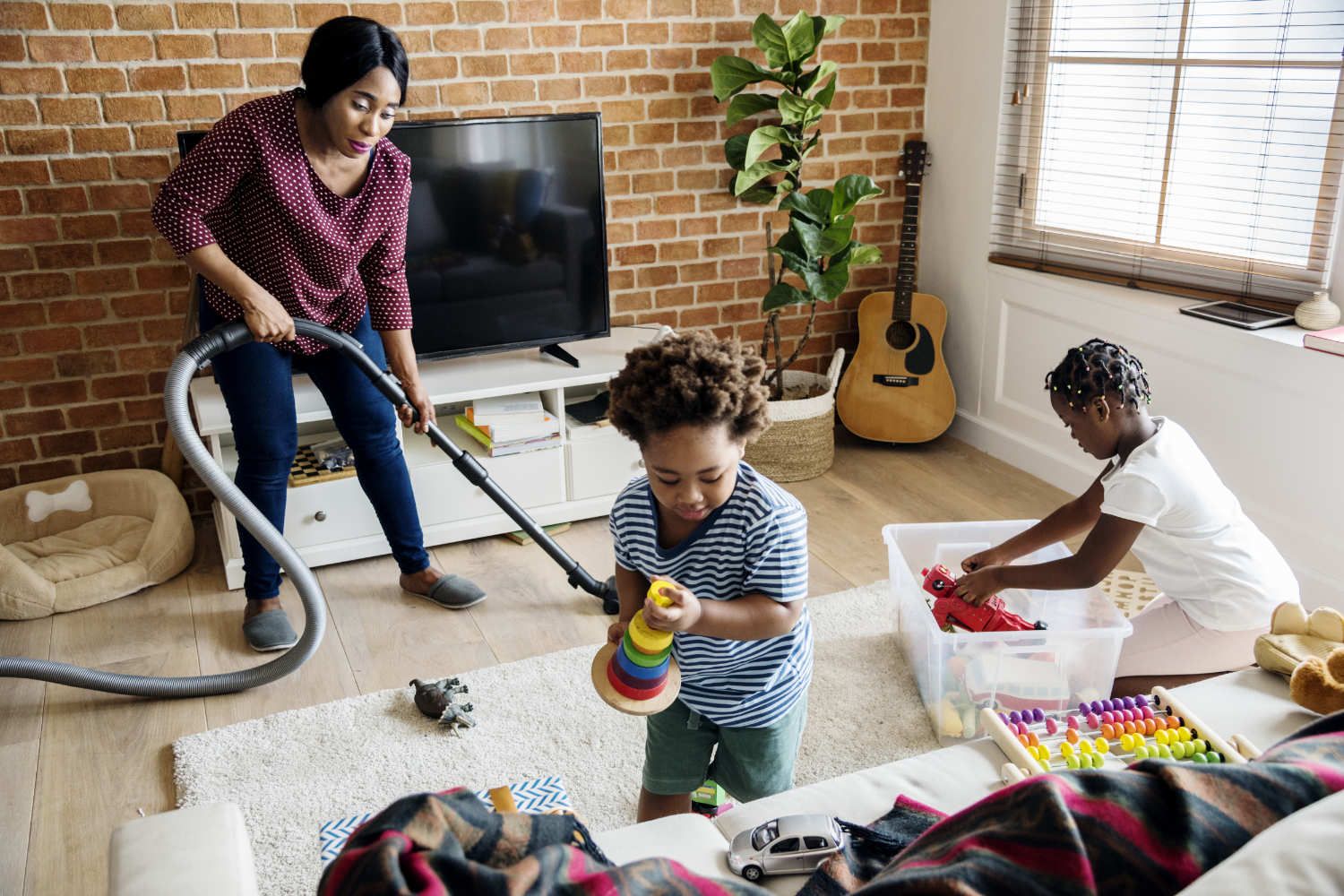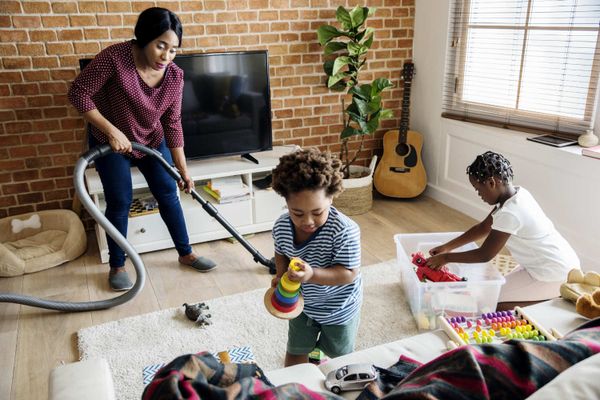 After a long, action-packed summer, the kids are finally back to school *cue the sigh of relief*.
While your house may be filled with a little less noise during the daytime, there's no time for putting your feet up just yet. The back-to-school chaos requires a strict cleaning regime to keep your home in check, and it's probably best to do it when the kids are out of the house.
The most important thing is to be organized in your cleaning approach. We recommend creating a checklist of everything you need to tackle around the house so that when you start cleaning, there's no stopping you.
Here are some of our best back-to-school cleaning tips to make cleaning your home as stress-free as possible:
·      Start by decluttering – Many families tend to accumulate a lot of clutter over the summer holidays, making cleaning more difficult than it already is. Go from room to room and ruthlessly declutter all of the things you no longer need!
·      Sanitise the high-contact areas – With the kids heading back to the classroom, it's essential to step up your sanitizing ritual. Focus on the high-contact areas such as door handles, light switches, remote controls and any areas you know your kids regularly touch.
·      Get the kids involved – If you choose to clean when the kids are around, get them involved! Not only does it help lighten your workload, it also fosters your children's feelings of responsibility in the household. You can treat the cleaning like a game for your children to make them more enthusiastic about helping out and incorporate rewards for doing so.
·      Start as you mean to go on – Once you've tackled the initial chaos in your home, maintaining its immaculate condition is the key to making sure that it doesn't get out of control again. Getting everyone in your household to chip in and stick to a weekly cleaning rota will make your life a heck of a lot easier too!
You might have a big cleaning task on your hands, but there are ways to make it more enjoyable. Why not press 'play' on your favourite feel-good playlist, crank up the volume and pour yourself a glass of wine – you deserve it!
We understand that cleaning and re-organizing your home after the summer holidays can be a huge task, especially when you're cleaning around a work schedule. If you'd rather leave it to someone else, our Cleanster pros are always here to take the responsibility off your shoulders.