Are Cleaning Services Essential to Becoming a Top-Rated Airbnb?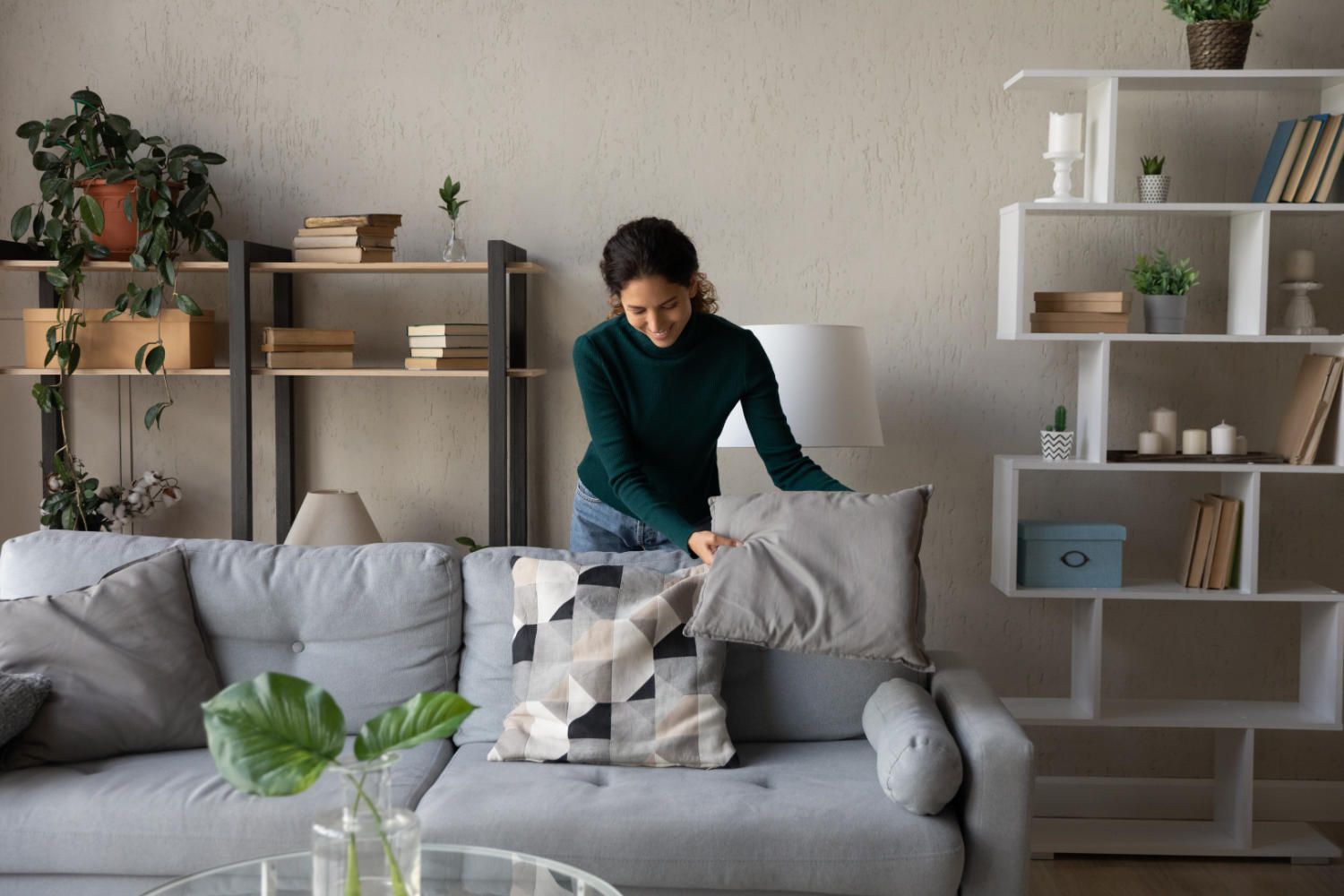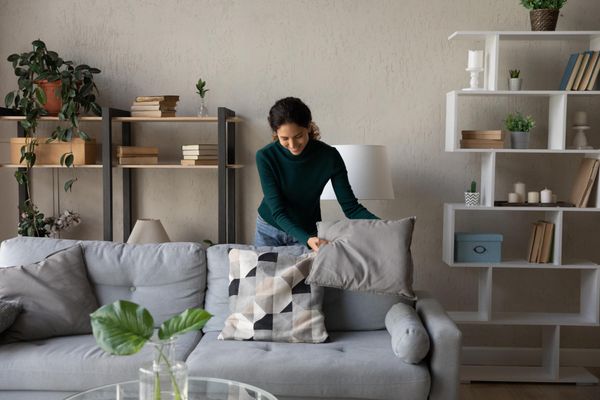 At any given time, there are 1.9 million guests booking their next stays on Airbnb. To put that into perspective, there are 6 million places to stay throughout the world available. Many of these guests are more likely to book with a Superhost, regarded as the best stays, rather than other listings – but how can you reach that title with your own property?
Airbnb defines the Superhosts as an experienced host that provide consistently remarkable experiences for their guests. A Superhost badge will be awarded to the host's account, which will reflect on the host's listing and profile, making their listings more attractive to potential guests.
One of the requirements to reach this status is to have a 4.8 or better overall average, and a big part of getting such a score is how clean your rental property is. Cleanliness is crucial to guests, and they won't hesitate to respond with low ratings if a property is not clean enough for their standards. It is a universal expectation in the hospitality industry and that does not diminish when you are an Airbnb host. We've all read the horror stories from the worst of the worst where low ratings are understandable.
When you clean your property by yourself, it's easy for things to be missed, or not cleaned in the same way a professional would do it – meaning you're just short of becoming a top-rated Airbnb. Hosting may not be your only source of income, leaving you spreading yourself thin trying to keep on top on everything. Your guests' standards of cleanliness will likely be higher than your own, as even though they are different, Airbnb's are held in the same regard as hotels.
With the world as it is, there are also protocols and checklists to be aware of, such as disinfection protocols. There's a lot to do to ensure you're a top-rated place to stay and not much time to do it in.
This is where cleaning services come in!
To ensure no stone is left unturned, no checklist not checked off, and no room for bog-standard reviews, a cleaning service is essential to make your rental property top-rated. With a cleaning service, you'll be able to gain higher ratings, maintain a healthy and clean rental property, and have more time to focus your attention on other things.
With Cleanster.com, you're minutes away from putting your vacation rental cleaning on autopilot. We are the app to book cleanings with automatic assignments, delegation, and acceptance. No more waiting to see if your property will be ready for your next guest. Simply paste in your property calendar link and our system automatically creates a booking before your next client checkout.
Our in-app checklist templates are constantly updated with best practices as indicated by WHO, the CDC, and other guidance for the hospitality industry, meaning you don't need to worry about staying up to date when things change.
Our local cleaning pros always guarantee your Airbnb is cleaned exactly how you want it to be.