How to Share Your Airbnb Calendar With Your Cleaner ( Without Compromising Your Security)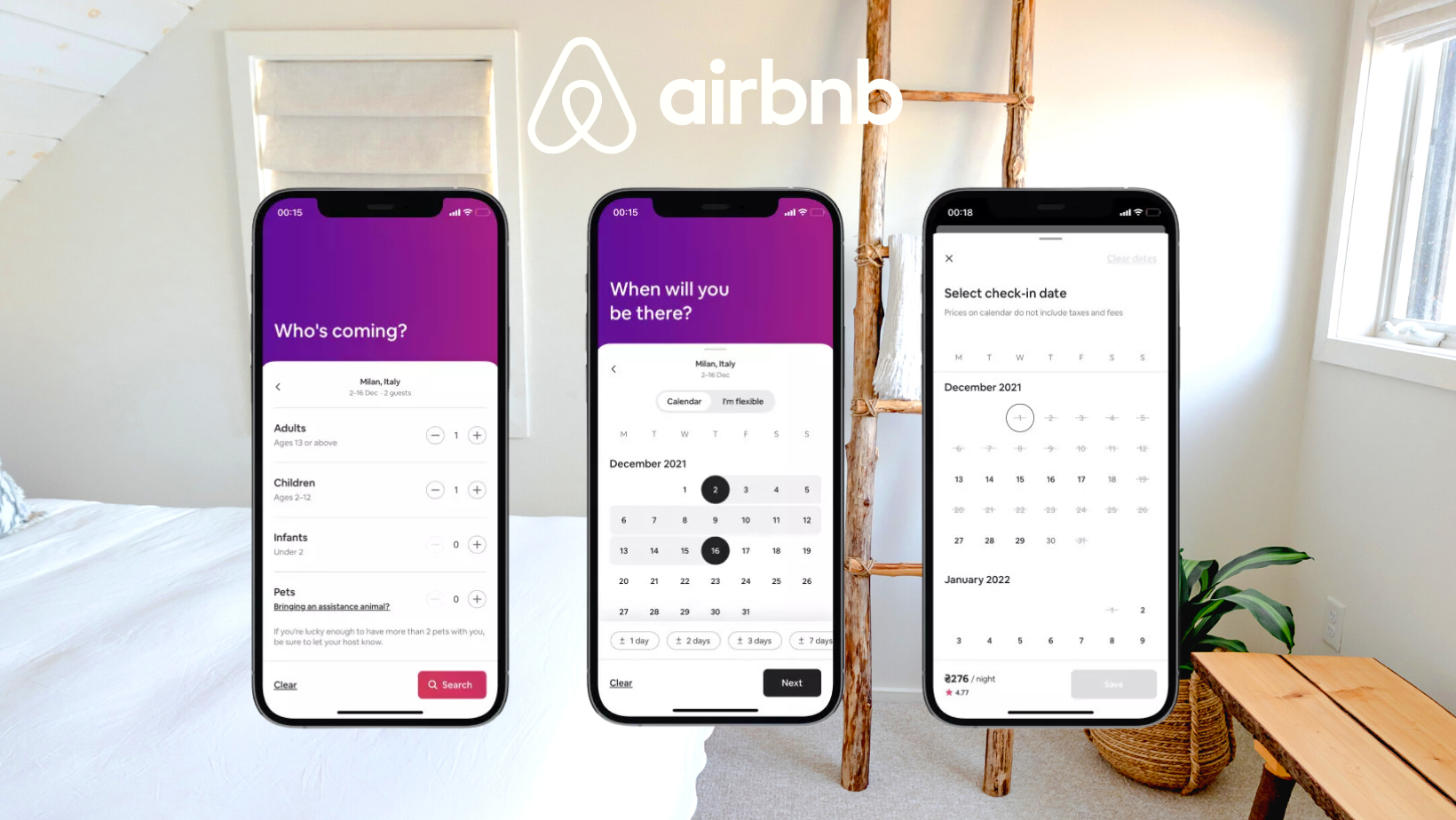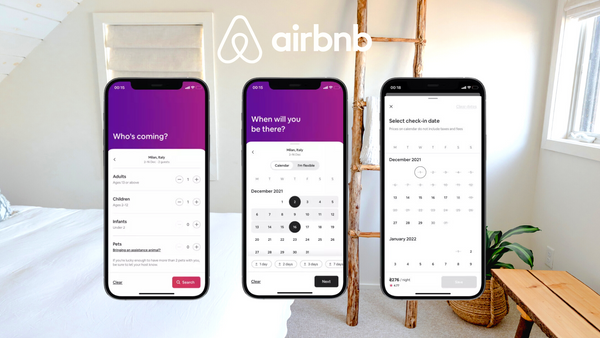 You are looking for the most effective and safe way to share your booking calendar with your Airbnb, Bookings.com, and Vrbo cleaner?
We got you covered!
=============================================================================

Want to share your iCal or Google Calendar with your cleaner?
It only takes a few taps on the settings menu to do so - But taking this step comes with its fair set of security and productivity issues.

Here's why we don't recommend sharing your Airbnb calendar with your cleaner:

1 - It doesn't Solve The Primary Issue of Scheduling The Cleaning

Your Airbnb calendar will show the time range of when your property will be occupied. It says nothing about when the cleaner is expected to come in to clean and when the property is expected to be ready for the next guest. All these details will then be communicated over other channels.

2 - No Feature to Assign Tasks to Specific Cleaners

You can only share your calendar with certain IDs, not assign tasks to specific people. It is a big drawback for deep-cleaning services as there are specialized people for different types of deep-cleaning services, such as vacuuming, disinfecting, scrubbing, and more!

3 - No Feature to get Task Updates

Google or iCal Calendars do not have any feature to share status updates. Hosts sharing their calendars must constantly be on call with their cleaners or personally chaperone the cleaning to get status updates.

4 - Security Bugs with Shared Calendars

What happens when you don't like the work of a cleaner you hired?
You won't hire them again, right? However, you cannot unshare your calendar with the ones you have given access to - So, in this case, the fired cleaners can still access your calendar schedules which is a security hazard.

5 - The danger of your Property becoming a breeding ground for Unsolicited Activities

When you share your calendar with your cleaners, they are not just notified about your guest bookings, but they are also aware of when your PROPERTY IS GOING TO BE UNOCCUPIED.
An empty property can quickly become a breeding ground for unsolicited activities. The cleaners might take advantage of the gap dates to stay there themselves or host someone else and make some money on the side.
Since sharing a calendar does not check the primary goal of streamlining communication with cleaners, hosts contemplate making their cleaners co-hosts to allow them better access and information about the bookings.
However, increased access means increased risk as co-hosts have access to data that you might not want third-party cleaners to see.
Here's why it's not a good idea to add cleaners as co-hosts:
#1 Misuse of Highly Confidential Information
Co-hosts can view classified information like your guest details, your income streams, and earnings from each booking -  Do you want your cleaners to get access to such data?

There is a high possibility of the data being misused against you or your guests.

#2 Irreversible Damage
Once someone has access to your confidential data, they can easily download the information and save it even if you remove them as co-hosts in the future.
That's a pretty awkward position to put yourself in if you need to terminate a cleaner's services.

What's the Solution if Sharing Calendar has so many security and productivity CONS?
The Answer is…
Don't Share Your Airbnb Calendar. Automate the whole Airbnb Cleaning Process Altogether!
It will not just eliminate the security issues associated with sharing an Airbnb calendar- But also save you the tedious job of scheduling cleaning processes for every guest check-in.
Automating the Airbnb Cleaning Process - Securest Way of Sharing your Airbnb Calendar.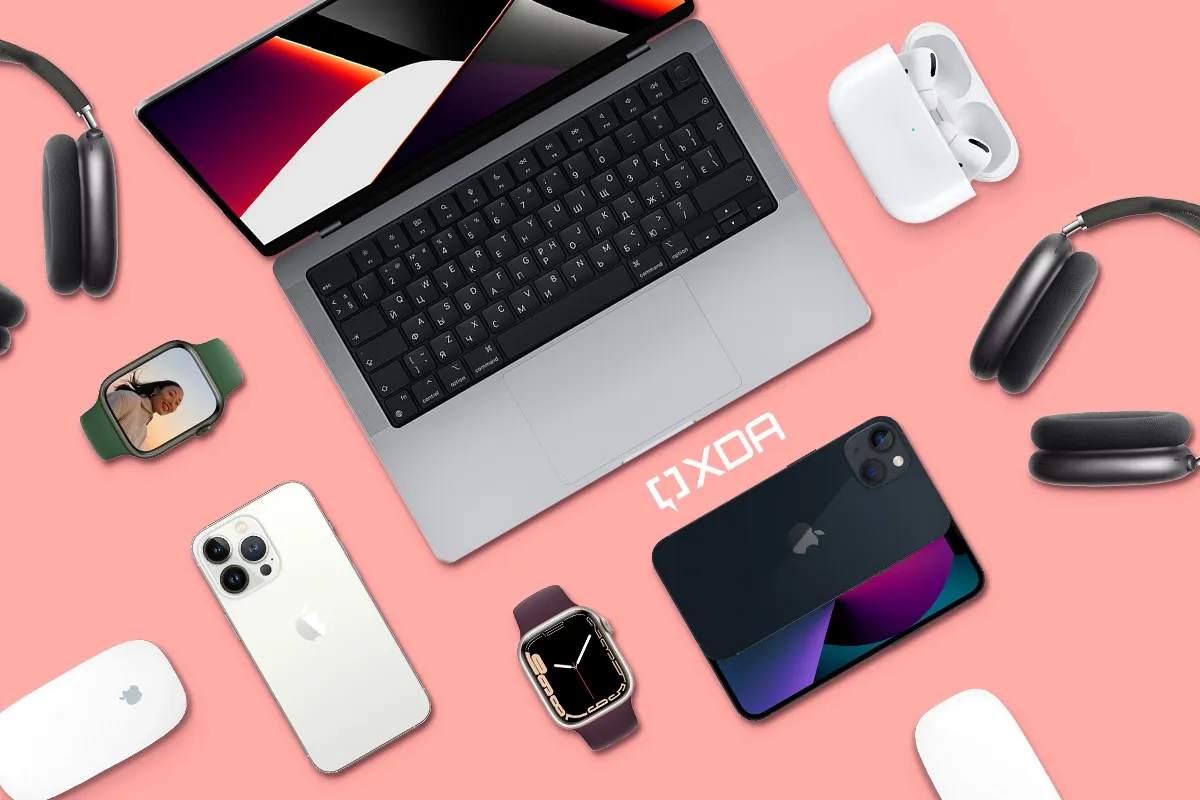 We live in a tech-dominated era where you can literally put million-dollar businesses on autopilot. There is no reason why hosts should still struggle to get their listings cleaned and ready for every guest check-in.

Put your Airbnb Cleaning on an Autopilot with Cleanster - an app with real-time visibility, geolocation to verify cleaner is on-site, in-app communication, a record of all activity on the job and more!
Here's why 2000+ Airbnb hosts love Cleanster  :
Works with multiple cleaners:  Find & Assign specific cleaners to specific tasks
Centralized System for All Bookings: Assign cleaners to multiple bookings from Airbnb, Bookings.com, Vrbo, and any other marketplace - All managed from one single platform!
Auto-Pay your cleaner expenses: Pay your cleaners on time and without hassle with our inbuilt auto-pay feature.

Streamlined Communication: Checklists, instructions, and chats - all communication with your cleaners is managed from a centralized platform.
Real-time Cleaning Process Updates: Before and after photos are uploaded as well as a cleaning checklist process during the live cleaning process on the app - so that hosts don't need to be on continuous follow-up with their cleaners.

Once you are on Cleanster, you will never need to worry about finding a cleaner or wasting time on cleaning protocols - It's easy to put cleaning on autopilot!

Check out a short demo <here> to know how you can put your home cleaning needs on autopilot with Cleanster !