10 things you should be doing while you Spring Clean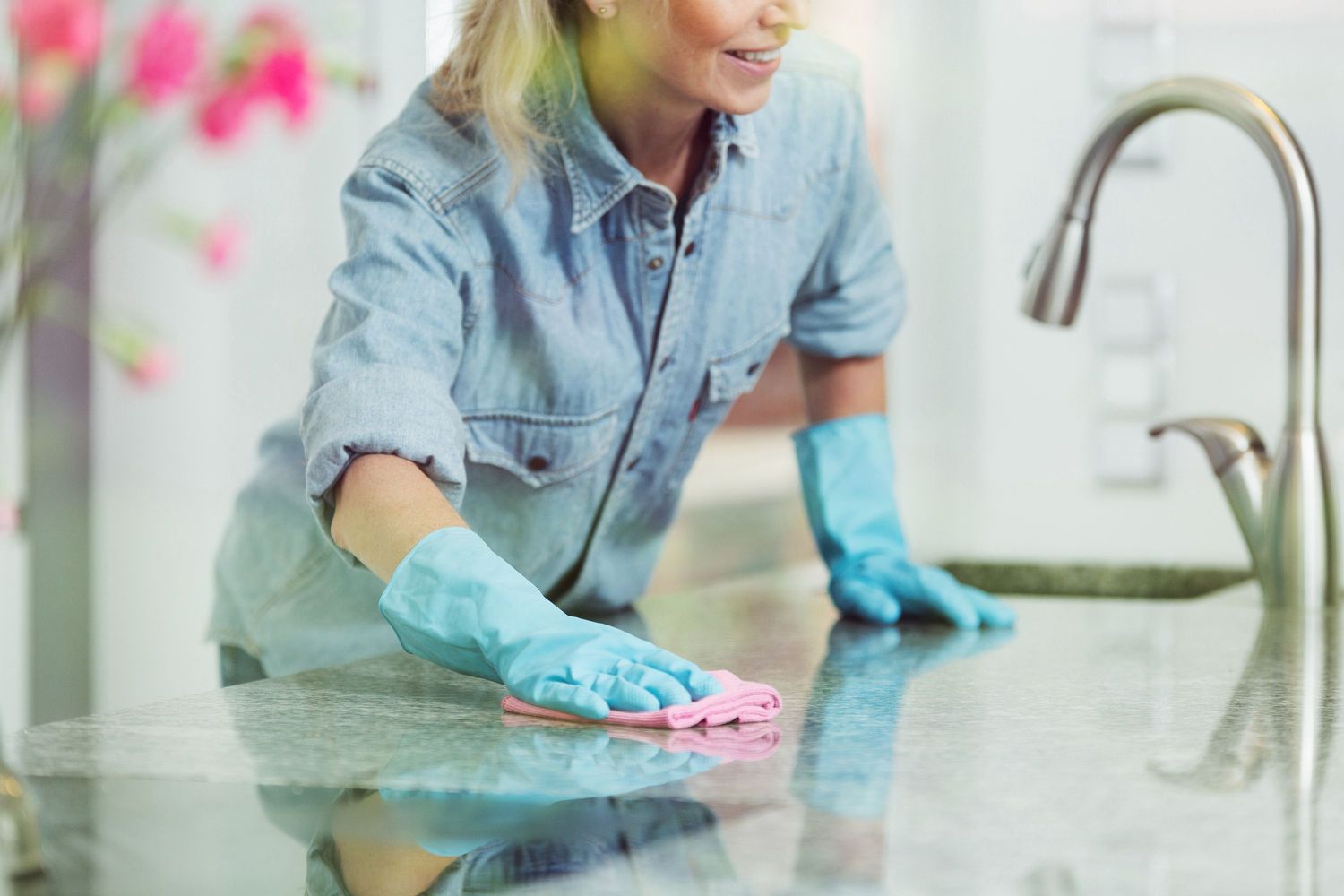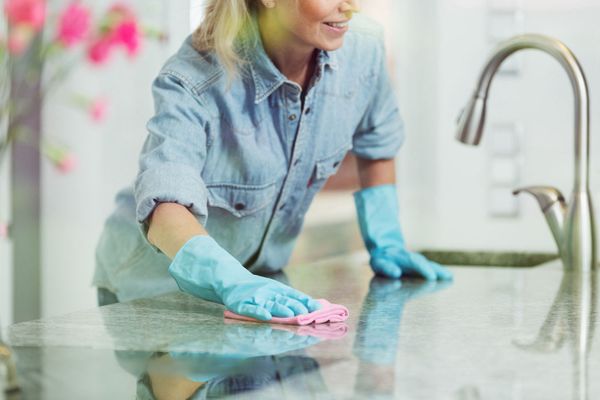 While the weather might not always agree with us, we are actually well into spring now. Spring Cleaning season is truly underway.
This can be a great time to get rid of all those things you've been meaning to throw away over winter. It can also be a good opportunity to prep the house for the summer.
To help you out with your cleaning crusade, we've put together 10 of our top tips for things you absolutely have to be doing while you Spring Clean.
1. Go in on those windows
Now that it's warm enough, take the time to give both sides of the windows a quick once-over with soap and water. This will bring some extra light into your home and make every room feel more open.
2. Deep clean the oven
Spring is the perfect time to take some time to get any deep or built-up stains out of the oven. These stains will only get harder to deal with each time you cook, so there's no better time than now.
3. Give the fridge some special attention
Spring is also the best time to deal with any food stains inside the fridge, as well as to clean and vacuum behind or on top of the fridge. Stains can build up and smell pretty foul, so it's good to stay on top of these.
4. De-stain the carpets
As part of the preparation for summer and hopefully including long-awaited guests into your home, we think a good once-over of any carpet stains is an easy way to bring some life into a room.
5. Purge the under-bed storage
There's nothing better than cleaning out things you haven't used in years. That's why we think Spring Cleaning is the best time to go through any old storage and get rid of the things you don't need and are not 'sparking joy', a la Marie Kondo.
6. Wash the bathroom mats
The forgotten middle child of bathroom cleaning, bathroom mats absorb so much moisture and get cleaned so rarely that they can harbour all kinds of bacteria. No better time than now to give them a clean.
7. Put the winter wardrobe away
To help save space and save you from dealing with it later, get the winter wardrobe put away in storage for next year. This gives you more space for summer and helps you keep your storage options open.
8. Dust EVERYWHERE
As we spend our winters with the windows shut and the heating cranked up, dust gets the perfect chance to settle down and find spots all around the house. Getting rid of that dust has to be a priority every time you deep clean.
9. Air out the house
To stop that dust from building up again, and now that it's warm enough, spend some time with the windows open and let the air run through your house.
10. Have some fun!
Spring Cleaning doesn't have to be just a slog through all the rooms of the house. You can get through it slowly and even try and get the whole family involved.
For a professional clean that can take you through Spring and into Summer, head on to tidyapp.io and see just how amazing a TIDY app clean can be.